It is about the mos expensive Guard, which is at the same time armored, to protect passengers from any kind of attack.
Even the tires are bulletproof. While behind the rear seats, there is a steel layer to protect passengers from terrorist attacks.
This particular Maybach S600 Pullman Guard has an interesting story. It's a combination of Maybach Pullman and the latest version discovered a year ago.
Dictators, oligarchs, and heads of state should know that this car started as a regular bus. Then Brabus took over to make the changes. After the work is completed, the S-Class takes up 6.5 meters in length and weighs 5.6 tons.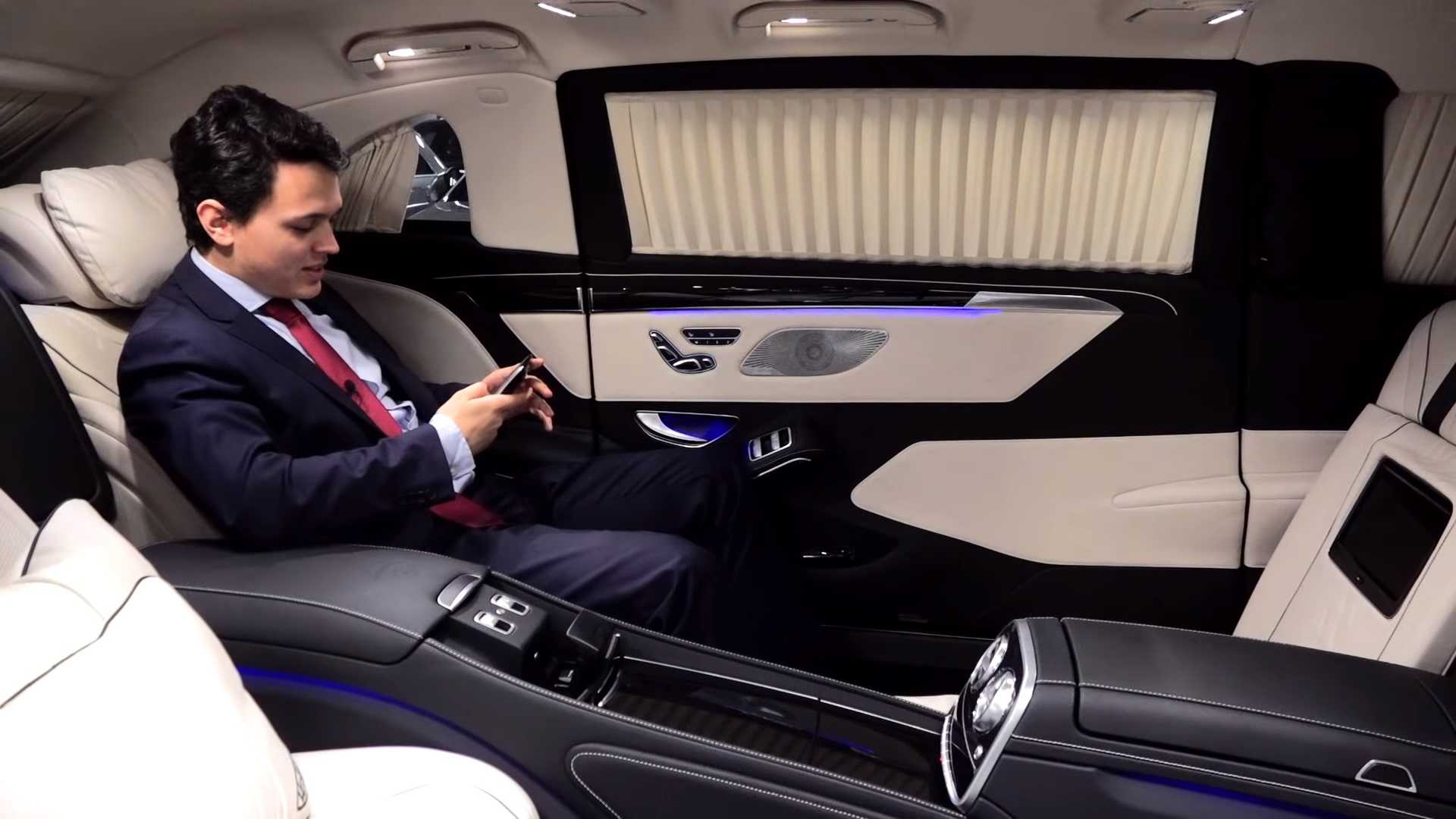 What moves all this metal is the twin-turbo V12 engine with 523 horsepower.
The video shows the changes that have been made in the Pullman car to turn it into the Guard version. For example, the thickness of the windows, heavy doors, sirens, and emergency buttons that are integrated in the cup holder
There is also an external communication system with a loudspeaker and a microphone. This allows people in the car to communicate with those outside it, and vice versa.
2019 Mercedes-Maybach S600 Pullman Guard
All this Mercedes-Maybach S600 Pullman Guard franchise comes for $1.56 million. It's the most expensive Mercedes you can buy, considering the fact that AMG One has long been sold.
If you are working as a freelancer, you know the importance of time tracking, and the truth behind the saying 'Time is money'. Due...