[td_block_ad_box spot_id="custom_ad_2″]
The same twin-twin 3.8-liter V8 engine is used for the car, which uses the coupe version from 2018. The engine specifications are exactly 600 horsepower and 620 Nm of the maximum torque.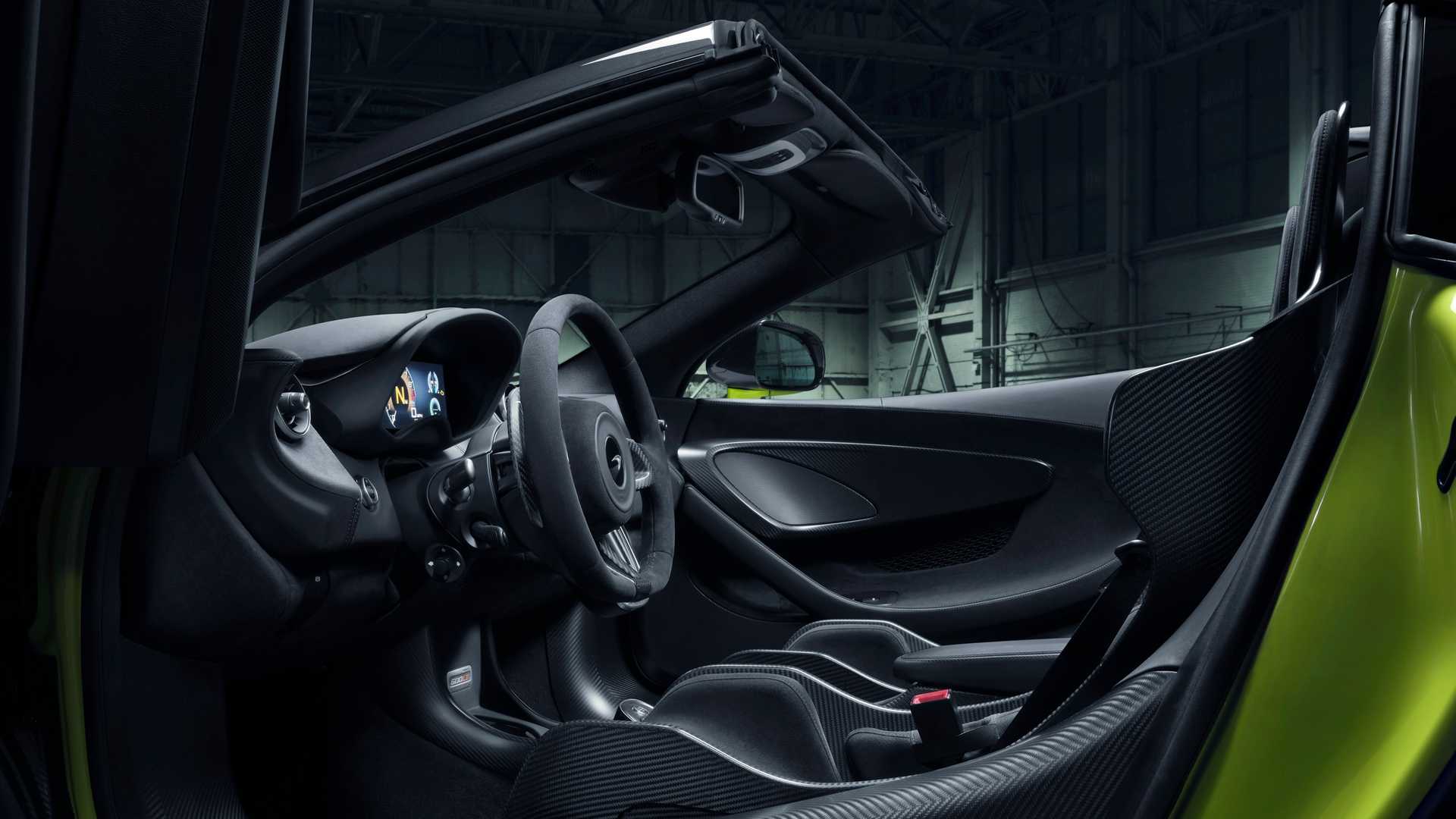 The power is transmitted using a seven-speed automatic transmission, and the car reaches from 0-100 km/h only in 2.9 seconds, while 200 km/h reaches in 8.4 seconds.
The maximum speed with the raised roof is 324 km/h (4 km/h less than the McLaren 600LT Coupe), and the roof is electronically limited to 315 km/h.
The new McLaren costs $256,500, while the MSO Clubsport package with carbon fiber seats from the Senna model costs over $20,000
[td_block_11 category_id="3″ limit="1″ td_filter_default_txt=""][td_block_ad_box spot_id="custom_ad_3″]