Meet the new Mercedes-AMG A35 4Matic sedan, the second model under the new AMG 35, a rival to the Audi A3 Saloon.
The Mercedes-AMG says it's for buyers of new ages and combines sportiness with interior space and a plenty baggage.
The style of the car is not something unknown to our eye because it is a compassion of the A35 hatchback. Larger changes are on the rear which is characterized by an aerodynamic hub and two large marmite.
The chassis is located on 18-inch aluminum discs.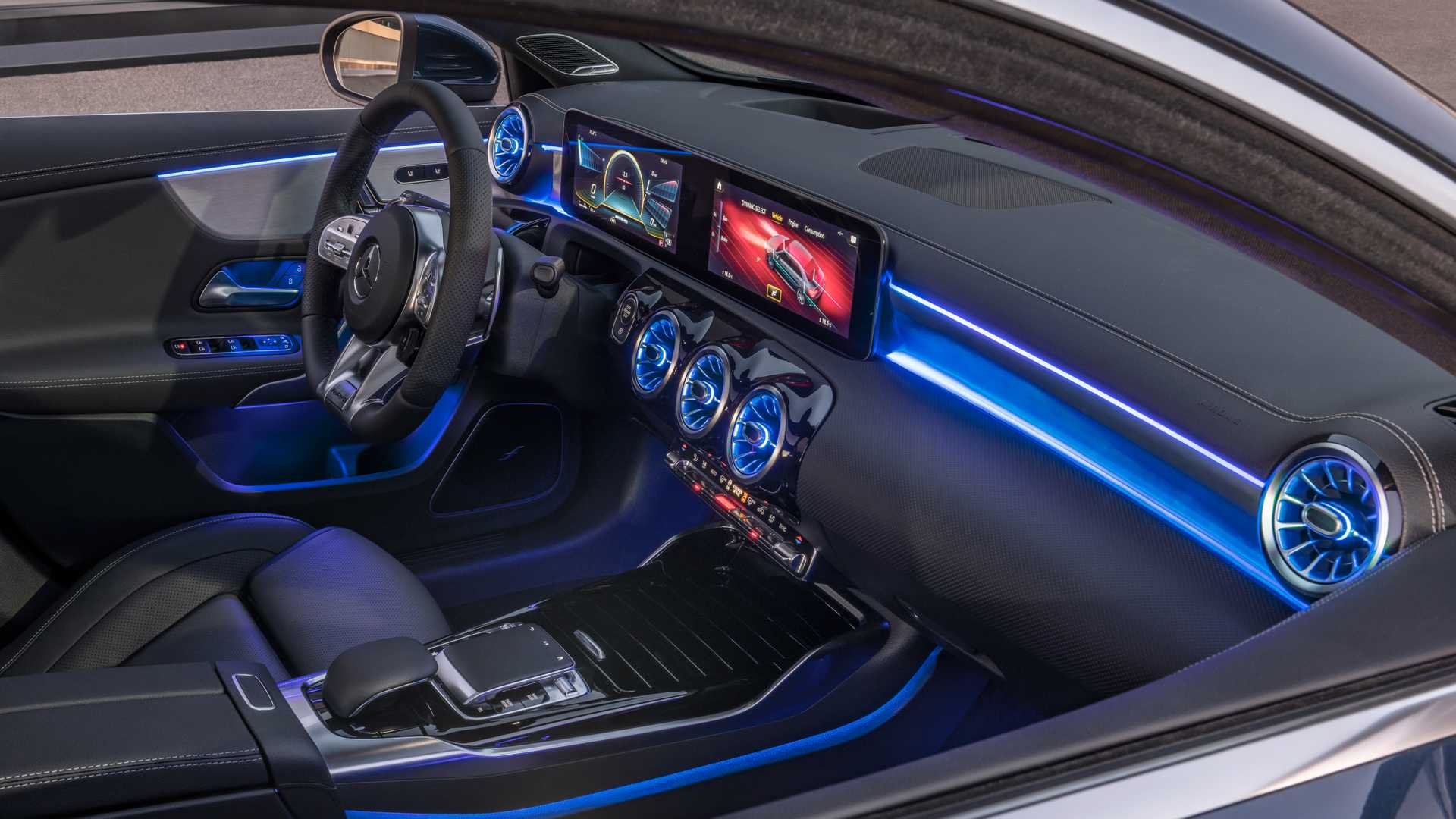 The heart of the car is a 302 horsepower 2.0-liter turbo engine that produces 0-100 km/h in 4.7 seconds. The Mercedes-AMG A35 Saloon is two seconds faster than the Audi S3 Saloon.
The power is channeled through an automatic seven-speed automatic transmission and a 4 × 4 system that Mercedes calls the 4Matic.
Amortization consists of aluminum wings while the rear tires are connected to a differential with several contact points.
The AMG Ride Control system manages shock absorbers that can be controlled not only automatically but manually. The car has some modalities from Comfort to Sport + for those who want performance and adrenaline.
High braking performance is ensured by 350mm brake discs at the front and 330mm at the rear. A role to play in this performance is also the design of internal ventilation of discs.
2020 Mercedes-AMG A35 Saloon
The cabin has hardly changed with the unique features of AMG present in every corner of the car. The 12.3-inch instrument panel brings access to the latest MBUX digital platform. It can now be controlled through voice.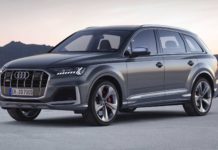 Audi SQ7 is the first model from the Volkswagen Group to get the 4.0-liter TDI V8 engine with 900 Nm rotating power in March...