The changes that affect the car are related to the style (though it is impossible to distinguish), the engines and the SUV's compact technology.
Starting with the design, GLC has gained the latest GLE model louver, new LED headlamps, and the new range of wheels for AMG line models.
Inside, the main add-on to the new GLC is the MBUX information system that supports functionalities by gesture and voice control, linked to 12.3-inch and 10.25-inch screens.
Changes in the booth also include the multifunctional steering wheel and multifunctional touch screen.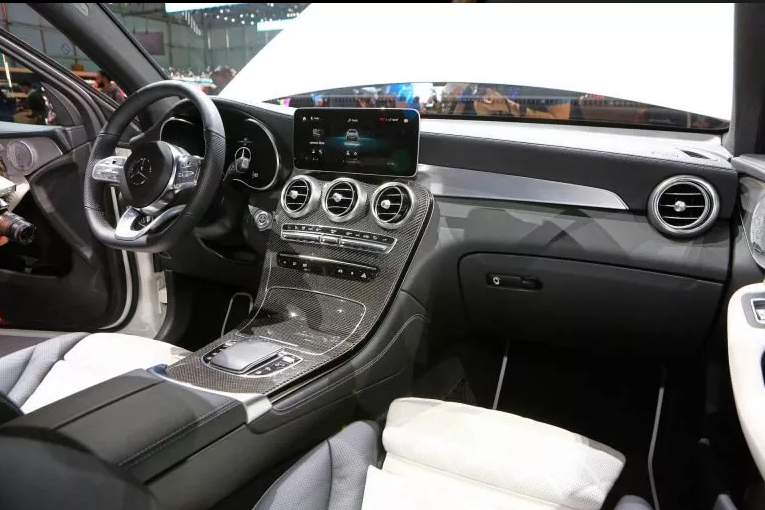 In Europe and other markets, except the United States, will be available GLC 200 4Matic, GLC 200d 4Matic, GLC 220d 4Matic, and GLC 300d 4Matic.
Three diesel versions use the four-cylinder turbocharged 2.0-liter engine that produces 161 horsepower on the GLC 200d, 191 horsepower on the GLC 220d, and 241 horsepower on the GLC 300d.
The GLC 200 4Matic base unit with gasoline produces 195 horsepower.
The company has also sold a GLC 300 4Matic version that has a 10 kW electric motor that empowers the 48-volt hybrid hybrid system.
> Related: Mercedes-Benz brings GLC with new engine and technology
Finally, the Mercedes-Benz GLC 2020 features the new Dynamic Select system, and features safety features such as: distance maintenance, wheel accessory, lane holder, blind spot helper, lane change assistant.
The new GLC will be available for sale in summer in Europe
iPhones are delicate creations of the famed Apple store, and whoever owns it knows they can't throw it around like how people usually throw...