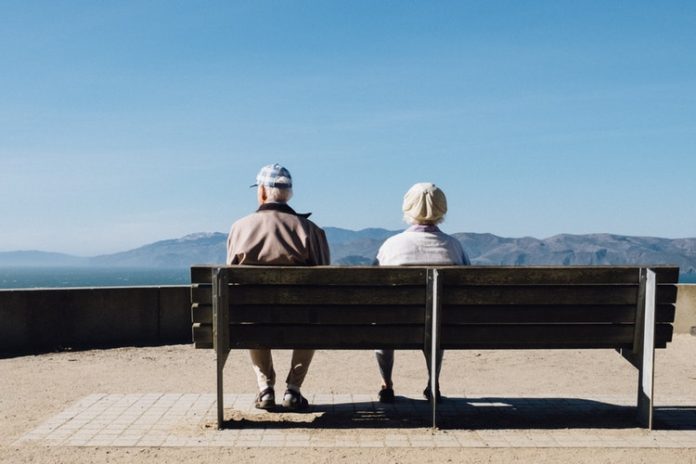 Once you retire, you no longer have to worry about commuting to work, clocking in, or staring at the clock until it's finally time to go home at the end of the day. Retirement is an exciting milestone that you've earned through hard work and patience.
However, it's easy to find yourself bored. In order to make the most out of your retirement, it's essential to keep your schedule full. Staying busy can still give you a sense of purpose and happiness, which in turn keeps you young.
Not sure how you want to spend your retirement years? Here are five ideas to get you started.  
Travel
One of the best times in your life to travel is when you retire. Since you have fewer responsibilities waiting for you back at home, there are fewer limitations holding you back from adventure. Buy an RV and drive across the country. Get on a plane and visit Rome! Since you no longer have a job to go to or kids to look after, the world is your oyster! 
Play a Sport
Even if you've never picked up any sort of ball in your life, retirement is a fantastic opportunity to get started. If you've ever found yourself saying one day you'd like to try something, then now is that day!
Whether it's joining a retirement team sport like bowling or starting a weekly card game, there are no limits to what you can do. The idea is getting out there and indulging your naturally competitive spirit.
Learn A Language
One of the most common regrets that people have at the end of their lives is that they never learned a new language. Retirement is the perfect opportunity to go back to school or teach yourself to speak a language.
It's a great excuse to do some traveling too!
Get a Pet
Retirement is the perfect opportunity to give back to the world. Consider adopting a pet that needs a companion. Retired folks make great pet owners because they have the time to dedicate their attention to their animals. Being a pet owner also gives you a sense of being needed that many retired people struggle with.
Just make sure that you're physically capable of everything that it requires of you. Dogs need to be walked, for example, so if you're not very mobile, it's probably better to get a cat. 
These are just a few ideas of ways to keep yourself busy once you retire. However, this is just the tip of the iceberg. There are plenty more things that you can do to keep yourself busy. Get creative and never give in to the idea that it's too late to start a new activity.
neOadviser
1. Directions to Lower Electric Bill: Switch to CFLs: Overriding sparkling bulbs with littler bright lights (CFLs) is one of the quickest, least requesting ways...