This year has driven a new wave of technology innovation from the rise of social robots to personal assistants. Communication robots have also grown significantly in use and not only but have been well received by consumers.
But we're heading towards the end of 2019, and that lets us talk and ask about what 2020 has reserved for us.
What are the top 5 technology trends that will change our lives in 2020?
What technology changes will change our way of living and working in 2020?
#1. Mobile commerce
Mobile commerce is already getting into our lives. People are spending more time and money buying from their phones but what will make a difference is paying for products through Apple Pay or Google Wallet.
If you want to experience for a moment what the future looks like with these two services, just go to a big Chinese city and get a plane to travel. Using Alipay and WeChat to buy and pay for almost everything has made life easier for the citizens of this country. But what will cause problems is the battery life of smartphones.
#2.

5G Technology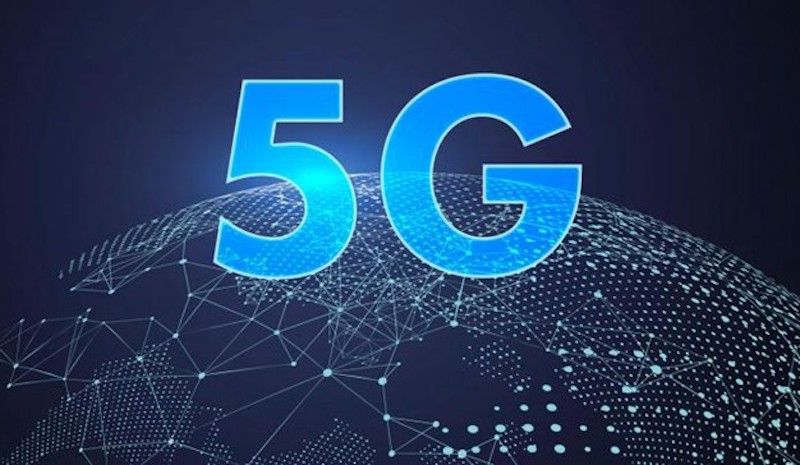 Perhaps you are one of those who have started using 5G technology and benefited from the benefits of super fast internet from a mobile phone. You can expect more about it in the future. While there has been some concern about the effects of 5G on our bodies, the benefits have been numerous. Increasing internet speed, self-driving cars, smart cities and smart drones are the revolutions that will follow with this technology.
> Check Out: Top 8 Secret Phone Codes (Android and iPhone)
#3.

Artificial Intelligence as a Service
Combining the SaaS business model with IA services can bring IA to the masses without a high cost. While IA advancements in some areas are moving at high rates, in others ore not. 
Google, Amazon, and Microsoft have begun offering artificial intelligence-based solutions and in some cases providing services such as graphics processing intensive tasks.
#4.

Decline of applications
Finding and downloading an app can turn out to be a huge problem to be solved by companies in the face of the investments they have made and the competitive nature of the app stores.
Most people believe that offering applications from the cloud or abandoning them in favor of Progressive Web applications can be a more useful and cost effective solution.
#5.

The collapse of cryptocurrencies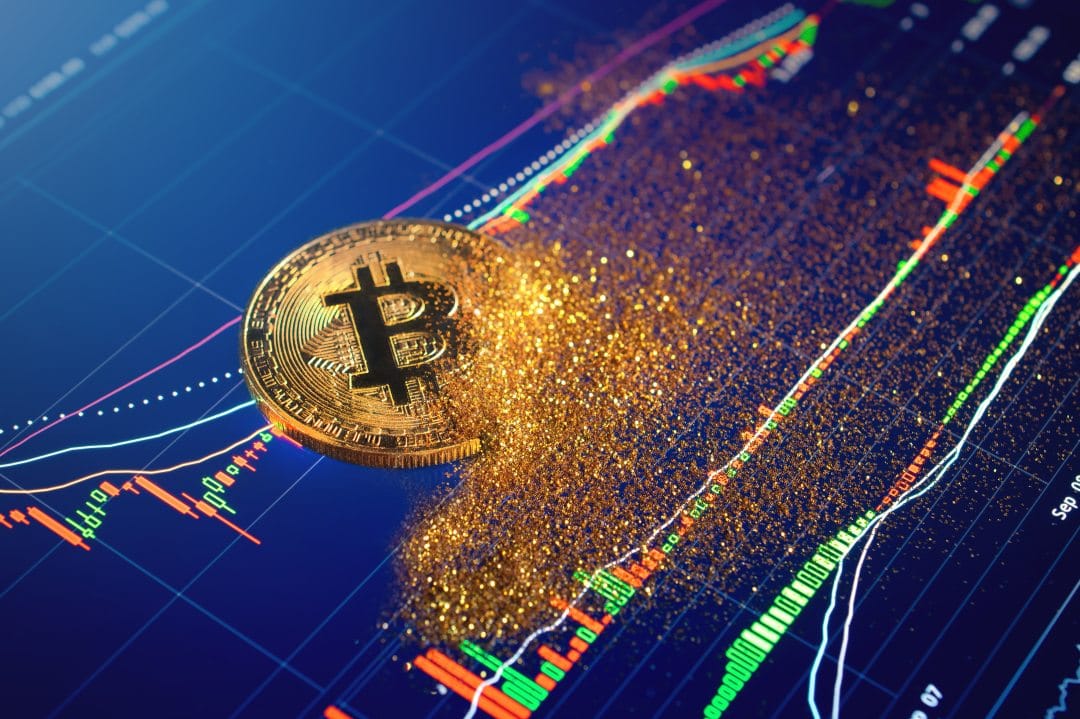 No list of technology changes can be completed without mentioning cryptocurrencies and blockchain. Regardless of which side you lean on, whether you think Bitcoin is a ponzi scheme or not, no one cannot deny that Bitcoin is dominating the world of cryptocurrencies.
Many cryptocurrencies have risen and fallen, but Bitcoin dominates with 69% of the market. A recent price hike has led to the question of whether Bitcoin is digital gold but remains to be seen in Bitcoin and blockchain will change our way of life as they promise.
If you are working as a freelancer, you know the importance of time tracking, and the truth behind the saying 'Time is money'. Due...