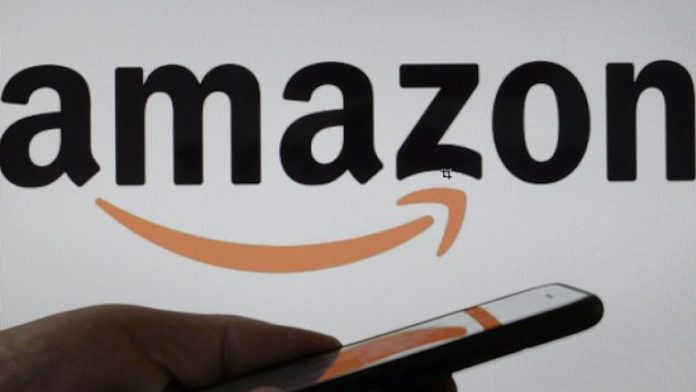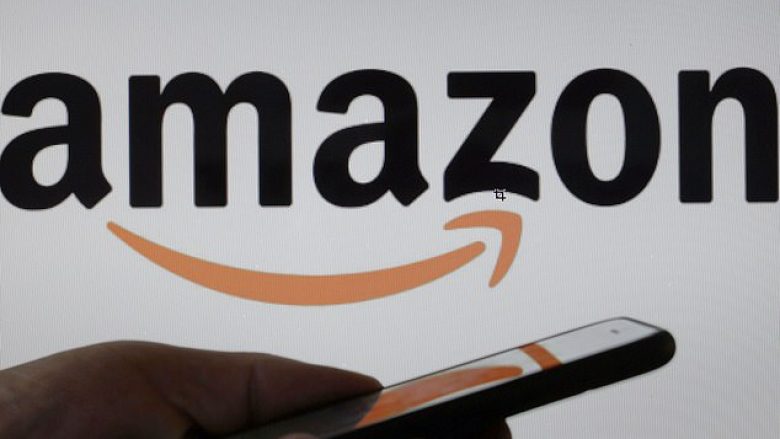 The algorithm uses the mannequin that has the body shape of the client, to whom the clothes that are required.
Based on the outfits has in her photos, habitats and climate, the app suggests the most appropriate outfits. Clients are enough to please them, or to remove the clothing choices they make for them.
The so-called 'virtual room to test clothes' is expected to revolutionize purchases via the Internet, because the demands can be very concrete and the ability to get too small or large clothes is removed.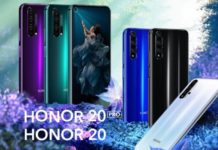 Honor launched the latest series of smartphones, called "Honor 20", at a London event.The phones debut in a new campaign titled "Capture Wonder" and...