Users can also go through gesture apps. A full 30 new keyboard shortcuts have been added. Support for the File app has been added as well as importing photos to applications like Adobe Lightroom.
Apple has also added desktop browsing to Safari on the iPad. The browser already makes the websites destined for the most accessible touch-screen desktops by removing them from their mobile versions.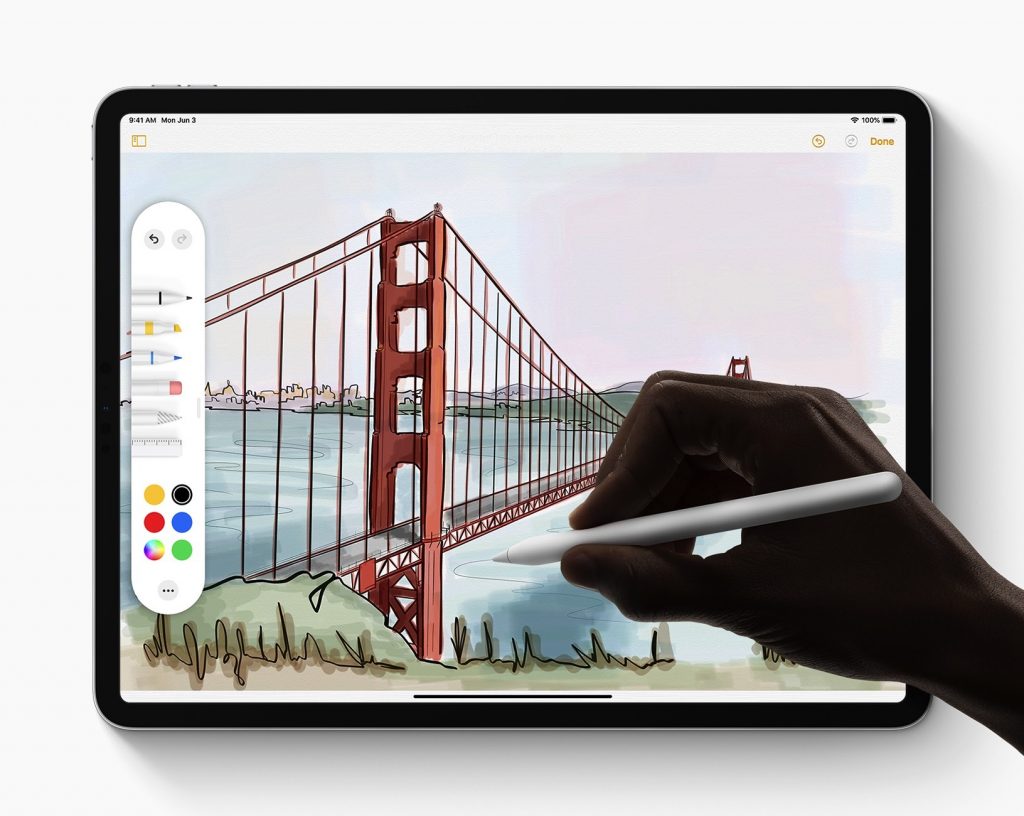 It does not end here all because the iPadOS offers support for USB flash and Bluetooth, a feature that many users require.
The first beta of developers of the iPad OS is available from this moment. As the first public beta comes in July, and an official debut is expected in Autumn when new iPhone models arrive.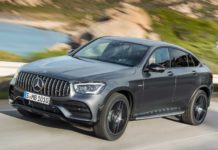 The Mercedes-AMG GLC 43 and the GLC 43 Coupe are updated for 2019 with a fresh style and more power.Performance SUVs will arrive on...