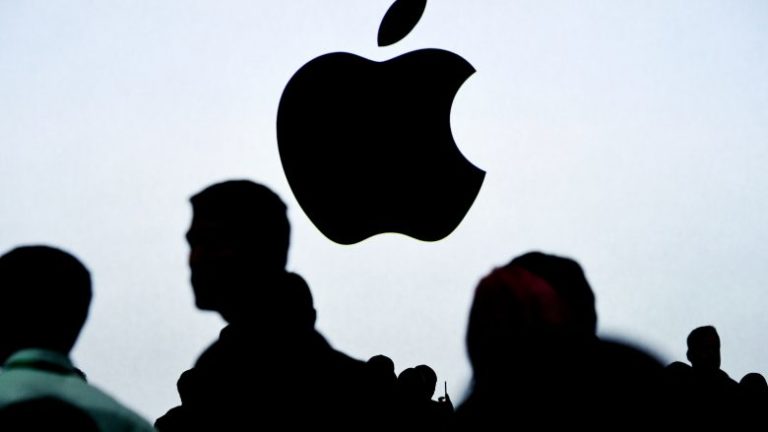 In a new report by Bloomberg, it is said that Apple will really organize an event this year, but this time it may be a bit different event, as it will be quite crowded with celebrities.
[td_block_ad_box spot_id="custom_ad_2″ tdc_css=""]
According to the report, Apple will host an event on March 25, where we can see Hollywood elites like Jennifer Aniston, Reese Witherspoon, Jennifer Garner and director JJ Abrams.
Apparently, this event will be the place where Apple will officially launch their video service and news subscription.
There is no detail as to whether the event may look like Apple's iMac model update, or whether Apple will announce new products like the second AirPod or AirPower.
[td_block_11 category_id="3″ limit="1″ td_filter_default_txt="" tdc_css=""][td_block_ad_box spot_id="custom_ad_3″ tdc_css=""]