Apple released iOS and iPadOS 13.5 with major updates almost a month after releasing version 13.4.1 of operating systems. iOS 13.5 is an update that focuses mainly on health and dealing with the health crisis that the world is facing today.
[td_block_ad_box spot_id="custom_ad_2″]
You can download the latest versions by going to Settings> General> Software Update.
The company also released the iOS 12.4.7 version of the operating system for older models with mostly security updates.
iOS 13.5 comes with APIs created by Apple and Google through which public health authorities can create applications capable of tracking coronavirus spread. It is a Bluetooth-based technology and will be incorporated into health applications.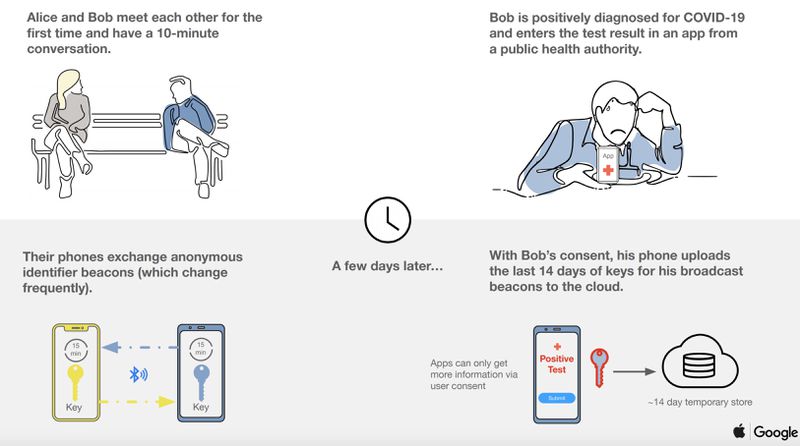 Users can choose whether to activate it or not. Apps using the Exposure Notification API will use Bluetooth to communicate between the smartphones of the people around you.
iOS 13.5 makes it easier to access your smartphone via Face ID even if you have a mask worn. With this version if the operating system identifies the use of a face mask, it will faster show the space for setting the password.
Apple has also improved group calls on FaceTime by adding an option that automatically increases the video size of the person who is currently speaking. The other "Automatic Prominence" option makes videos of all group participants the same size. Touching on one of them, the video magnifies.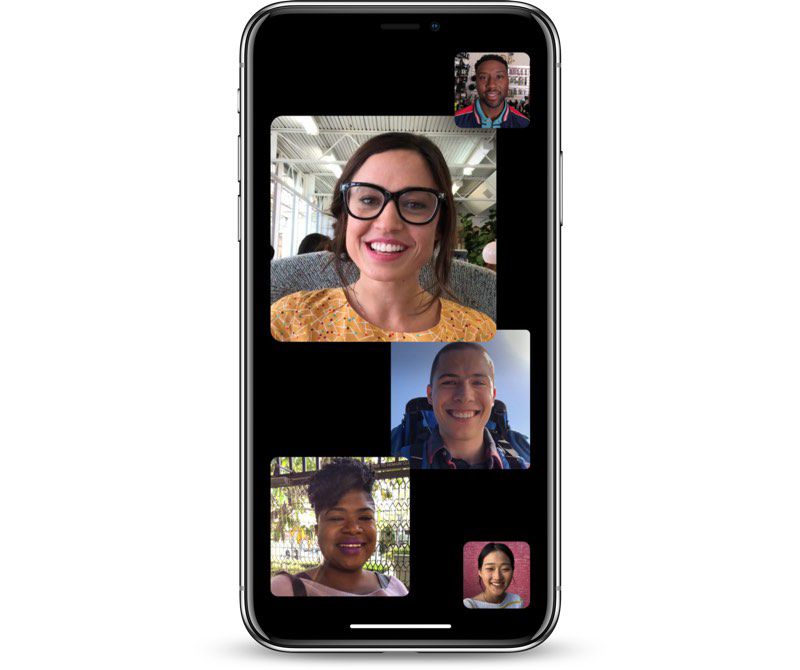 In Apple Music, a new feature makes it possible to distribute songs directly to Instagram stories.
Finally, the update addresses two critical security issues that affect Mail applications on the iPhone and iPad. One of these problems allowed hackers to compromise the iPhone with simple malware by sending an e-mail while the second makes it possible to execute the code remotely.
iOS 13.5 may be one of the latest versions of iOS 13 as we prepare for iOS 14. Apple will unveil the latter on June 22 when the WWDC Developer Conference is held online
[td_block_11 category_id="3″ limit="1″ td_filter_default_txt="" tdc_css=""][td_block_ad_box spot_id="custom_ad_3″ tdc_css=""]