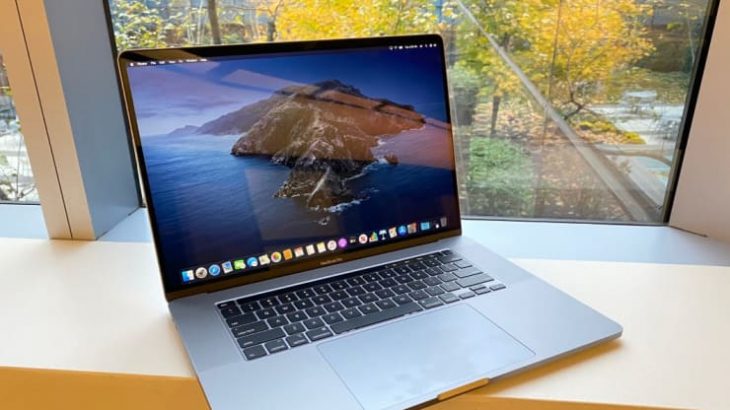 Apple on Wednesday unveiled a new 16-inch MacBook Pro laptop that will replace the 15-inch MacBook Pro.
[td_block_ad_box spot_id="custom_ad_2″]
But what matters most is Apple's redesigned keyboard for the first time since 2015. And this is great news because past MacBook keyboards had a mechanism called a butterfly that had a mountain of problems.
With the promise that problems with the keyboard have been fixed, headaches for Apple can also go away.
Here's what you need to know about the new 16-inch MacBook Pro which will retail for $2,399.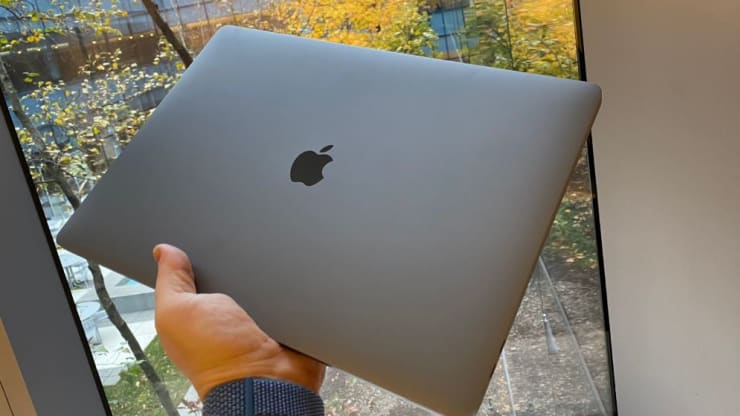 The Keyboard
Apple was heavily criticized by industry experts for spending four years producing a laptop keyboard that malfunctioned for all users. This generation of keyboards may have been one of the worst products in the company's history.
The 16-inch Apple MacBook Pro has a new style that goes back to the design of old keyboards. In the first tests the analysts are satisfied but only time will tell.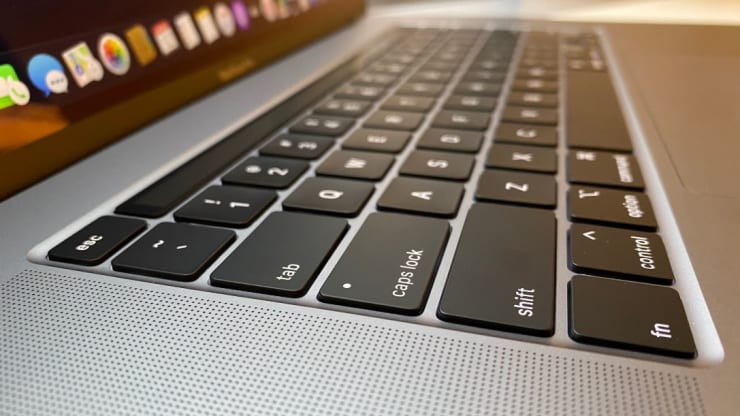 The company claims to have created the best keyboard for a MacBook ever. For this he used the inspiration of the Magic Keyboard keyboard for Mac desktops. The buttons are deeper, which means you can feel more when you push them.
Finally Apple added an "ESC" button to the keyboard by trimming the "Touch Bar" touch panel at the top.
A good but expensive experience
But there is much more to be said about the laptop. MacBook Pro models are built for those who want more power but also better screens for photo and video editing. The screen is very important for this category of users, so Apple made it the largest screen on a 15-inch MacBook Pro laptop.
This means that the screen frames are 34% smaller than with previous versions. It's sharp, high-gloss screen. Apple also says of this component that it is the best it has ever produced.
Apple has added the 9th generation of Intel processors and improved graphics from AMD 5300 to 5500. The company has increased battery power and life expectancy. The previous model had 10 hours while the 16-inch MacBook Pro a full of 11 hours. Weighs 1.9 pounds.
The USB-C port can charge the battery in 2.5 hours. In addition to the keyboard a novelty of this model are the new speakers which sound like no other laptop. The built-in microphone has also been upgraded, and Apple says it's enough to record podcasts without any additional accessories.
But there are some things that have not changed like the trackpad that is the same. Users will get four USB-C ports and FaceTime cameras that haven't changed since last year.
Price and availability of 16-inch MacBook Pro
Apple will sell two 16-inch MacBook Pro models that you can upgrade with additional memory that drastically increases the price. For example you can add up to 8TB of memory, the highest ever placed on a laptop.
The $2,399 base configuration comes with an Intel Core 6-core processor, 512GB SSD and ADM Radeon 5300 graphics. A $2,799 model includes 8-core processor, 1TB of memory and AMD 5500 graphics.
[td_block_11 category_id="3″ limit="1″ td_filter_default_txt="" tdc_css=""][td_block_ad_box spot_id="custom_ad_3″ tdc_css=""]