Apple iPhone SE may look out of fashion, but it has a lot of strong features inside
With devices like the iPhone XR and iPhone 11, Apple has tried and managed to bring some of the best features of a smartphone for a reasonable price. This important work continues with the new iPhone SE model, which Apple has said will be available for pre-order on Friday, April 17th.
[td_block_ad_box spot_id="custom_ad_2″]
It is worth noting that the basic SE model costs $50 less than the iPhone 8 that Apple has stopped producing. This puts Apple in a strong position to compete in the mid-range market, which is very good news for iOS fans who don't have a lot of budget. The last time Apple introduced a similar product was in 2016 with the iPhone SE, a device that brought the modern performance of the time to the body of the iPhone 5s.
As many leaks have suggested, this approach has not changed for SE either. In many ways it's practically the iPhone 11 introduced in the body of the iPhone 8. Again we're working with a 4.7 inch Retina display, IP67 for resistance to sand and water, a classic Touch ID sensor, wireless charging and one rear camera. However, the most important thing is that you will be able to buy a cheap iPhone with the A13 Bionic chipset, Apple's latest model. This is the same one used on the iPhone 11, 11Pro and 11Pro Max.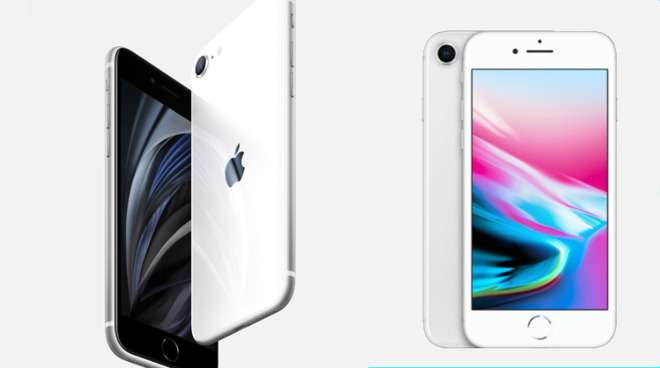 As usual, Apple looks very excited about the iPhone SE's camera: It's a 12-megapixel camera with a standard sensor, which bears many similarities to the main cameras used in the iPhone 11. There's no Night Mode here, but you'll have Smart HDR and noise-reduction to help low-light shots. Also if videos are a high priority for you, SE also records at 4K at 60 fps. Meanwhile you will use the 7-megapixel front camera for selfies.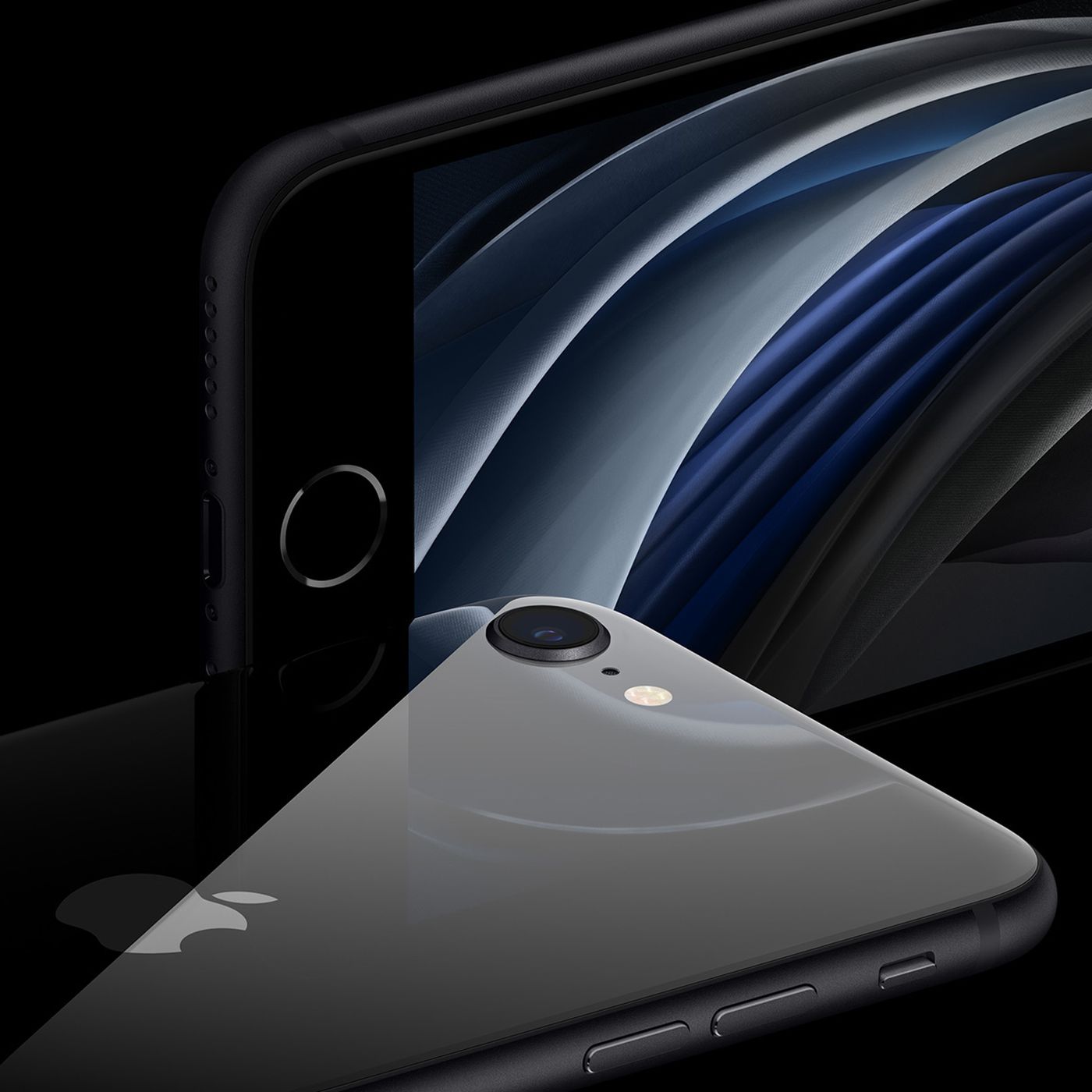 In short the iPhone SE may look out of fashion, but it has a lot of strong features inside it and a very accessible package of options. It remains to be seen how the public and the market will react to this product.
[td_block_11 category_id="3″ limit="1″ td_filter_default_txt=""][td_block_ad_box spot_id="custom_ad_3″]