The Valkyrie model is expected to be one of the most complete hyper-cars in quite a long time, reports Telegraph. In collaboration with Red Bull, Aston Martin has built what he calls "hub for wheels" in terms of high aerodynamics and the ability to distribute air to a great extent.
Without making a lot of fuss, the British producer has posted on Instagram three photos of Valkyrie where it looks really amazing. Recent images, reveal the lines and careful conclusions, as well as the look that the interior will have.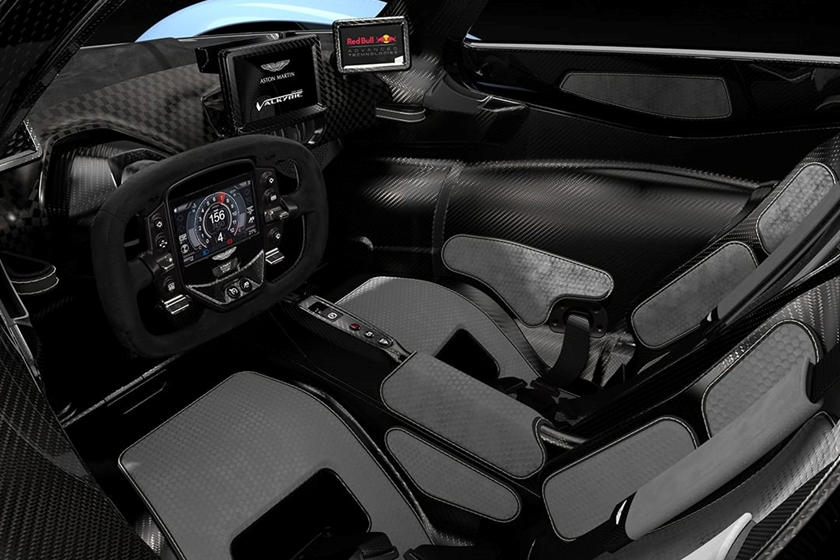 The pictures shot from above and below, show a futuristic car that seems to be not from this world.
Aston Martin Valkyrie's third generation is expected to be a strong rival next year when he will compete with McLaren Speedtail and Mercedes-AMG One.