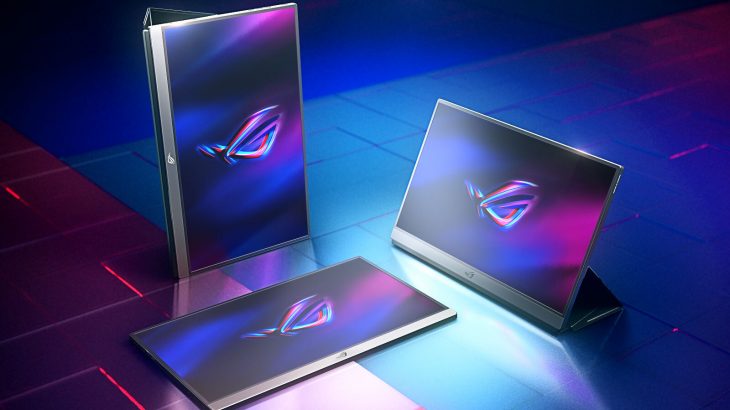 Asus was among the first companies to launch the USB-C monitor and is already the first with two unique designs. The first is the ZenScreen Touch, a 15.6-inch 1080p touch screen designed to connect to smartphones and laptops. Its main use is for productivity-focused, complex applications.
[td_block_ad_box spot_id="custom_ad_2″]
The ROG Strix XG17 is another portable 1080p monitor but has focused on something else, gaming fans. It is the world's first 240Hz-wide monitor and has a 17.3-inch IPS panel.
The monitor also comes with two USB-C, Micro DMI and 7,800 mAh battery for 3 hours battery life at 240Hz. The battery lives mostly at lower refresh rates.
It will serve competitive players in games like League of Legends or CS: GO which can be played at high frequency.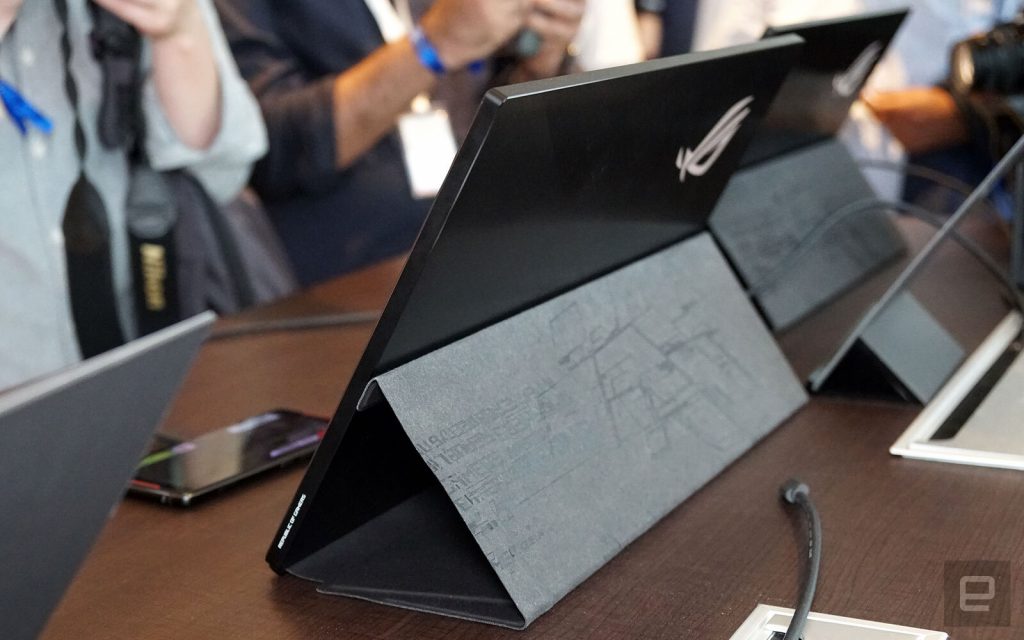 There is no information about price or availability, whereas for the first, ZenScreen Touch is expected next month.
[td_block_11 category_id="3″ limit="1″ td_filter_default_txt="" tdc_css=""][td_block_ad_box spot_id="custom_ad_3″ tdc_css=""]