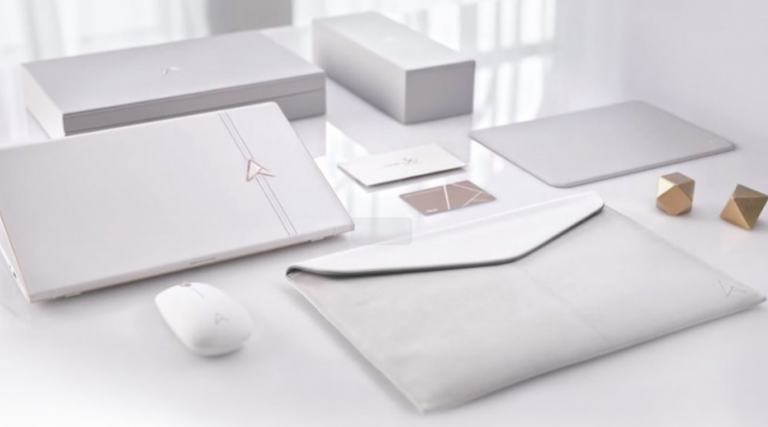 The 13.3-inch ZenBook features a thin film frame, Full HD display, Intel Core i7 processor, 16GB of RAM, 1 TB of SSD storage, and ScreenPad technology that turns it into a multi-screen display.
[td_block_ad_box spot_id="custom_ad_2″ tdc_css=""]
For more luxury, the exterior may come with leather, numerous gold finishes, and two diamonds on the sides of the screen.
At €1,261, it can be ordered now this Asus laptop, which belongs to the limited edition and looks great.
[td_block_11 category_id="3″ limit="1″ td_filter_default_txt="" tdc_css=""][td_block_ad_box spot_id="custom_ad_3″ tdc_css=""]