[td_block_ad_box spot_id="custom_ad_2″]
As you expect from any modern phone, the device comes with the Qualcomm Snapdragon 855 processor and it's connected to 6GB or 8GB of RAM and 256GB of storage.
The outstanding feature of Zenfone 6 is the camera configuration, which consists of two sensors. One is the Sony IMX 586 camera – 48MP camera that has become part of many phones this year – and the other is a 13MP wide angle lens.
This is not particularly impressive, but what makes it interesting is the ability of the camera to rotate from the back to the front of the phone, giving you the same quality and camera features as you get on the back.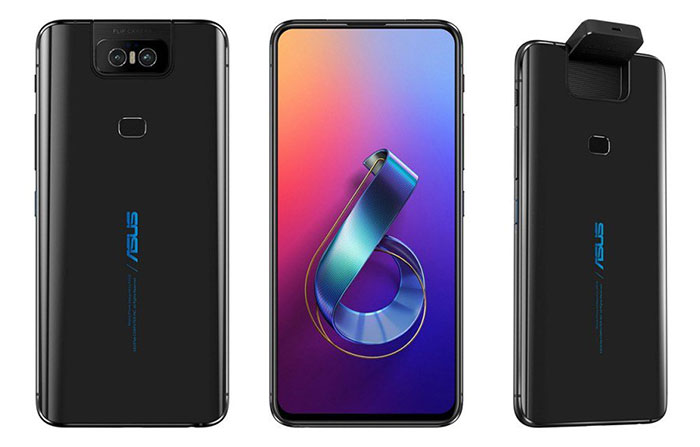 This includes Pro mode, which allows you to adjust focus, exposure, and more.
Beyond the camera, the Zenfone 6 also promises great battery life with a 5,000mAh unit, which should be good enough for two days of "uninterrupted use," but that will depend on what you actually do with your phone.
The device also supports Qualcomm Quick Charge 4.0.

The base model has 6GB of RAM and 64GB of storage, and costs € 499; the 6GB / 128GB model costs 559 euros, and the top 8GB / 256GB version costs 599 euros.
[td_block_11 category_id="3″ limit="1″ td_filter_default_txt="" tdc_css=""][td_block_ad_box spot_id="custom_ad_3″ tdc_css=""]