ASUS revealed their next camera smartphone which is the best model in their ZenFone Max lineup. They decided to name their new flagship device as ZenFone Max Pro M1. 
Just like the Max Plus from the previous year, this model is also focused on camera department and long battery life. According to ASUS, ZenFone Max Pro M1 is capable of lasting about two days in a row with a single charge. In most heavy usage scenarios, it will mostly hold up to one and a half day. But that's great so far!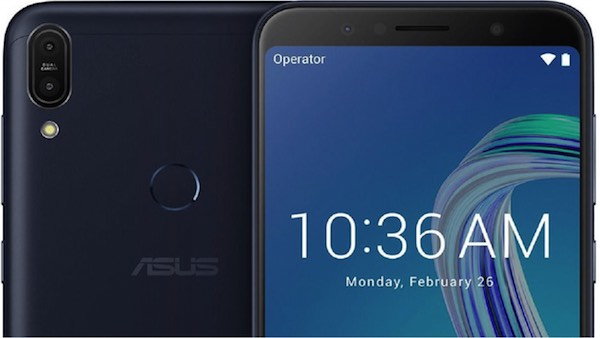 ASUS claims around 42 hours of 3G talk time and 42 hours of Youtube playtime time in the event itself. These are some impressive claims which will come to check in real life pretty soon.
ASUS ZenFone Max Pro M1 Specifications
ZenFone Max Pro M1 comes with mindblowing specs on a budget. Check them out for yourself!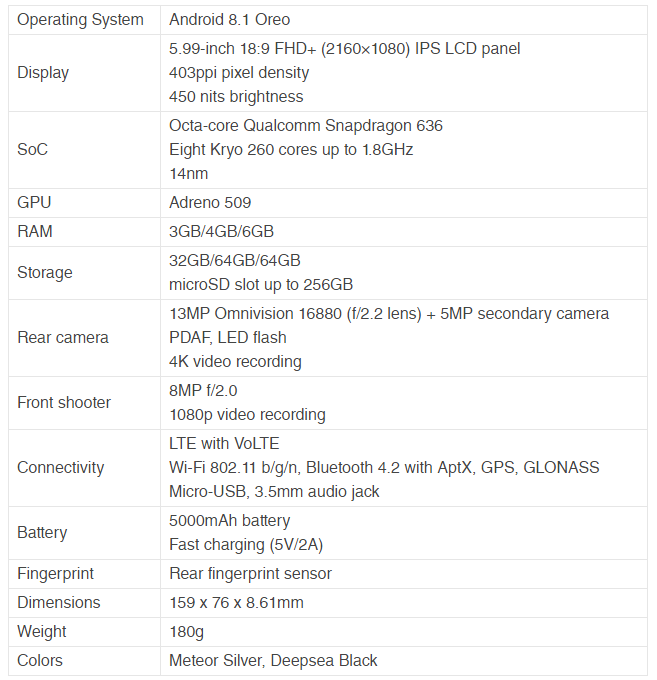 ASUS ZenFone Max Pro M1 Pricing
ASUS is planning to launch this smartphone with two storage variants. The 32 GB variant model will cost ₹10,999 ($165) and the 64 GB variant at ₹14,999 ($225) which comes with 6 GB of RAM. At these price point, ZenFone Max Pro M1 is absolutely a steal deal. What do you think about it? Let us know in the comment section below.