[td_block_ad_box spot_id="custom_ad_2″]
Audi A6 2019 gets the highest safety points, and gets the Top Safety Pick + award. While the Audi Q8 2019 receives the Top Safety Pick award with normal praise.
These estimates, as with Volvo's crossovers, come from the headlining department.
A6 has the best headlights. Two of the optional headlamp units receive the highest points with the "Good" appointment. While base lights are rated as "Marginal" and get the second lowest score.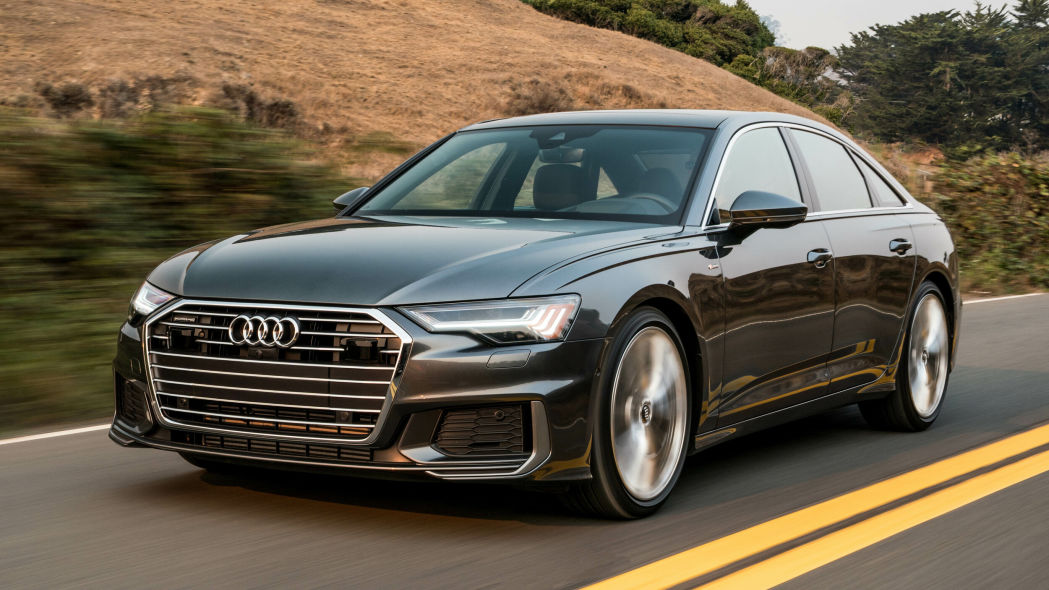 Audi Q8's optional front lights reached the second highest rating "Acceptable". While the base lights were rated "Poor" (Poor) as they have more than the lighting that blinds the driver in front of them.
But in addition to the headlights, both cars are very safe. Both get the "Good" rating in each collision test.
Both cars receive the highest points for preventing collisions with all standard equipment.
Additionally, both received a "Good" rating for access to child seats. So if you are a family member, these cars are the right place to go for small children.
[td_block_11 category_id="3″ limit="1″ td_filter_default_txt="" tdc_css=""][td_block_ad_box spot_id="custom_ad_3″ tdc_css=""]