Samsung has unveiled two new smartphone models, Galaxy A71 and A51, which have great similarities and are quite attractive.
[td_block_ad_box spot_id="custom_ad_2″]
However, everyone's interest is in the new Galaxy S11, and based on these models, you might know what this new phone will look like.
Apparently, both smartphones are very similar, with the AMOLED display, small front camera space, and very thin frames. The rear has a fairly elevated space, with four cameras and a flash.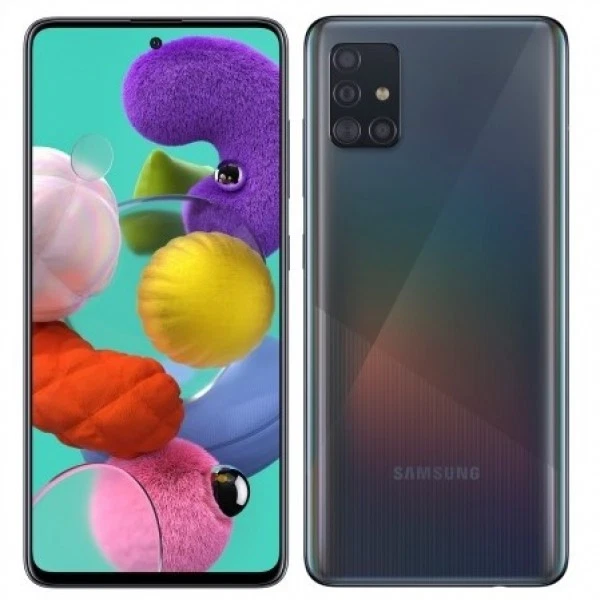 Galaxy S11 is likely to have the same look launching early next year, but with five cameras in the back and more rounded shapes. While on the Galaxy A71 and A51, it's a special-layer backdrop, the same isn't expected on the Galaxy S11 when it goes on sale.
The most powerful of these two smartphones is the Galaxy A71, with a 6.7-inch screen that offers 2,400 × 1,080 pixels resolution, the processor remains unspecified, while it is known to have 6/8GB of RAM, 128GB Storage, and a 4,500mAh battery.
Galaxy A51 is smaller at 6.5 inches and the same resolution, while the processor specifications are not known, it is said to have 4/6/8GB RAM, 64/128GB of Storage, and 4,000 mAh battery.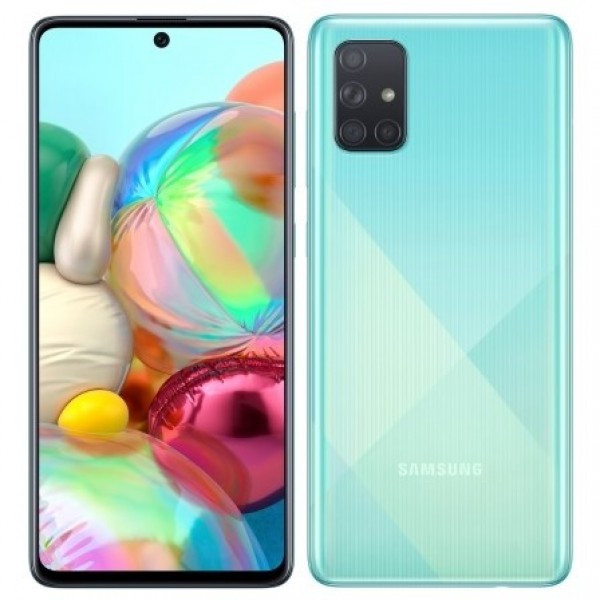 These two phones have been launched so far in Vietnam and cost around 300 euros, while it is expected to launch in other markets soon.
[td_block_11 category_id="3″ limit="1″ td_filter_default_txt=""][td_block_ad_box spot_id="custom_ad_3″]