Through Windows 10 you get so many customizable wallpapers, form slideshows to different high-quality art images that will give you a good experience at your desktop. But just a simple image sometimes may look boring over the time and for this live wallpapers for windows desktop PC comes to place. These are beautiful, animated, and why not?! they could help boost your productivity?
Before Windows 10, it was not even imagined that you can do so much with your OS. If your dull-looking desktop needs to come alive, you need to start using live wallpapers and this article is just for you. Finding the right live wallpaper for your PC desktop isn't always an easy task as the are some wallpapers that make your PC take more load and even crash it.  So below is a list of some of the best live wallpapers you should use for a sleek looking Windows 10 PC Desktop in 2020.
> Related: Top 2020 4K Gaming Wallpapers to Upgrade your Desktop
How to set Live Wallpapers in your Windows 10 Desktop PC
You can do this simply by using a third-party software and below we are going through the downloading and installing process of the supporting app which enables to use of Windows 10 live wallpapers shared below easily. There are free and paid options, but we are going to share a free method by using the DesktopHut app. As for the paid ones, DeskScapes does also a great job while having more features and you can try it for free for 30 days than you'll have to pay $10.
Follow the simple steps below to install and configure DesktopHut supporting software to run live wallpapers on your Windows 10 PC desktop:
Step 1: Download DesktopHut app from here
Step 2: Start the installation but also take your time and be wary of the bloatware the installer offers. Dismiss all the offers except the DesktopHut.
Step 3: Once installed, navigate to the installation folder and then "right-click" on the DesktopHut.exe.
Step 4: Open "Properties", next go to the "Compatibility" tab.
Step 5: Check "Run this program as an administrator" then click "OK" to apply the changes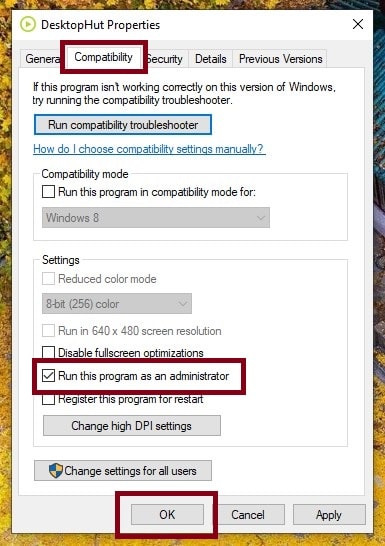 Step 6: Now right-click again to "DesktopHut.exe" and choose "Create shortcut" to create a Desktop shortcut.
Step 7: Finally choose and download your favorite live wallpaper form the list below and open DesktopHut.
Step 8: Click at "Select Live Wallpaper" green button, navigate to the folder you saved the downloaded live Wallpaper and select it:
Step 9: Click "Play" and finally "Minimize" the DesktopHut app
Following the steps above you will be able to run Live Wallpaper at your Windows 10 PC Desktop. Now let's dig in right at our selections of 5+ best Live Wallpapers of 2020 for your PC.
List of 5+ Best Live Wallpapers for your Windows 10 Desktop PC (2020 Edition)
#1. Hologram Girl from Blade Runner 2049
This live wallpaper, inspired by the Blade Runner movie, is for those looking something unique giving the desktop background a science fiction touch thus the moving Hologram girl in a mesmerizing manner.
Download Free (Hologram Girl from Blade Runner 2049)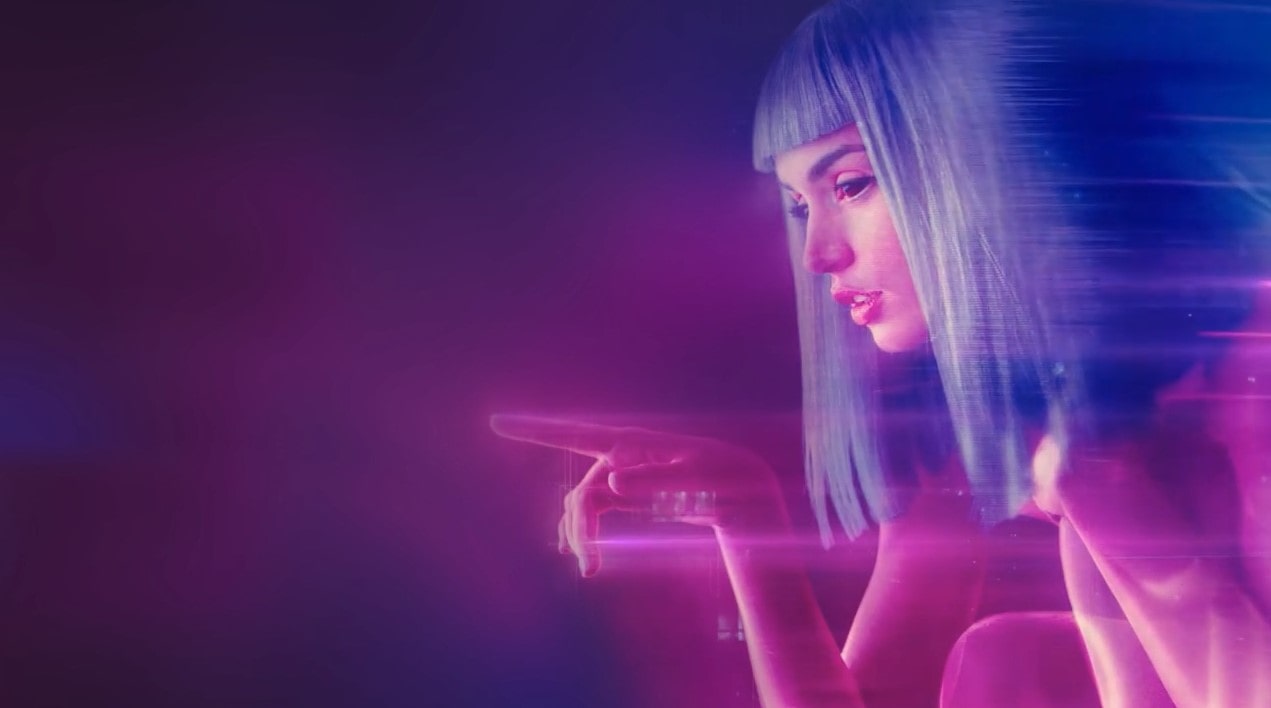 > Check out: How to make "Flip Clock" as a Screensaver (Windows and MAC)
#2. Star Wars Darth Vader
For all of the Star Wars fans, strongly in love with the sinister villain, Darth Vader, these dark live wallpapers will make your dull-looking desktop look cool with its moving theme featuring the dominant posture and its flashy lightsaber of the true SF franchise's bad guy.
Download Free (Star Wars Darth Vader)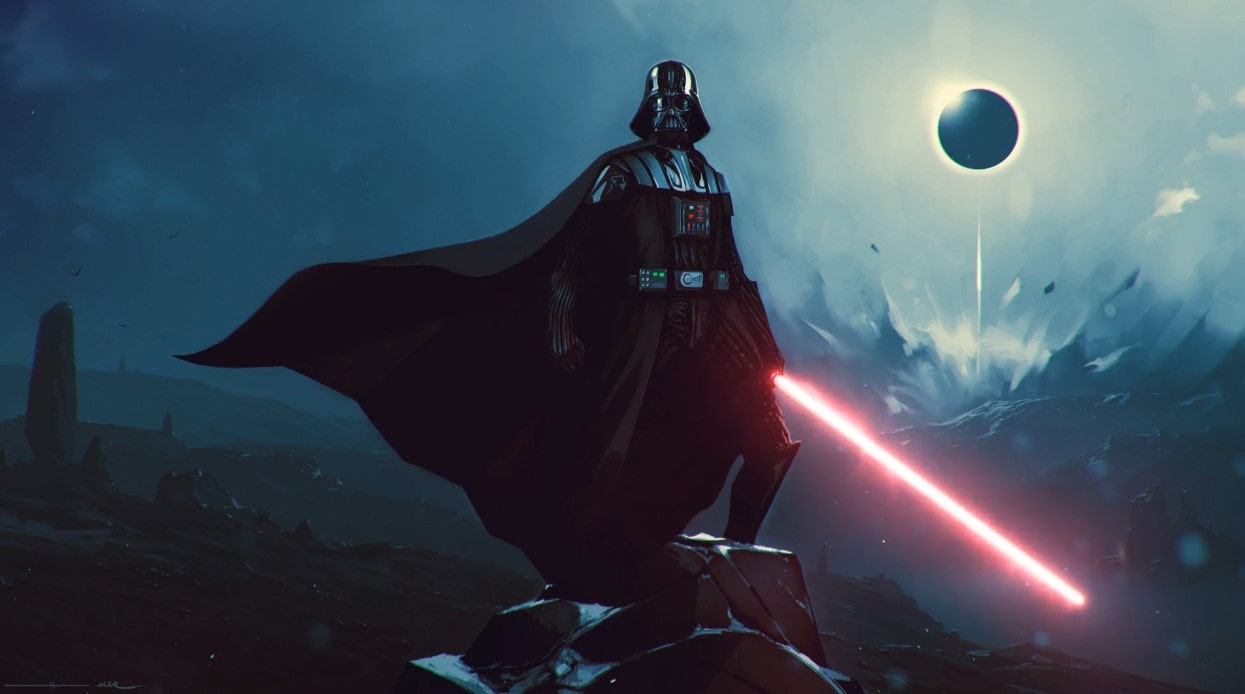 #3. Sunrise from the of Gondola on Whiteface
This is a wallpaper form the Whiteface mountain in the US, the fifth highest mountain in the US, and brings to your PC Desktop the most fascinating and amazing view of the sunrise from the Gondola place summit. This is a really lightweight live wallpaper and you will not have any problem regardless of your PC performance.
Download Free (Sunrise from the of Gondola on Whiteface)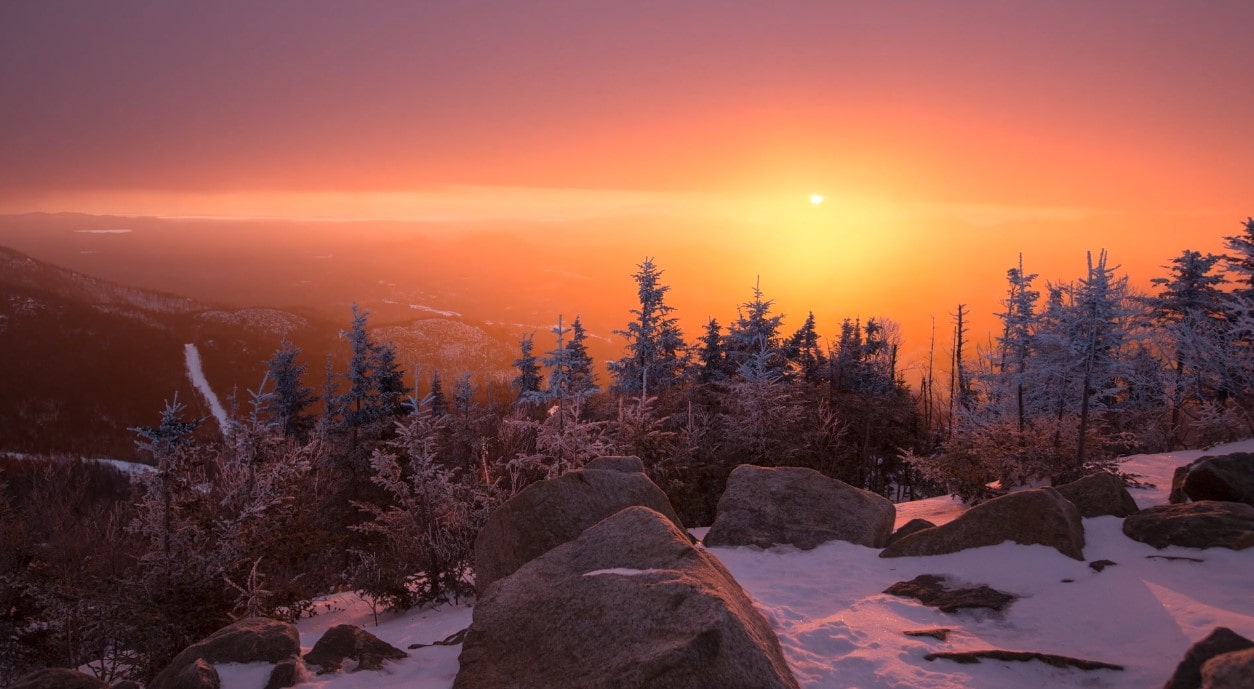 > Check out: Top Best Video Conferencing Software for 2020
#4. Tomb Raider
This is another top live wallpaper for your Windows 10 PC based on the Tomb Raider game showcasing the main character, Lara Croft. It's dust and particle engine advantage makes the whole scene looks realistic.
Downlad Free (Tomb Raider)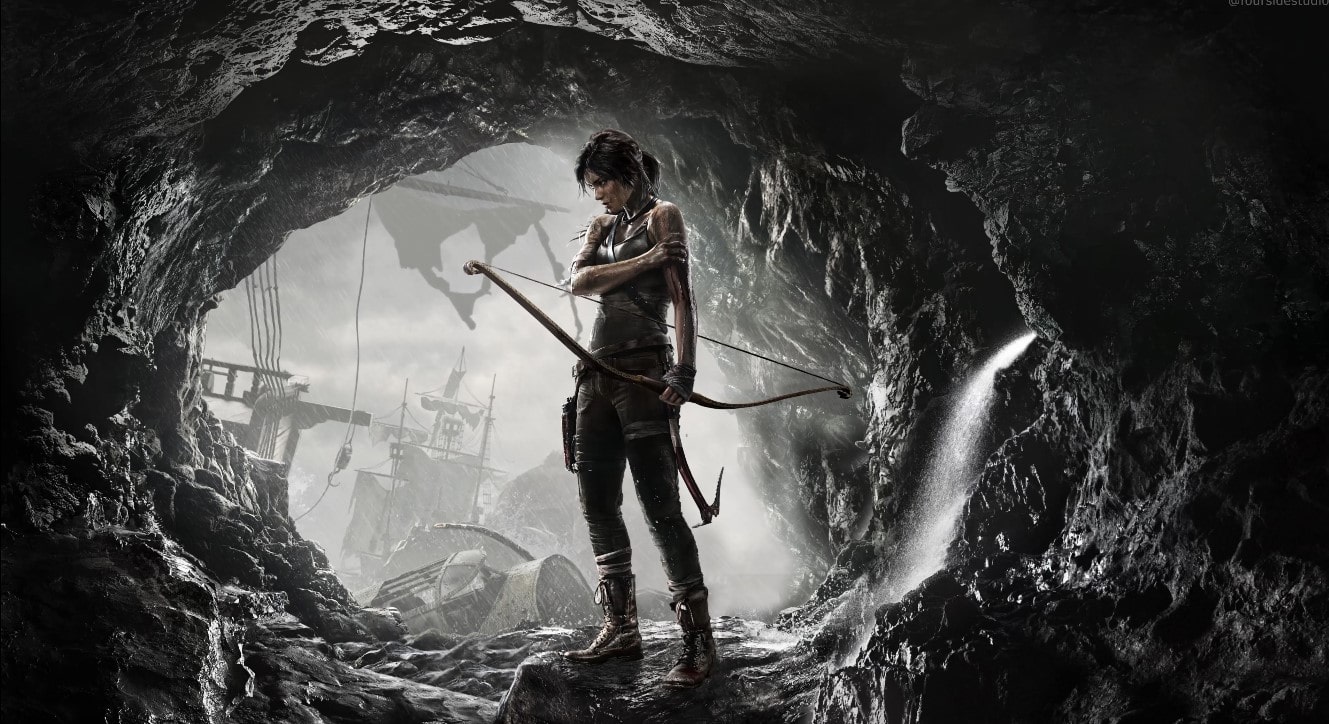 #5.

Blossom and Anime Girl
These anime live wallpapers inspired mostly by the Princess Mononoke or Death note are for all the anime lovers. Cos of the popularity of this genre, at DesktopHut you will find a different variety of these types of live wallpapers. This wallpaper below is from Death Note character.
Download Free (Blossom and Anime Girl)
#6. Lord of The Rings
Similar to what Star Wars did for the SF genre, the Lord of the Rings did for the fantasy genre which still remains undisputed as the best in this genre and because of that, we cannot just skip this Live Wallpaper that looks somewhat like a cut from Shadow of Mordor/Shadow of War games.
Download Free (Lord of The Rings)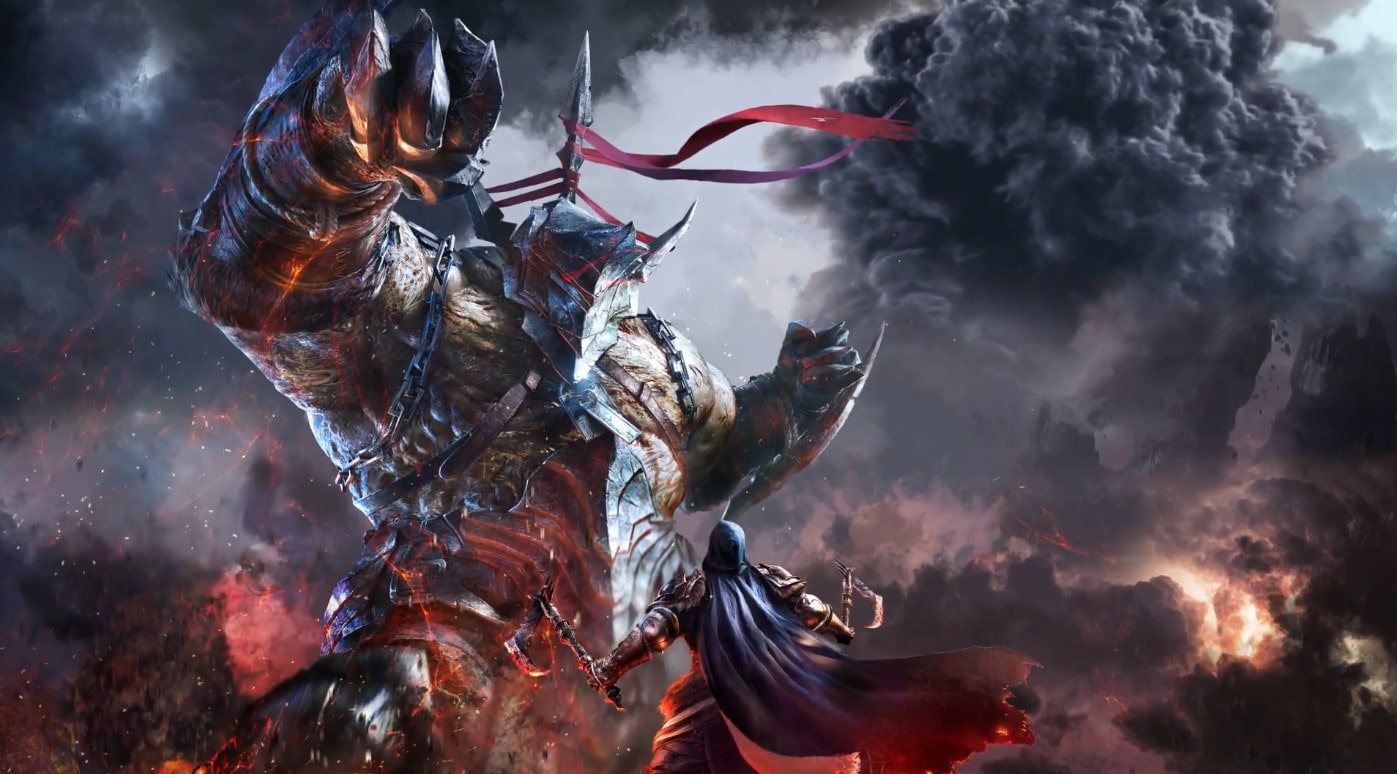 People buy a motorcycle and ride it for different reasons. Some do it because it is their passion, while others do it for the...