Instagram is among the social media platforms you cannot afford to ignore, especially if you are a business and considering spreading your wings to social media, owing to the large numbers of users it has. For instance, 2017 statistics from the platform revealed that it had added 100 million users to the total user base, and now number almost one billion – and there are no signs of slowing down any time soon.
This is not without good reason – and your business should not ignore it either.
All its users usually go to it every day to check out the stories, videos and photos their friends are sharing, as well as content from influencers and major brands. The rates of engagement on the platform are actually ten times higher than those of Twitter or Facebook.
These facts seem attractive, but it is very difficult to unlock the benefits unless your profile is giving you an edge. Using the tips below, you will be in a better position to maximize your potential and increase beneficial outcomes.
Choose to operate from a business account
 Recent changes to the site now mean that business accounts have become a major feature – as evidenced by the high uptake of these profiles. More than 25 million accounts on the platform are of this type; and they have additional benefits such as the addition of promotional tools and helpful analytics.
These help you track your user growth and see the analysis of how your posts are performing, to give you a better idea of your marketing strategy. It also allows you to fill in additional details in the bio field, such as your contact details and office hours.
Here is one statistic that should encourage you to open one – about 80 percent of Instagram users follow at least one brand on the platform. Since you are adding contact details, it makes it easier for customers to reach you through phone, email or direct message, which is a boost to the marketability of your business.
Business accounts are also allowed to 'boost' their content. You might choose to use one of the services that help get every day more Instagram auto followers, but with a business profile, you do not need to. This account type gives you so much flexibility that a personal account does not, and the best thing is that you can change your profile type easily through a few steps.
Utilize profile track links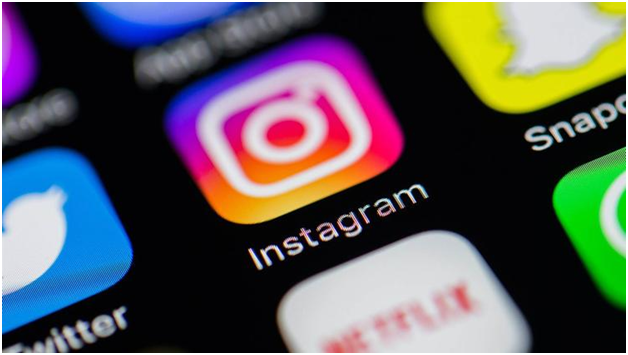 Because Instagram does not favor text material, social media marketers can only share one URL across the whole platform – this means your business profile needs to have a trackable link.
The problem is that numerous marketers are using a non-tracking link in their profiles, which means you cannot see the visitors to your website who got there through Instagram.
Many analytics tools have this feature, fortunately. It will help you to check the numbers of people that are checking your link and heading too your website, which allows you to tweak your strategy in getting to them.
Make use of multi-grid images
Instagram is a visual platform, so the more unique and statement-worthy your profile is, the more attention it attracts. There is no better way of doing this, other than making collages of photos, which form one composite image. For brands that cannot fit one image into a single post, they usually break this image into several composites and post it at different times, then it creates one large image.
That alone will make your profile look very interesting even to the most casual visitor. It gets even better if you upload images that are impossible to understand won their own, because it makes the audience curious to see what it will reveal.
Through the scrutiny of different aspects such as seeing the posts your followers love the most too putting tracking links in your bio or setting the best times to post new content, these analytics tools come in handy in crafting your strategy on Instagram.
Keep your focus on getting a high quality of followers rather than quantity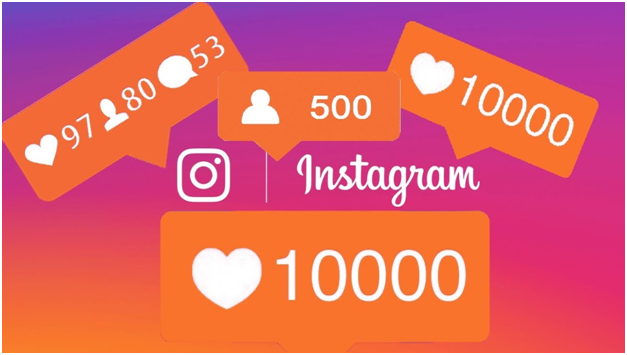 This is an underrated strategy, but it always works in getting high engagement levels. Many marketers tend to think that having high numbers of followers is an indicator of their success, and this is not without reason. After all, you train yourself to see credible accounts as having high numbers of followers. However, a look at many Instagram profiles that have a high rate of success always reveals that high quality of followers is much better than high quantities.
Some of the best brands in the world do not have a high amount of followers, but their audience is highly engaged with them. That makes a very huge difference, as opposed to an account that has many followers but still has a 'click bait' reputation.
If you are a marketer on any social media platform, it is important to remember – the quality of your interactions is more important. That will give you a major standing of credibility, because it allows you to reach your target audience more accurately.
Select appropriate handles
If you have not created your Instagram account yet, take your time in getting the best handle. Make it easy to remember and relating to your brand – that is the best way of building a strong following very quickly. In addition, if you have other social media accounts on other platforms, make it the same as them to create brand consistency, and also make it similar to your website name.
Get someone that can monitor your social media channels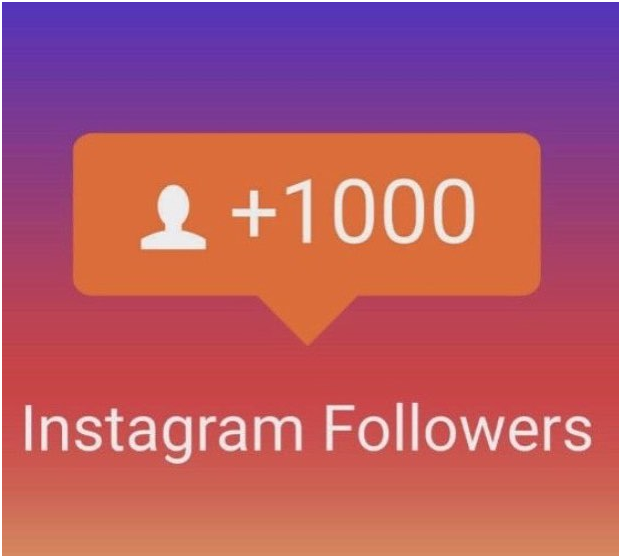 Instant customer support is a thing today, and many social media users expect it from the brands they follow. If your service is poor, they will tell their followers and friends – and that will translate into a poor sales growth for your brand.
The best way to overcome this problem is getting someone to monitor and respond to consumer queries, since it is difficult to handle everything on your own
Final thoughts
Increasing your brand marketing advantages on Instagram requires much thought and proper strategizing, and your bio is the best place to test interactions with users.