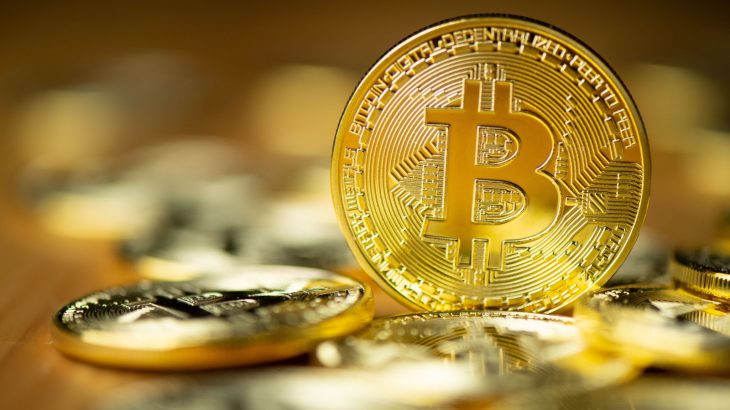 Bitcoin was exchanged with $8,000 this Tuesday, reaching the highest point since last July.However at these moments we write the value of bitcoin is pulled below this level to $ 7,960 according to CoinMarketCap.com.
[td_block_ad_box spot_id="custom_ad_2″]
Experts say this powerful performance can signal a future that is worth investing in bitcoin. However, the volatile currency price and controversial history has spurred many skepticism.
Still bitcoin is far from the 2017 record when it exchanged to $20,000. Some experts called the downfall a correction of the speculative mania that accompanied the currency.
The currency also faces charges of price manipulation. Two academics at the University of Texas studied the possibility that the value of bitcoin be manipulated through the coin currency.
Today bitcoin and blockchain have become more usable. One of the largest banks in the world JPMorgan introduced a cryptographic currency. Together with Microsoft, they announced a partnership to expand blockchain platforms. ICE, the NYSE stockbroker, has scheduled the release of bitcoins and cryptomones on the stock exchange.
[td_block_11 category_id="3″ limit="1″ td_filter_default_txt="" tdc_css=""][td_block_ad_box spot_id="custom_ad_3″ tdc_css=""]