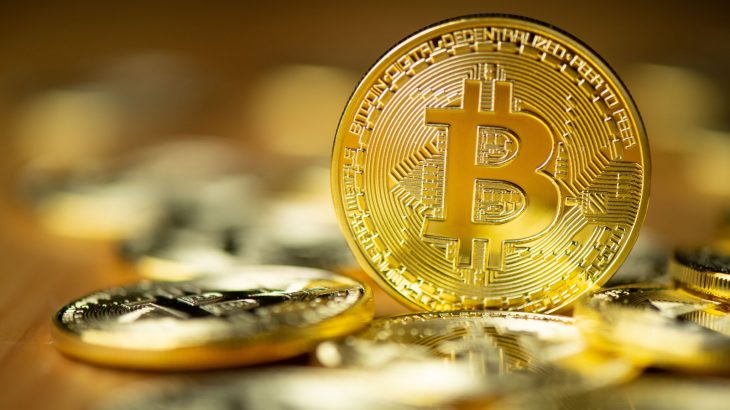 Bitcoin rose to $5,000 this Tuesday, the highest point since the end of November, while other cryptocurrencyes also increased.
[td_block_ad_box spot_id="custom_ad_2″]
On the Bitstamp Stock Exchange in Luxembourg, bitcoin increased by 20% and for a few moments touched the $5,000 price to fall to $4,730.
It's still the biggest increase in a day since April last year. Ethereum and XRP, two other major currencies also increased.
The reasons for this rapid growth remain unclear. The market value of bitcoin has increased significantly by 5.1 billion to 78.8 billion dollars.
It is the highest point since November 2018. It is a significant increase since it successfully passed three resistance levels of 4,200, 4,420 and 4,567 dollars.
Bitcoin is just one of the growing cryptocurrency. Ether and litecoin increased by 5.5% and 8.1% respectively.
[td_block_11 category_id="3″ limit="1″ td_filter_default_txt="" tdc_css=""][td_block_ad_box spot_id="custom_ad_3″ tdc_css=""]