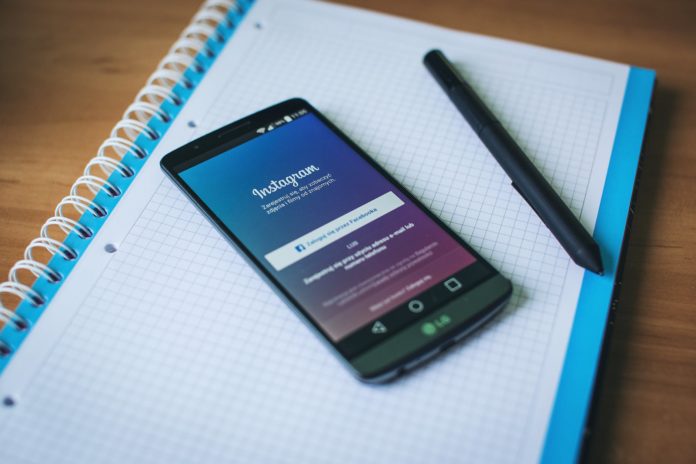 You might have heard a lot about Instagram and its email marketing value. Now you are aware of the fact that email is quite old and also a reliable form of marketing. On the other hand, you might have heard about Instagram as big thing on social media scene. But, do you even know that you can actually work these two together for increasing engagement through the art of email marketing? If not, then you are missing out on a lot and should probably start thinking about it too.
Learn the value of email engagement now:
The current definition of engagement in the field of email marketing is level in which subscribers are primarily spending time with and even paying attention to email marketing. Some of the activities such as clicking through email can be one form of engagement for you to follow. Social sharing or the field of forwarding a message might fall under the same category. Here, the metrics for you to consider will be click through rate, open rate, forwards and social sharing.
Always remember that not all the activities can be great examples of engagements. Opening any email and deleting it immediately cannot be a sign of any engaged subscriber. If you want to know more about the average click through and open rates in the industry, you can log online to check more about the email marketing benchmark reports for all the latest email statistics. It can work great for improving Instagram followers and further dealing with the value of email marketing at the same time.
More about IG content in email:
Now you can actually start using Instagram content in your present email newsletters. No it is not your dream but has already turned into a reality! In general, social images are often god to use. IG, in particular, might have something special to it. Around 76% of emails nowadays comprise of social icons but only 14% of them have social images. In those 14% mark, 53% use FB, 14% use Twitter content and less than 3% uses IG content.
But remember that IG is the king of the current social media engagement. As per the calculations made on 2015, IG delivered a whopping of 29% of more engagement when compared to FB and 60% more than Twitter. Those numbers might have been slightly towards the downward from 2014 but they are still quite strong and hard to ignore.
Apart from that, the social media agencies have found out that using IG based photography will increase click through rate by around 8% and conversion rate by 25%.Even a separate study by Elon University came to the conclusion that most of the consumers these days trust UGC more than they can trust t brand created content.
It has become quite easy nowadays to add IG icon and link that to emails. In case you are using IG, it should not have been any kind of brainer. Moreover, it is easy enough to use own IG content. It can help you to get some new IG followers. Based on the industry, adding own IG images to email or paired with coupon can be a great revenue driver.
But, it is always mandatory to take community across various marketing channels. It might require pulling out big gun of IG, which is the user generated content. The primary best news is that there are loads of UGC available these days. But the negative point is that you have to figure out ways to find UGC specified to brand and you want to feature in emails.
Ways to find IG images to feature in emails:
Just like with other things on IG, fashion and beauty brands tend to lead the primary path. They are into this field for quite a long time now and have methods down to science. In case you are planning to check out retailer who works on that well, you can head for Urban Outfitters for a change. They have already featured some of the IG content in emails and website. They have also built quite a huge community around brand.
Well, they are not just the only one doing that. You can take a quick peek into the email campaign from MeUndies and get your answer covered for sure. What is more interesting over here is that these are user generated photos and they are quite able to show who customers are and their values to stand for.
On the other hand, they have quite been using brand followers' photos and even quotes as social proof. As mentioned before, this current tactic will make the communication quite trustworthy for sure.
You can get another proof from MVMT. It comprise of animated GIF showing the email subscribers that they can always follow favorite brands on IG. They have animation as nice bonus over here, which will make the email stand out in crowd and more.
Get your user generated content featured through hash tag engagement:
Spread word to customers to show using your item, tagging you in the photo with hash tag that you have specified for them. In case you are one in the retail brand sector, hang signage around stories telling customers to photography them using product. You might want to include hash tags in other marketing efforts too. It can be associated with current email promotions, special channels, online site and anywhere offline that you think to be appropriate.
You should not forget about the IG bio. Social media strategists know that for encouraging brand loyalty photos, some of the smart brands will definitely add message in IG bio. They will lure the people to get featured by following simple free steps.
You can also try to tailor made the message, matching the personality of your brand. Always be sure to monitor hash tags and engage with fans, who are also using the same hash tags.
Following these simple steps is what you all have to do and need for getting your user generated content featured well.