The new Bugatti Bolide weighs 1,240 kg and can go from 0 to 500 kilometers in just 20 seconds
Have you ever wondered how fast a Bugatti Chiron can really go if its engine is a quad-turbo W16? Well, the Bugatti company seems to have answered that question with the new Bugatti Bolide, a supercar with 'only' 1,825 horsepower that claims to be able to accelerate from 0 to 500 km/h in just 20 seconds.
[td_block_ad_box spot_id="custom_ad_2″]
Bolide, is French and is used for racing cars, and this car was eventually not created for use on normal roads. It uses Chiron elements, including its W16 engine. This car has an 8.0-liter W16 engine, which develops 1,825 horsepower, and has 1,850 torque.
Even by the Bugatti standard, the performance figures are wild. From a location, the Bolide will reach from 0 to 100 km/h, in 2.17 seconds, from 0 to 200 km/h it takes 4.36 seconds, from 0-300 km/h for 7.37 seconds, reaches from 0-400 km/hour in 12.08 seconds, and 500 km/h in just 20.16 seconds.
The Bolide car even changes shape according to speed.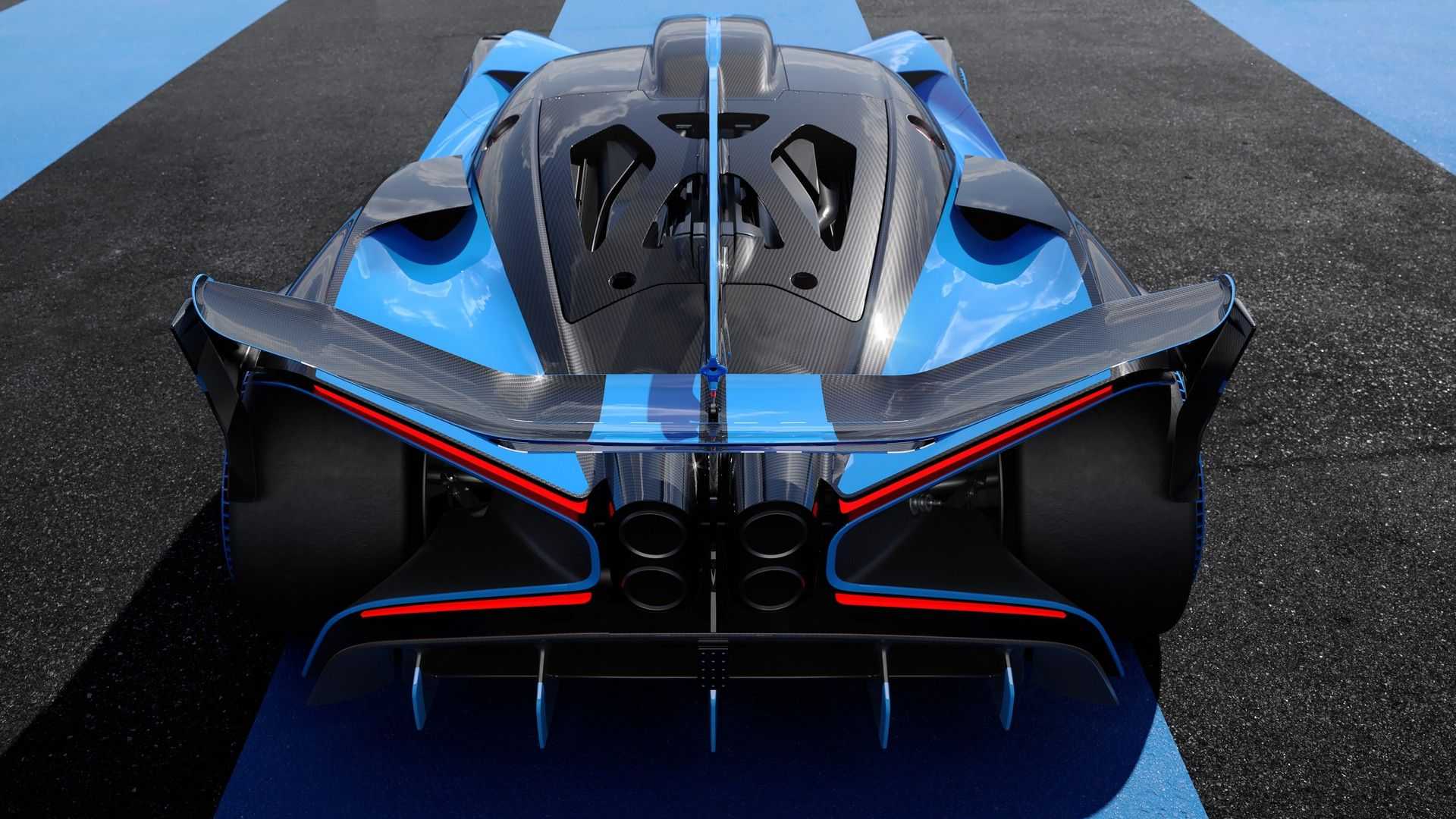 Bugatti claims that Bolide meets the FIA ​​security requirements but it is not clear where he would be fit to compete. There is also no official confirmation that the car will even be built soon.
The price of this car is still unknown, but it is rumored that it could reach 15 million euros.
[td_block_11 category_id="3″ limit="1″ td_filter_default_txt=""][td_block_ad_box spot_id="custom_ad_3″]