The French manufacturer introduced at the car show in Geneva a unique car in honor of the legendary Bugatti Type 57 SC Atlantic before the war.
Bugatti La Voiture Noire is categorized as the "latest GT car" and is based on the standard Bugatti Chiron version.
In line with his name, the car was painted in black, and the carriage was made of carbon fiber.
Bugatti says that during design, he paid greater attention to the car's aerodynamics, so the car would have as much fluid as possible.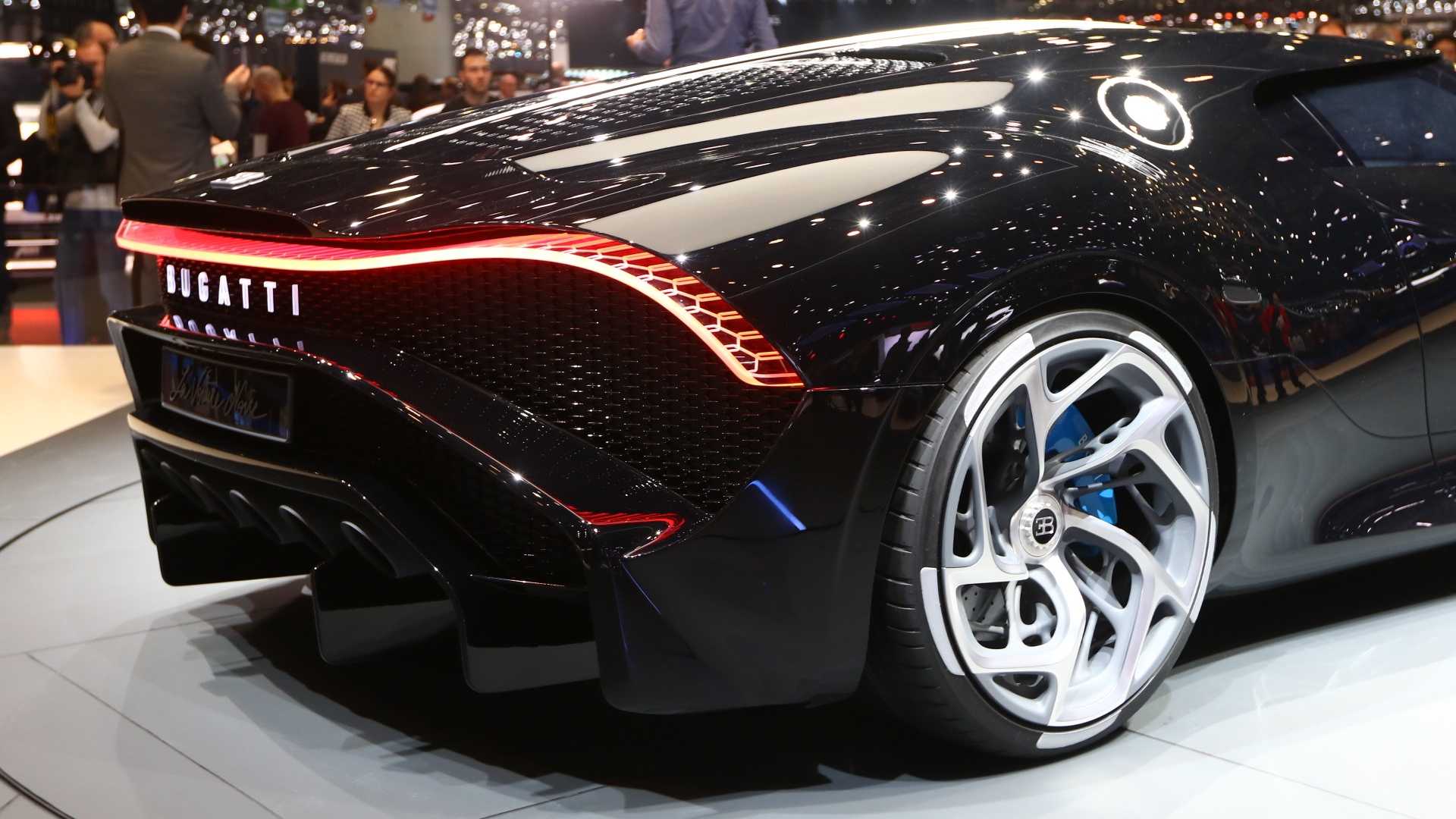 Given that it is based on Chiron, the engine power is 8.0 W16 with 4 turbochargers that provide 1,500 horsepower, the same specifications as Bugatti Chiron and Divo.
The manufacturer has not yet revealed performance details.
In addition to being the most expensive car at Geneva Fair, Bugatti La Voiture Noire has become the most expensive car of all time, as it was pre-sold for 16.7 million euros.
The buyer is 81-year-old Ferdinand Pieh, former director of the Volkswagen Group, nephew of Ferdinand Porsche.
If you are working as a freelancer, you know the importance of time tracking, and the truth behind the saying 'Time is money'. Due...