The latest BMW Alpina model is coming, it costs 161 thousand euros
The Alpina B8 Gran Coupe is the latest model from the car manufacturer, BMW. Its performance is side by side with that of the M8 Gran Coupe Competition.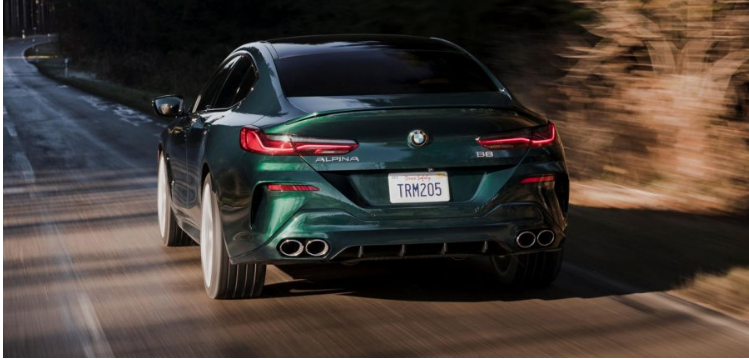 Under the hood of the Alpina B8 Gran Coupe is a dual-turbo 4.4 V8 with 456 kW / 620 horsepower and 800 Nm.
The car reaches 100 km / h in just over 3 seconds, just like the M models, but at the same time is significantly faster – over 320 km / h – enough to justify a slightly higher price than the M8 Gran Coupe.
The company announced that prices will vary in the market from 161 thousand euros.