Based on the M850i, First Edition comes with new options not only in the interior but also from the outside. The exterior is equipped with black louvers, black marmite heads, 20-inch black disks and a metallic blue color.
[td_block_ad_box spot_id="custom_ad_2″ tdc_css=""]
Inside the BMW M850i ​​comes with M-Sport leather steering wheel, with a alcantara ceiling and Bowers and Wilkins voice system.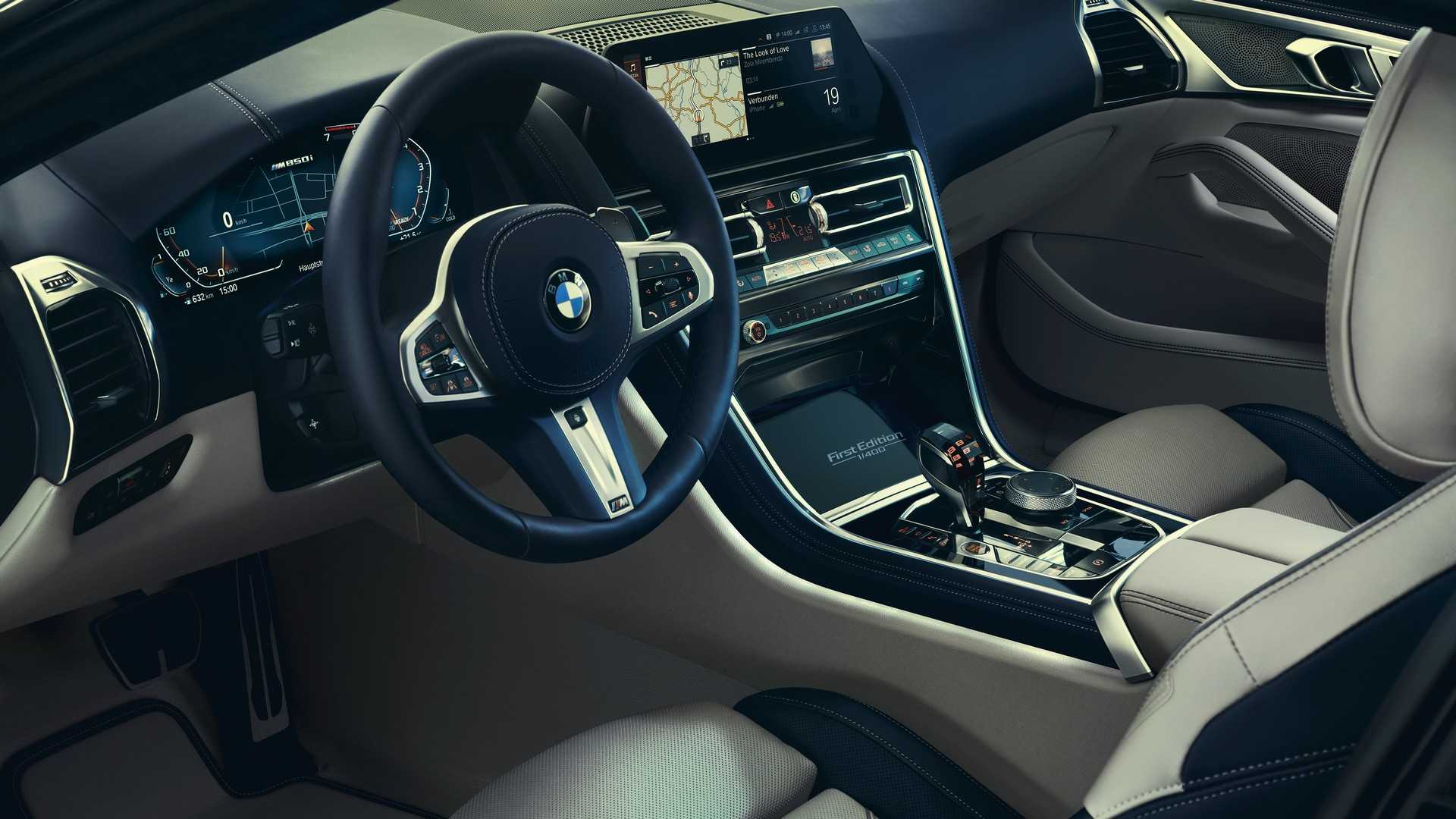 All First Edition comes with the 4.4-liter twin-turbo V8 engine with 523 horsepower.
This power is sent to the wheels through an eight-speed automatic gearbox and all-wheel drive system.
The car runs 0-100 km/h for 3.7 seconds while the maximum speed is 250km/h.
The model also offers extra options such as carbon fiber ceiling and carbon fiber bumpers as well. The price of this car remains to be discovered because production does not start before Spring.
[td_block_11 category_id="3″ limit="1″ td_filter_default_txt="" tdc_css=""][td_block_ad_box spot_id="custom_ad_3″ tdc_css=""]