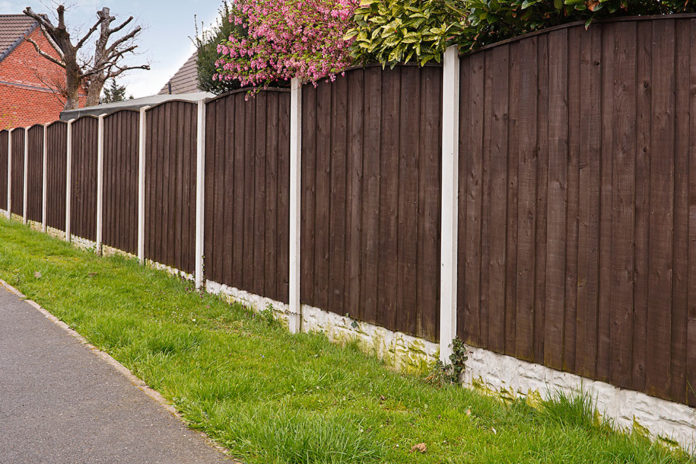 The idea of replacing or repairing damaged fencing can be quite stressful at times as you have to sift through plenty of options to decide what would be right for you. Moreover, the cost can also be quite baffling at times.  You must have a clear understanding about how to take the first step in selecting the type of fence and how important are fence posts and supports so that you can look at the offers and options quite objectively. Looking up the website Critterfence.com should help to learn many things about fencing that can make the task of selection easy.
In this article, we have discussed about the fencing options to try out. The information should be useful to take a well-informed decision by paying due importance not only to the fencing but also the fence posts and supports which are as important as the fencing.
Wood or concrete?
Wood and concrete are the materials for fence posts even though some fencing is also good for suspending from trees without harming the tree or the fencing itself.  Garden fencing that is suitable for using trees as posts use a special quality metal that is flexible and strong so that it accommodates the growth of trees without damaging the fencing. Wood and concrete posts are both good for fencing, and it is a personal choice which kind of post you want to use.
Wooden fence posts
Wooden fence posts are more affordable than concrete posts, and their installation is easier. However, you cannot drive wooden posts into the ground directly because the embedded part would corrode with time and damage from termite attacks.  You must use wooden posts with metal met posts which are the spikes driven into the ground on which the posts sit. The metal met posts are strong and robust, and it is easy to drive it into the ground and fix it. The warm and rugged looks of wood are what many people like, but in the end, it is your personal choice. However, the durability of wooden fence posts will never be as high as concrete fence posts because exposure to sun and water damage the posts. Using a good quality wood protection agent for the wooden posts can help to reduce damage and increase longevity.
Concrete fence posts
Concrete, wooden posts are very long lasting but would cost much more than wooden posts. Installing concrete posts is not as easy as installing wooden posts because it entails digging holes in the ground and concrete poured into it. The process takes longer time but once done concrete posts would remain in place and as strong for many years as there are no chances of rot or decay. However, even concrete posts might be damaged sometimes and if it happens, replacing a single post can be quite difficult as you must go through the process of digging and concreting again.
In the end, what you want your fence to look like and your budget drives the selection.
neOadviser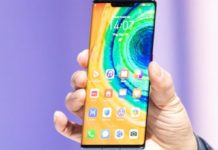 Huawei's party may have been marred by US sanctions, but the company still had something to show at its Mate 30 launch event, or...