This year's quarantine made a lot of people notice the changes they have to make to their homes. If you have a nice television set without a home theater system or at least a couple of solid high-quality speakers at home then you'll always feel like something is missing. It doesn't matter how expensive your home theater is, if your speakers are not good, then the quality of the system will be affected. Shopping for the perfect speakers can be hard, but if you know what to look for, you might be able to find speakers with a reasonable price that will transform the way you listen to music, watch television shows and films and play video games. Here are three steps that will help you choose the perfect speakers in the blink of an eye.
[td_block_ad_box spot_id="custom_ad_2″]
1. Understand Which Speakers Would Work Best in Your Home 
There's a huge variety of speakers that could be used for different purposes. You need to determine what you will be using the speakers to be able to determine the most suitable ones for you. For example, if you listen to music now and then, a couple of bookshelf speakers might be perfect, but if you're looking for a speaker that provides general depth to the television shows you watch all days and the home movie screenings you have with your friends, then a soundbar and a couple of subwoofers can help you have a unique sound experience at home. 
If you want to hear voices coming from different angles in the room, then you can try wall-mounted speakers or you can buy a few wireless speakers and have them placed in different parts of your room to enjoy the surrounding sound they offer. In that case, you need to understand that sound quality is affected by the size and the space of your space. If you want to add your speakers in a small room, then you will be needing to buy a powerful set of speakers. Keep in mind that speakers can be very expensive without offering the quality of sound you hope for. Compare prices, specifications, sound, and pick the right ones for your budget as well as your needs. 
2. Determine the Specifications You Need 
You need to know if you're going to connect those speakers to your television, receiver, or stereo system because in that case, you're going to need a specific wire. However, modern speakers operate with an improved set of cables that can help you connect it to whatever you want. Modern speakers can operate using Bluetooth or Wi-Fi, this guide here goes deep into the process of choosing the right Wi-Fi speakers for your home. You also need to understand and take note of the power of your amplifier. These numbers will help you determine that Watts and ohms you need. This avoids damage and ensures that the speakers you bought are compatible with your amplifier. The ohms show you how much amplifier power can your speakers resist, the watts, however, determine your speaker's handling power. A speaker that is high in watts requires high and strong amplifiers or they'll be ruined. 
3. Learn How to Test the Speakers 
If you have found the right speakers for you, you need to test them before you buy them blindly. Even if you're planning to buy them online, you're going to need to visit a store or a friend that has the same speakers and test them yourself. To test the speakers you need to knock on the frame to find out how solid it feels. If the speakers sound hollow when you knock on them, then it'll sound hollow when it's playing music. Make sure to check if all the plugs work and connect a device and start playing some music. 
Try to listen for crackling, fuzzing, or distortion to understand how clear the speaker's sound is, you need to stand close to the speaker and try to listen to the outcome. The material of the speakers and how tight it will determine the quality of the sound it emits. Test different features and settings, as well as different types of music, and try to connect to a variety of devices to be sure of the quality of the speakers you're about to buy. You also need to be able to take a home test once you get back. Many speakers can sound impressive at first, but could get worse the more you use it.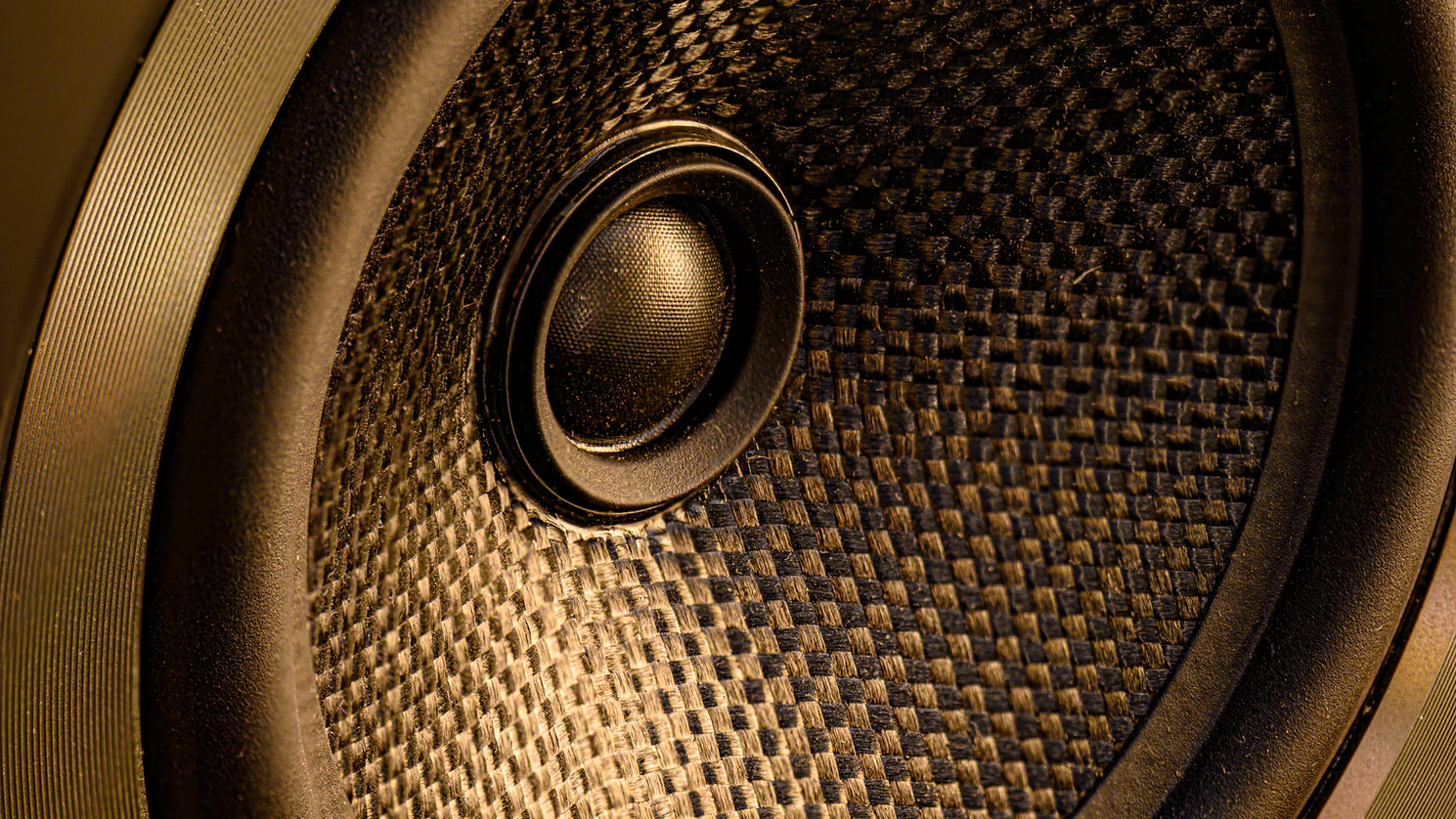 Remember that the size and price aren't the perfect factors that determine the quality of sound. You can find expensive standing speakers that sound worse than the cheapest speakers available in the market today. And you will not be able to judge the quality of the speaker's sound from the specifications written on the website or the box. You need to listen to the sound the speaker emits before you buy it. Also, make sure that your speakers have a solid return policy and a good warranty system in case you want to return or change them. How things sound plays a vital role in how we enjoy it.  A good sound system in your home will help you better enjoy music, films, and tv shows from the comfort of your couch. Isn't that great?
[td_block_ad_box spot_id="custom_ad_3″ tdc_css=""][td_block_11 category_id="3″ limit="1″ td_filter_default_txt="" tdc_css=""]