6 Good Reasons Why Entrepreneurs Should Consider Artificial Intelligence For Their Business
Artificial intelligence (AI) continues to gain popularity among businesses since it helps them to support various processes in their operations. According to studies, companies that utilize AI in their businesses often experience increased revenues and reduced operational costs at the same time.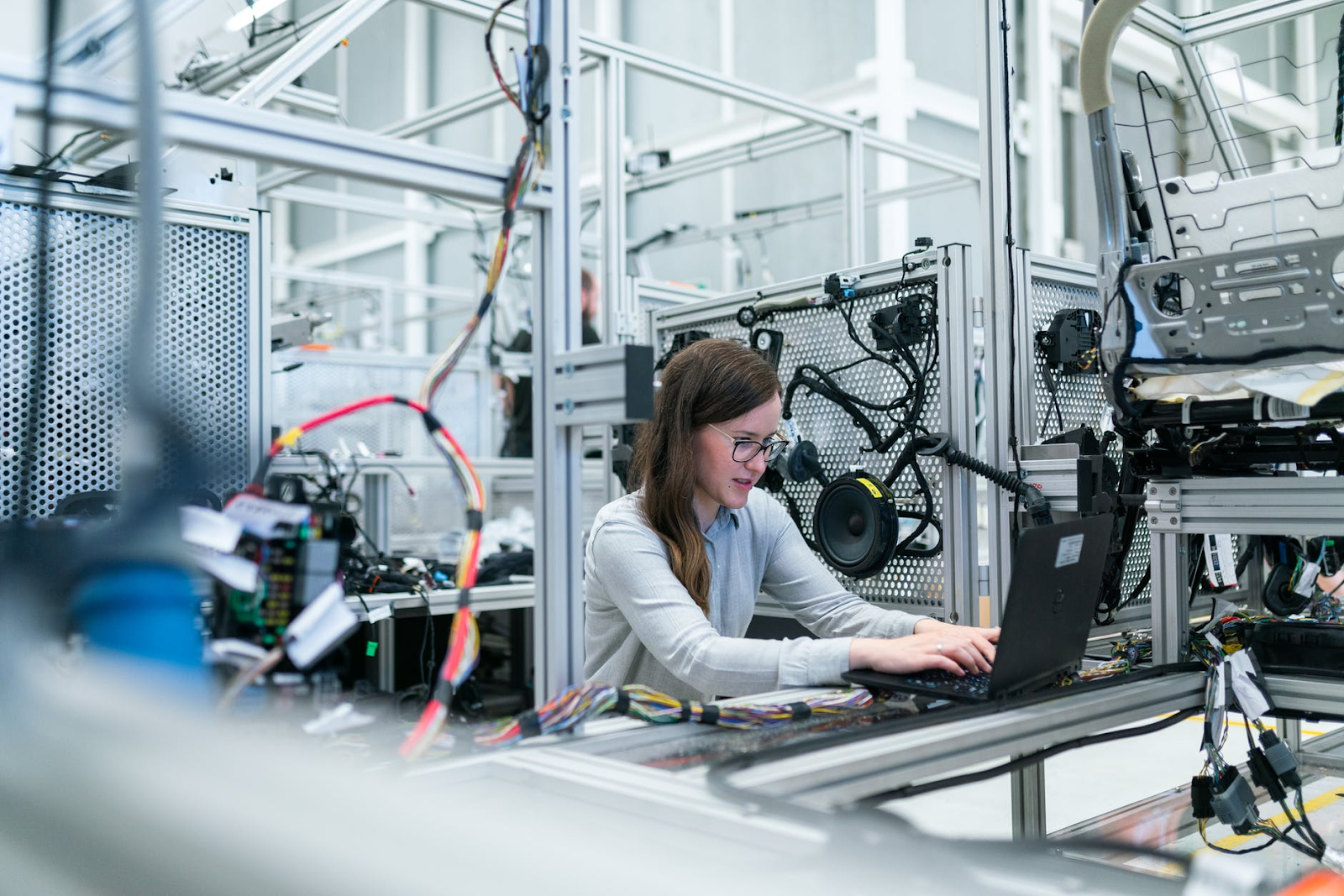 If you are planning to start a new business, it is important to understand the significance of AI in today's digital age. Here are six good reasons why entrepreneurs should consider artificial intelligence for their business.
1.Efficiency and Productivity Gains
The major benefit of AI is that it improves efficiency while relieving the workers from repetitive work. AI can process large volumes of data quite faster than human effort. In addition, AI helps to reduce human error, and it can promote productivity. By removing repetitive tasks, AI will allow the workers to focus on higher-value tasks that technology cannot perform. This will allow companies to minimize the costs that are usually associated with performing repetitive tasks while maximizing talent among the employees. Simply put, the use of AI promotes job satisfaction among employees.
2.Develop Your Business
AI can help your business develop at a faster pace in this digital age. If you have a project that you want to implement in your business, you can utilize AI to shorten the timeline it may take to complete it while concurrently delivering an immediate return on investment. The professionals behind this website stress that AI can help develop your business and take it to the next level if you know where to start. If you have a startup business and you have the budget for it, you can hire expert AI developers to provide custom solutions that suit the needs of your business. It is cost-effective to work with experienced developers since they know how to handle different elements that can affect your business.
3.Improve Customer Service
Artificial intelligence can significantly improve customer experience and service. For instance, the users can get instant responses to their requests via chatbots found on the company's official website. With AI, it is possible to program systems that can respond directly to all the client queries. AI also helps entrepreneurs to connect with a wider audience, and this helps promote customer engagement. Effective customer engagement can create loyalty among the consumers and this is good for the growth and development of your business. In addition,  you can also use AI apps to send personalized correspondence to customers. This will help show that you treat your customers as valuable assets to your business.
4.Cost Savings
Automating specific processes in the operations of your business can significantly help you save money. When you automate certain tasks, it means that you will not need to hire employees to perform such tasks. This also goes a long way in helping the workers to get ample time to focus on more critical tasks in the organization. Automation can also help you save money since it can easily identify minor errors before they develop into bigger issues that might be costly to resolve. Employees tend to lose concentration if they work on similar tasks for extended periods, making it possible for more errors to occur.
5.Generate Meaningful Business Insights
Artificial intelligence can go a long way in helping entrepreneurs gain more meaningful business insights that can help them transform their ventures. Effective data analysis allows you to forecast business results and get reliable insights into various emerging consumer trends.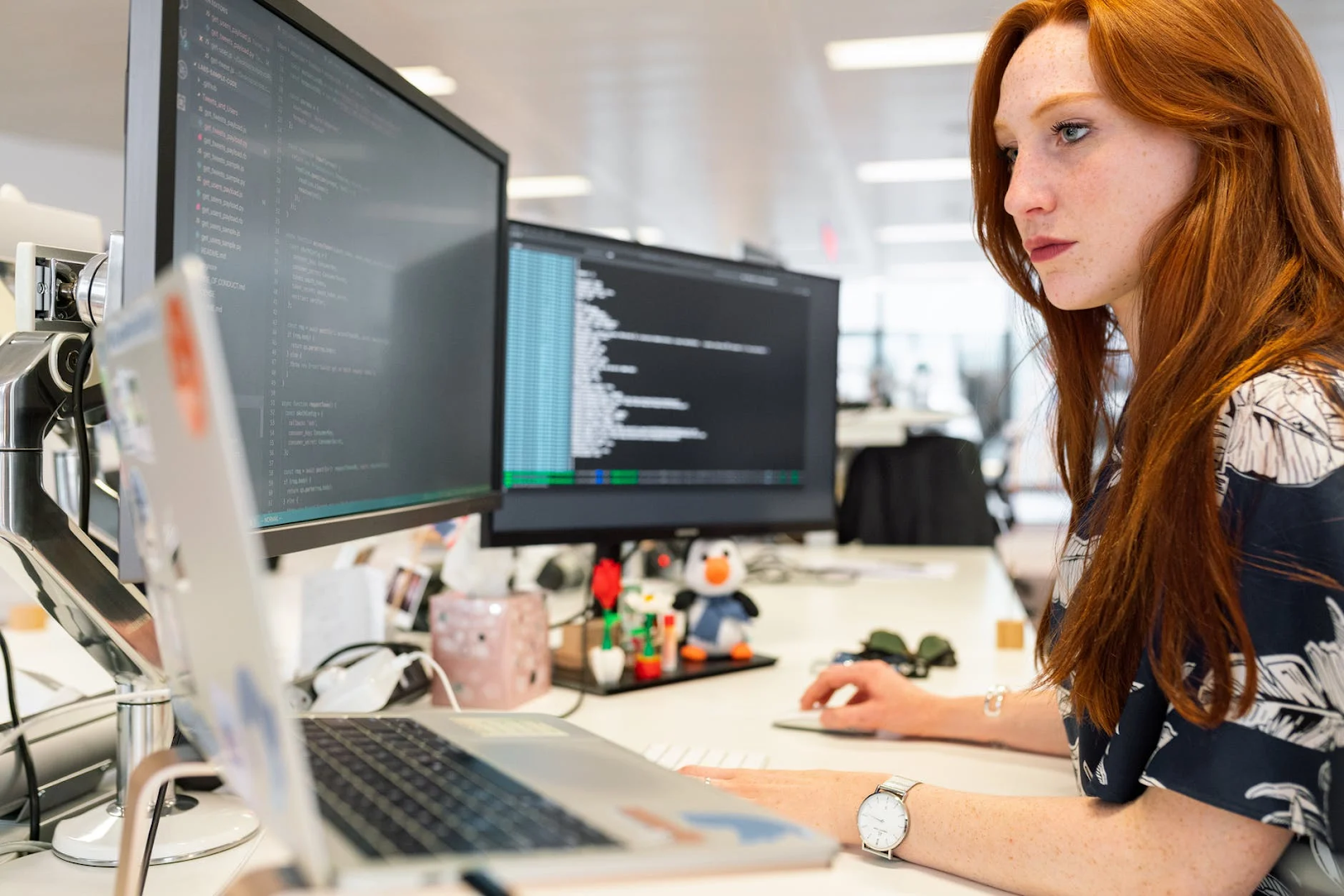 The success of a business strongly depends on the quality of information that you have. You can use this information to predict market trends or scan the environment to identify new opportunities. As an entrepreneur, you must be aware of different elements prevailing in the environment to make informed decisions.
6.Improve Quality
Artificial intelligence plays a pivotal role in reducing errors while simultaneously promoting a strong adherence to established standards. This can help you maintain a better quality of the products and services that you offer. AI makes it easier to monitor different processes in the operations of the business. You can also use the technology to predict the maintenance costs of equipment to prevent downtime.
Artificial intelligence can go a long way in improving the operations of any business. Entrepreneurs can harness this technology since it helps to improve efficiency in performing various tasks in the company. The other benefit of AI is that it increases productivity by eliminating the need for workers to perform repetitive tasks continuously. Artificial intelligence also helps companies to improve customer service and experience. More importantly, AI technology is cost-effective.