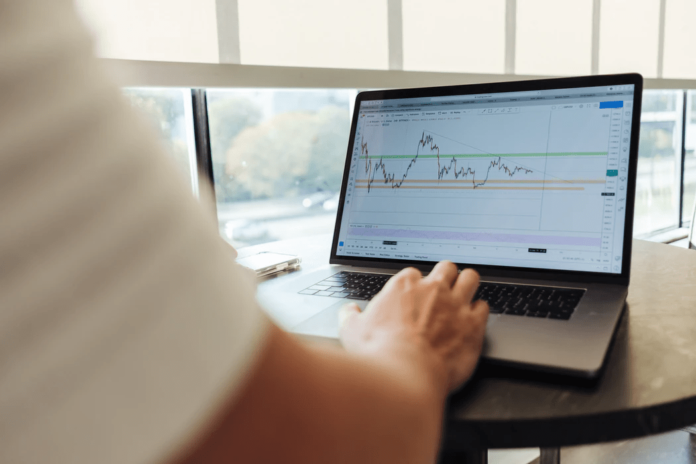 The last year, filled with coronavirus and Covid-19 pandemic news, seems to have managed to take our attention away from the most pressing issue of our time – human-induced climate change. Unfortunately, the reverse isn't true, and global climate changes have continued to take their toll on humanity. The current pandemic is the direct proof that humans encroaching on nature can have disastrous effects on us. The virus has made a jump from animals to people in a single leap and has caused a global lockdown, with massive consequences. All over the planet, nations are closing their borders and shutting down their economies in an effort to stop the spread of the disease.
Why is Investing in Eco-Friendly Stocks Important?
Climate change is our reality, despite what some politicians and corporations are telling us. The effects are already terrible but are nothing compared to what we can expect in the future. The latest victims of climate change are 330 elephants, who collapsed and died in Botswana just this week. The culprit is toxic blooms of cyanobacteria. This naturally occurring neurotoxin is usually a very rare occurrence in nature, but due to climate change, it is spreading across Africa. Animals aren't the only ones that are in danger, as humans also feel the consequences of a global climate shift. The latest fires in Oregon, that have been raging for weeks, left more than 20 people dead and forced thousands to evacuate. More than 3,000 buildings were destroyed and around 1,000,000 acres were turned to ash. Events like this are bound to be numerous unless we take some decisive steps. One of these steps is supporting companies that are helping us fight climate change or at least not contributing to it.
Evaluating Eco-Friendly Stocks
As with any other investment, investing in eco-friendly stocks should be decided on several traditional factors, like risk and profit. However, for a conscientious investor, these take a backseat compared to the nature of the company itself. There are several tools that can help us evaluate companies and their approach to climate change, like Morningstar's sustainability ratings. They take into account several key aspects to create a snapshot of just how eco-friendly a company is. Sustainability of their business model and carbon rating is probably the most important aspects that factor into companies' rating. Another important tool is called ESG metrics. It stands for environmental, social, and corporate governance and takes into account the social component of sustainability as well. This creates a more complete picture of how a company operates and whether it is worthy of your consideration.
The Future of Green Investing
The Covid-19 pandemic has wreaked havoc on the world's market and the recession has hit hard everyone. However, there are some indications that many eco-friendly stocks may be faring better than most. The reason is simple. The pandemic is a direct consequence of global climate change and has forced a lot of people to open their eyes and realize what is in store for us in the future. Investors haven't been spared from this revelation and they are also looking for ways to support sustainability. Responsible investment is becoming a new norm on the world's markets, even when it clashes with profit margins.
Which Green Stocks to Consider
When it comes to specific companies, the options are too numerous to mention. Instead, we will provide you with an industry breakdown, which will allow you to look for eco-friendly investment opportunities.
Wind Power
One of the most eco-friendly options, electricity production from wind energy is gaining massive popularity among investors. The chief concern is the cost and effect of the manufacturing process. All those wind turbines have a huge carbon print, but once installed, they pose almost zero risk for the environment. As such, they caught the eye of many investors and wind parks are spawning everywhere. In 2018, China had a total of 217 gigawatts of wind turbines. The United States was second, with 96 gigawatts and Germany was third, with 59 gigawatts. These numbers are rising rapidly across the board, as smaller countries are entering the race and building their wind parks.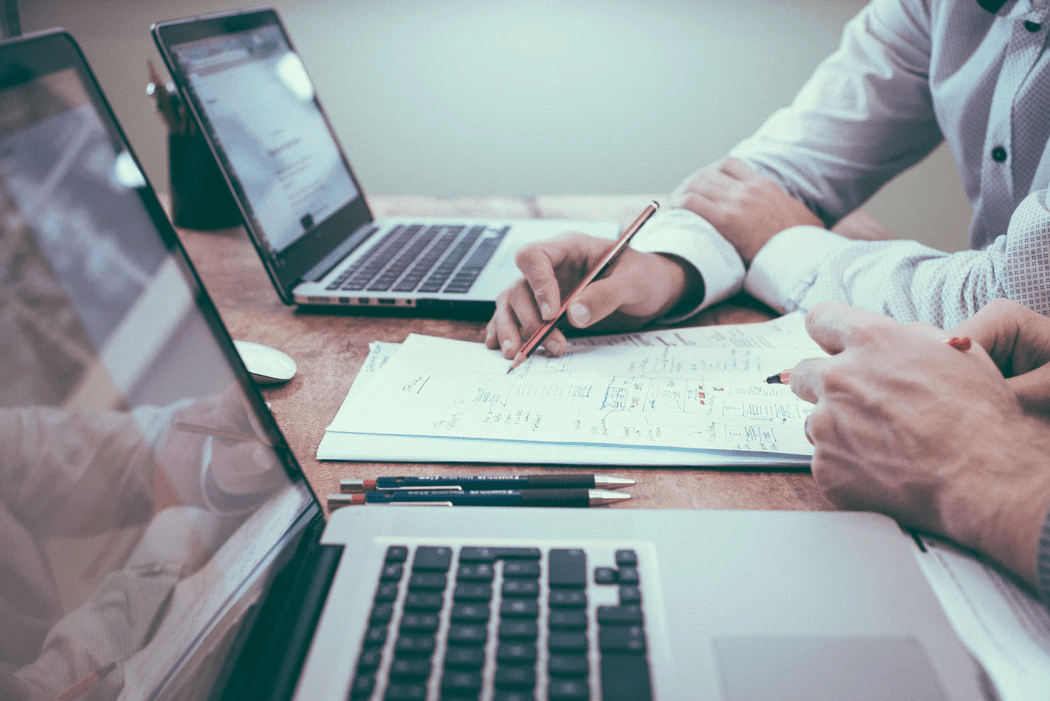 Eco-Friendly Transportation
The transport of people and goods is one of the biggest contributors to greenhouse gasses. That is why it is so important to reduce the use of fossil fuels in transportation as quickly as possible. Companies like Tesla are making great inroads towards that goal, but they aren't your only option. Look for smaller companies, even startups, as getting on the ground floor with some of them can be both environmentally responsible and amazingly lucrative in the long run. Any company that comes up with a viable alternative to either fossil fuels or internal combustion engines is guaranteed to make a killing and do its part in saving the planet.
As new communication technology constantly evolves, cases of fraud are also increasing. Many businesses use mobile phones to connect with customers and facilitate a...