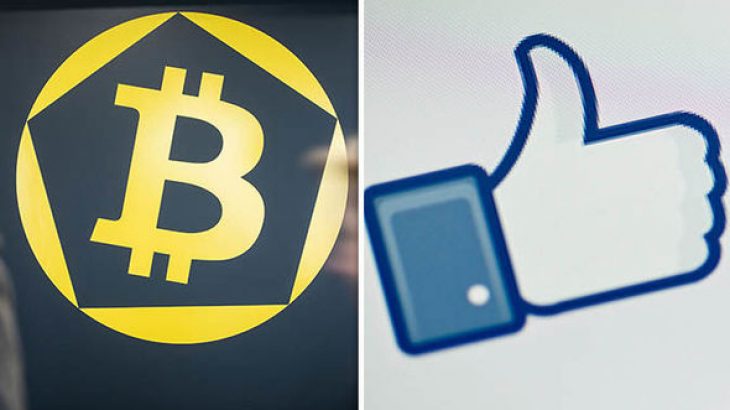 Social network Facebook has entered into talks with various scholarships to list its crypto-currency. According to a report published by the New York Times on Thursday, the social network is striving to introduce cryptocurrency to communications platforms.
[td_block_ad_box spot_id="custom_ad_2″ tdc_css=""]
According to Times, Signal and Telegram also plan to launch their cryptocurrencies in the next 12 months.
The paper quotes four people close and Facebook has announced that the product will be ready in the first half of 2019.
The Facebook project, previously reported by Bloomberg as a cryptocurrency for WhatsApp, would be among the high-profile coins.
The social media giant has 2.5 billion worldwide users.
In recent months, Facebook has expanded blockchain teams by employing and approaching startups like Chainspace.
The company is currently seeking to fill in 20 blockchain positions. More than 50 Facebook engineers are dedicated to the blockchain project.
The news of a Facebook crypto-currency came before the announced plans to integrate Messenger, WhatsApp, and Instagram. Crypto can be one of the ways this integration will be realized.
[td_block_11 category_id="3″ limit="1″ td_filter_default_txt="" tdc_css=""][td_block_ad_box spot_id="custom_ad_3″ tdc_css=""]