Unfortunately, Google has accidentally revealed Pixel 3 XL to appear before its official launch on October 4th. This is probably the biggest leak since the release of the iPhone 6 video a week before the official launch. Anyway, let's talk about the first impressions about the device.
[td_block_ad_box spot_id="custom_ad_2″]
What has backward?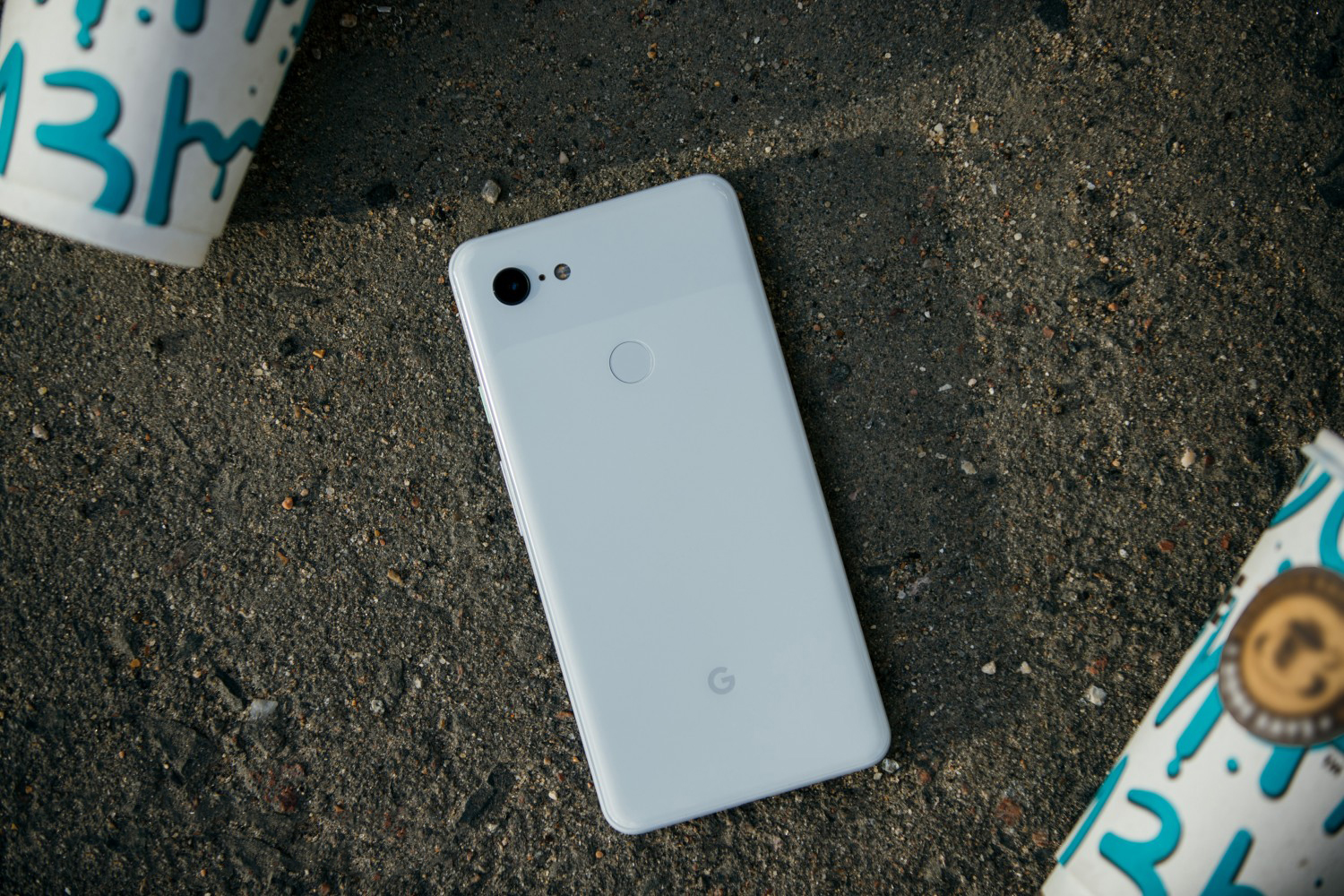 In the third generation, the design of the device has changed a bit. The great part up, is still there but it will now have the same color as that of the box which is apparently plastic.
Wireless charging appears on the smartphone, but it is not entirely clear how it is implemented.
As far the back camera, it will be 12.2 megapixels with aperture (f / 1.8), and according to the source it says that in its low light its shots are wonderful.
The fingerprint scanner continues to be back. It's faster than Pixel 2, but not as fast as Huawei, Meizu and Xiaomi (with their latest models). Among the ports we have a Type-C at the very end of the device. You will find the volume and start buttons on the right side of it.
What's ahead?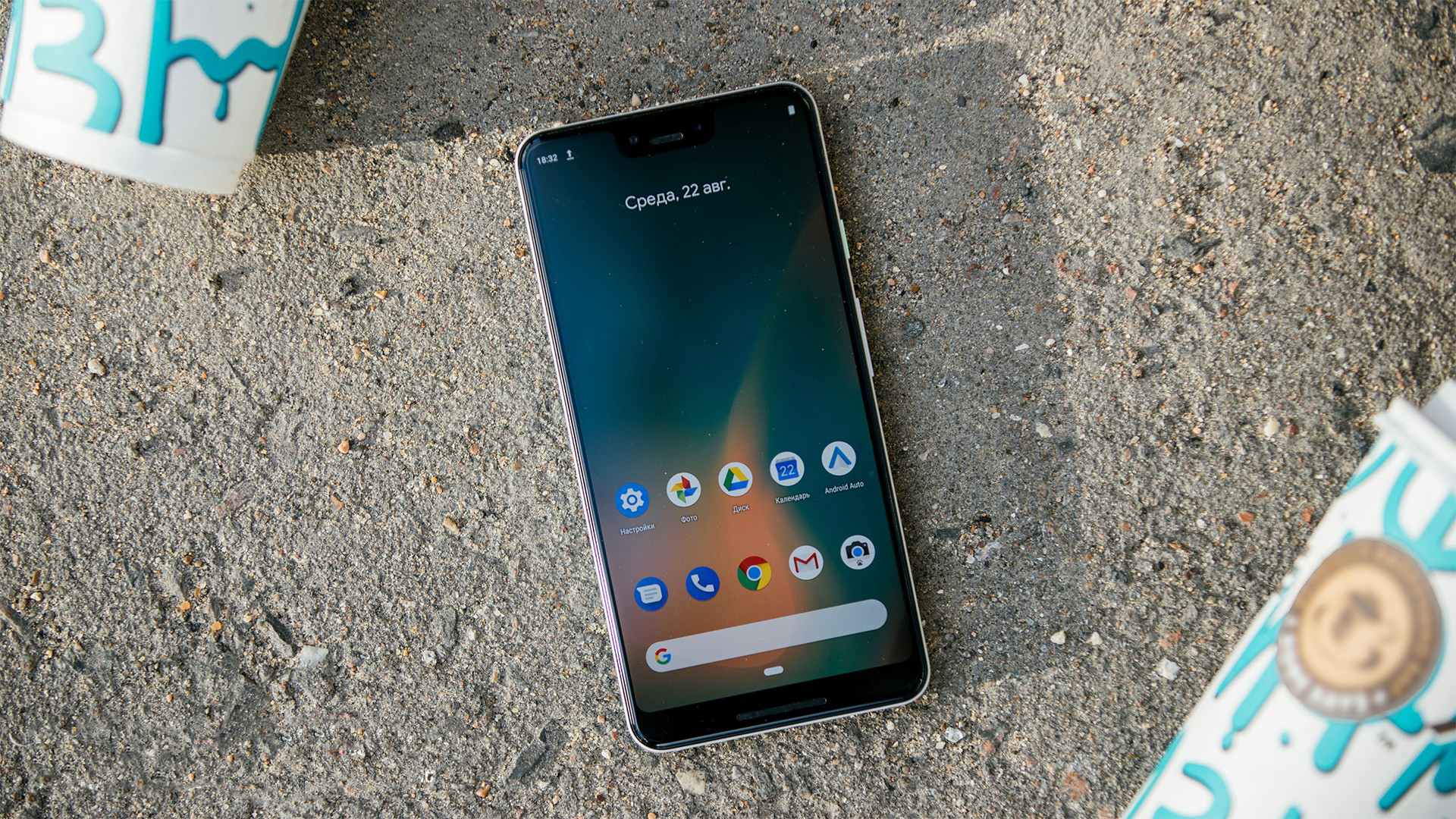 If from the back, the view of the Pixel 3 XL has changed for the better, the front panel design will be subject to heated discussions.
The guilt is of the "notch" which seems to be bigger than the one we saw on iPhone X.
Face removal is probably not available, but most likely this feature will be added later because we see a hidden camera module at all. Apparently it will be infrared.
The screen of what is seen is a 6.2 inches OLED resolution of 2960 × 1440 pixels, while the front camera is 8 megapixels, which together with the main camera are all in front of all competitors. Stereodynamics does not cause much enthusiasm. It just sounds good and so.
Dimensions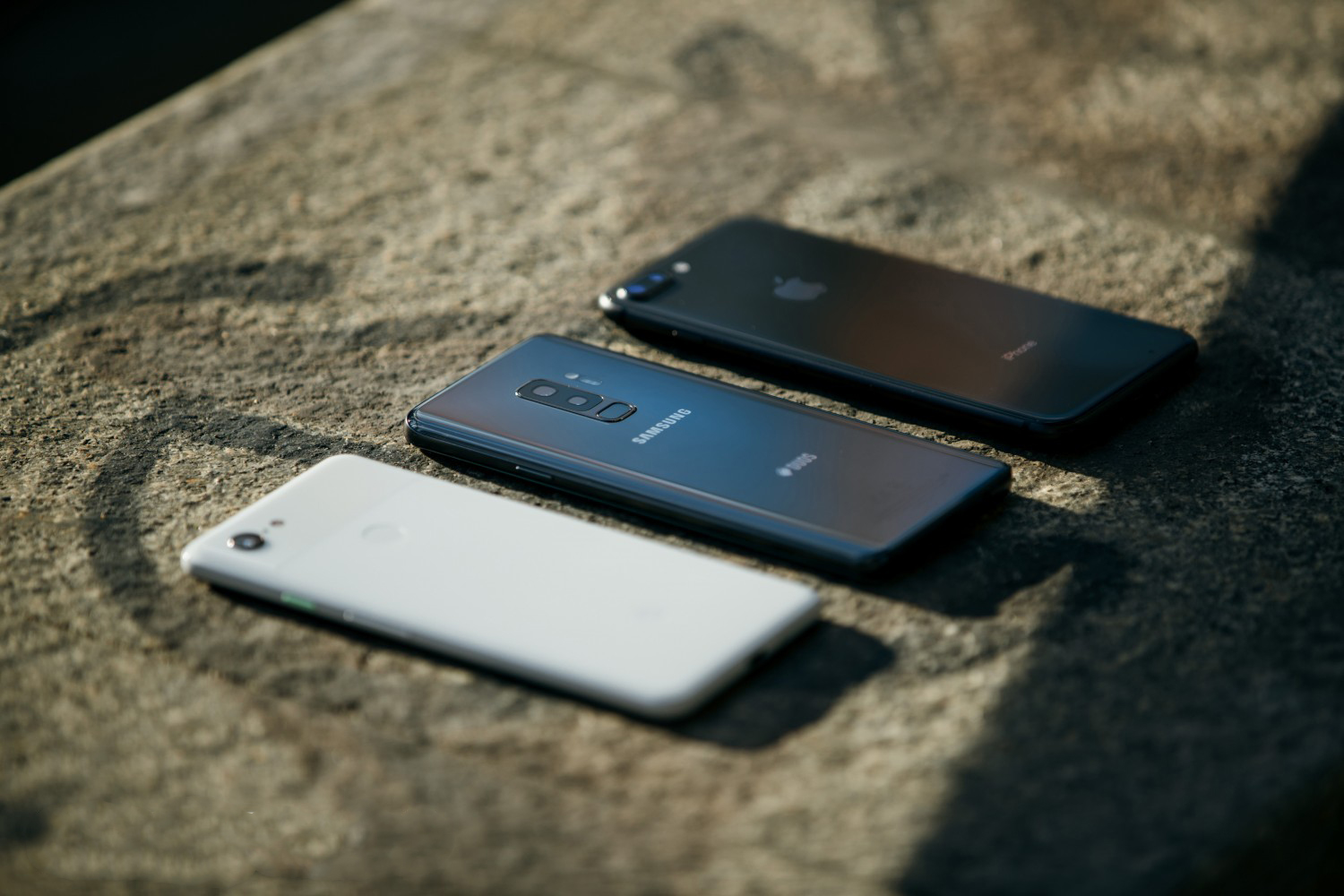 In this photo you will see the Google Pixel 3 XL side by side with the iPhone 8 Plus and Galaxy S9 +. It is worth mentioning that the phone has the same size as Pixel 2 XL which is not in the picture. Plus, that the Pixel 3 XL fit very well in the exterior pads that are specifically manufactured for the Pixel 2 XL.
What else?
With the latest Snapdragon 845 processor, Android Pie and Google's direct developers, Pixel 3 XL demonstrates a stunning speed.
It is worth noting that in addition to the charger, the phone also comes with the wireless headset, Pixel Buds, which will operate via the Type-C port.
[td_block_ad_box spot_id="custom_ad_3″]