According to Google Android 11 brings changes in three spaces: Contacts, Control and Privacy
After several consecutive delays, Google is ready to launch the first experimental version of Android 11 for the masses. Those who have a Pixel 2 or newer phone can install the new operating system by subscribing to the company's beta program.
[td_block_ad_box spot_id="custom_ad_2″]
Such versions of Android can be unstable and problematic. Only if you are one of the enthusiasts who want to test the latest news, otherwise we suggest you wait.
Android 11's public beta was due to debut on June 3 with a virtual activity similar to Google I/O. The company pushed it in response to protests taking place in the country saying it was not the time to celebrate. According to Google Android 11 brings changes in three spaces: Contacts, Control, and Privacy. The first is about how you communicate with others with a section dedicated to the notification panel.
'Conversation bubbles will make it easier to keep in touch while you are using or working on other applications. These bubbles are similar to what Facebook offers via Messenger. Applications can choose to use this new visual element and developers can easily add it to their applications.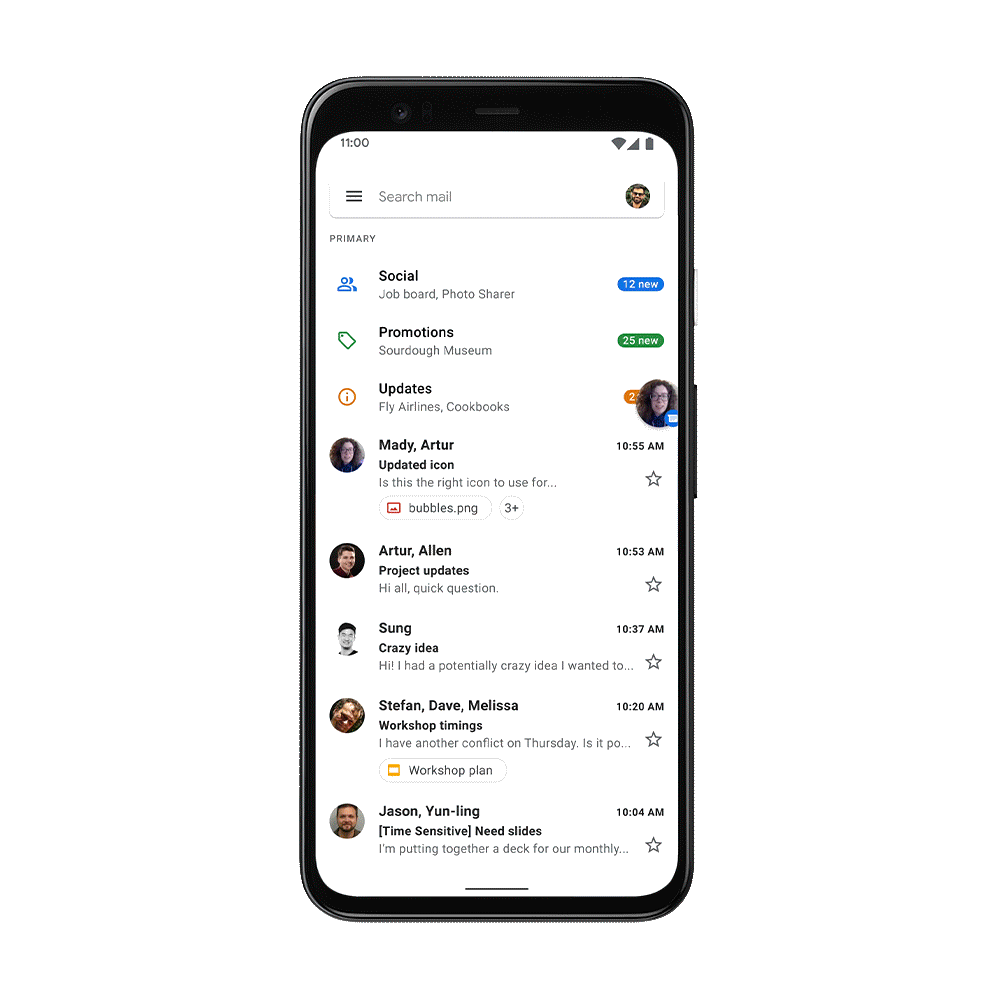 Improvements have also come to the keyboard mainly in the suggestion belt and command control.
Android 11 will also bring improvements in controlling interconnected devices. By pressing the start button, the new operating system will open a control panel for connected devices such as speakers, headphones and TVs.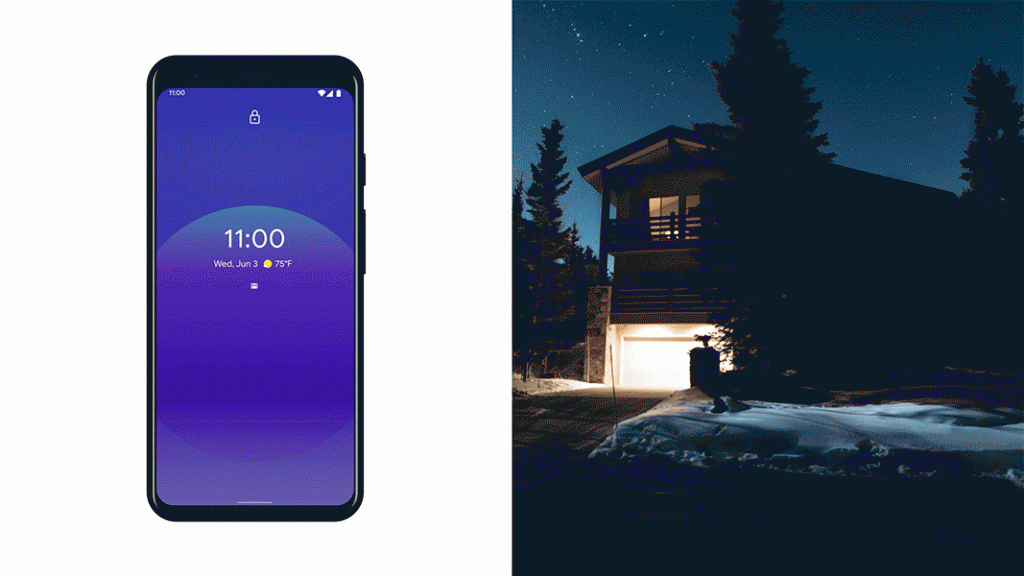 Last but not least is the control over privacy. With Android 11 come single-use permissions for apps.
Usually, when you install a new application during the configuration process some options appear which give them access to the camera, microphone, or location where users could access these unique components all the time (even in the background) and only when using the applications. The new operating system already offers permission for one use and the next time you open the application you will be asked for permission again.
So if you've downloaded an app and used it only once and don't want to use it anymore, at least you don't have to worry about how it's accessing your location or your camera.
For developers, there are also new ones like machine learning or simpler "debugging". There have also been rumors of some tools against robotic calls. Interface and navigation updates as well as new icon shapes are also expected.
With the advent of new experimental versions of Android 11 we will learn more about the operating system.
[td_block_11 category_id="3″ limit="1″ td_filter_default_txt=""][td_block_ad_box spot_id="custom_ad_3″]