Google Pixel 3 XL: New Leaked Images Reveal A Major Design Overhaul
Tracking the new versions of Android, the tech giant Google also introduces new features in the field of mobile devices.
This year will be no exception and the tech giant Google is already working on the new Pixel 3 and Pixel 3 XL. This is what we already know about them.
After presenting Android P on Google I/O, the American giant began to prepare everything for the release of its final version. In addition to the betas it has revealed, in order to improve this new version, is also preparing two new smartphones that will debut the final version of Android P.
The Pixel 3 and Pixel 3 XL, like the previous generation are expected to arrive later this summer and serve as an example of Google's vision for the mobile devices that use their system. In recent weeks several images and information have emerged that have emerged from these new devices, which we now bring together in this article.
Glass construction, a notch on the front screen and a single rear camera
According to some images shared by the senior member of XDA, meraz9000, it was possible to know a little more of what is thought to be the Pixel 3 XL. In this device, Google introduced a glass construction and followed the new trend of notch on the front screen. In this "notch" two cameras may be included.
If on the front Google changed its appearance, the back is very identical to last year's model. In the photos we can see a single rear camera, showing that Google is not conquered by the two modules and three cameras and intends to show that a single camera is enough to keep up with the competition when the software is well worked.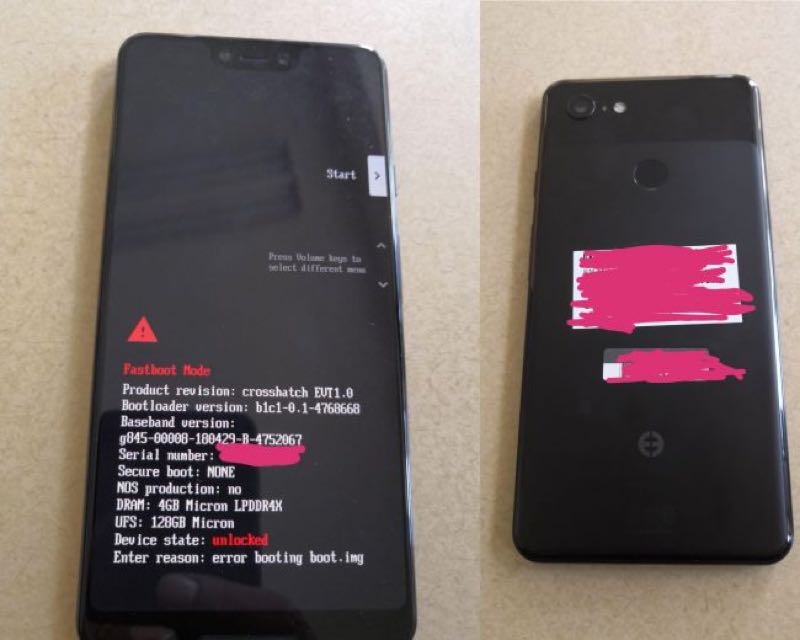 The new Pixel 3 XL should bring the Qualcomm Snapdragon 845 processor, 4 GB of RAM, 128 GB of internal storage and should be codenamed "Crosshatch".
Active Edge and wireless charging may be a reality
One thing that fans of Google's smartphones long awaited for is the return of wireless charging. After being included in the Nexus 4 and 5, the American giant decided to give up this technology in the Nexus 6P and 5X, without having re-included since that date.
With the new Pixel to bring a glass construction, several were the rumours that pointed to the inclusion of this technology, something that may have now been confirmed after the analysis of the Android P code.
In SystemUIGoogle.APK, a two-state "DOCK_IDLE" and "DOCK_ACTIVE" permission was found linking to an unknown application titled "Dreamliner." These components may be connected to a wireless charging cradle that can be launched along with the new devices.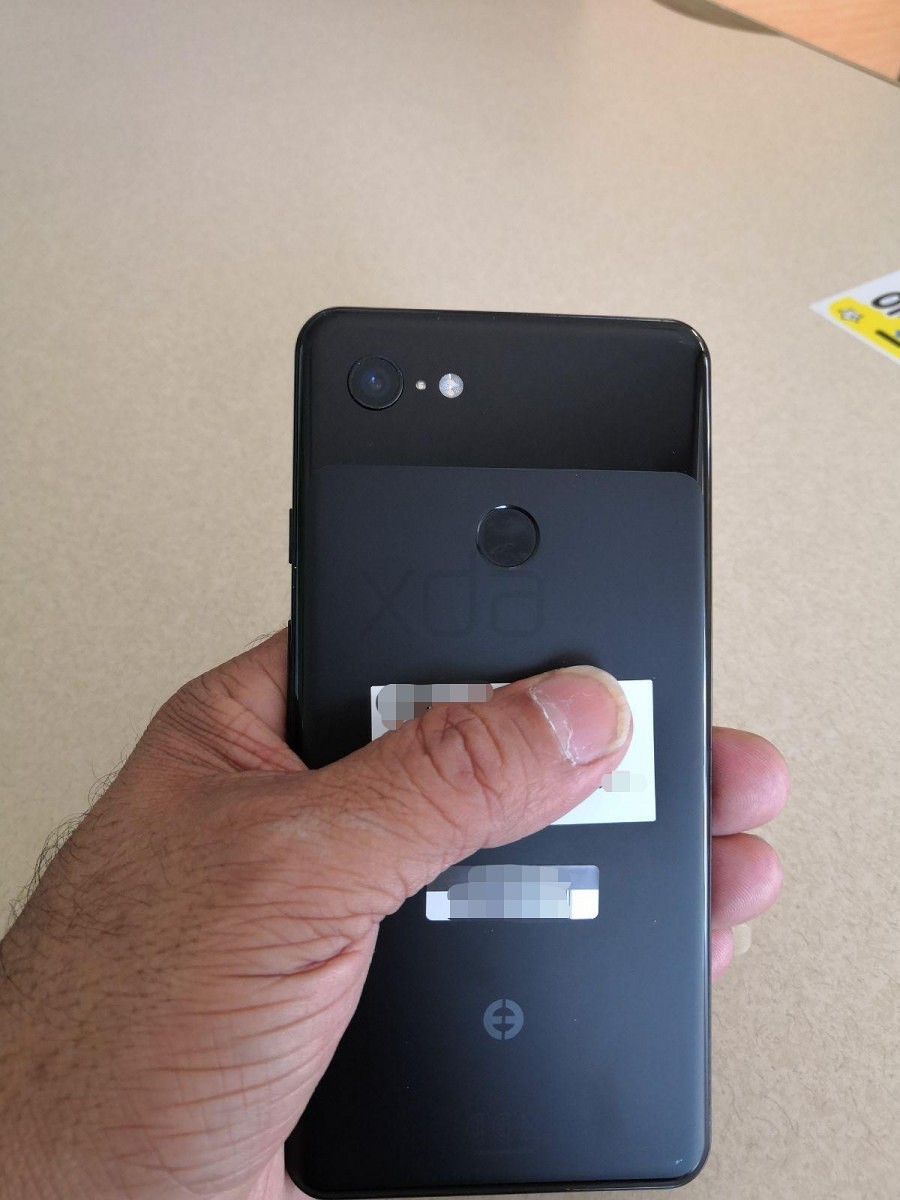 In this same SystemUIGoogle.APK was also found in the component that identifies Active Edge and refers to Pixel 2 and 2 XL, which have this technology, and two other devices, Crosshatch and Blueline, which should represent the Pixel 3 and 3 XL.
The tech giant Google is certainly preparing another smartphone of great quality, the news of which is only to be discovered by the end of the summer.
What do you think about this new smartphone? Let us know in the comments section below, follow us on twitter and facebook for more news and updates.
neOadviser – TECH