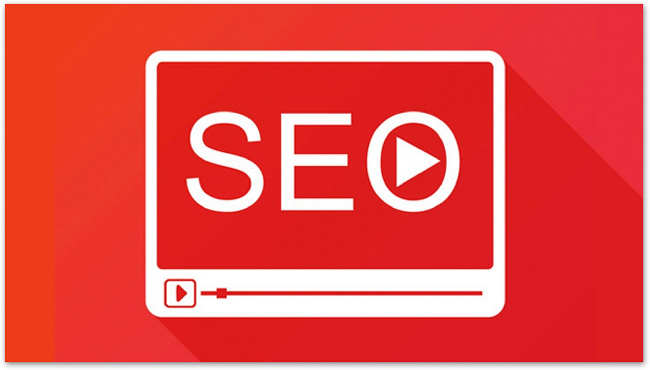 These days a good number of internet marketers lay emphasis on things such as Facebook ads, AdWords or blogging for driving website traffic. Yet most people tend to neglect the fact that YouTube is the second largest search engine. When you take the right approach, you are sure to take pleasure of a couple of perks of both better search engine rankings and video marketing that will finally result in awareness above the funnel.
YouTube Marketing- Vital Facts
YouTube is fast emerging as a top choice especially for marketers and of course with good reasons that can be easily digestible. Take a look at these facts,
Sales videos can boost up the intent to purchase via 67%
People will recall just 10% information which they hear,but if the same is presented in the form of a video, they will remember more than 65%.
About 80% of online traffic comes from video.
75% B2B companies which use YouTube video marketing will enjoy noteworthy ROI from it
When a video is added on the landing page, it can boost up conversions via 80%
Video in email will result in an increase of 200 to 300% in the click-through rate
Ways to Grow YouTube SEO
Take a look at the different ways that will help you in growing the YouTube SEO,
Keyword Research-Prior to ranking the video it is essential in checking out the search terms that you desire to rank for. While looking for keywords that are related to YouTube SEO ensure that you select a search term which has YouTube results already on Google's first page. Google offers video results on,
Funny Videos
Keywords related to sports or fitness
Tutorials
Reviews of services or products
How-to-keywords
Video Creation- After getting the correct keywords for ranking the following step will be to make the video. Every user chooses the platform of YouTube with an aim to watch videos,so the quality of production plays a vital role here. There are some key elements that you require while producing good YouTube videos namely,
Writing/Storytelling
Editing
Composition
Know More About YouTube Analytics
People who use YouTube use a particular criterion in order to measure the video quality. This indeed is that same criterion which are used for ranking the video. If you wish to know more get in touch with experts dealing with SEO marketing Vision Smash. The key ones although are as follows,
Video Retention- What is the frequency of the video that people watch prior to they bounce? In fact, the longer it is watched,the better
Comments- Should the video gather enough comments chances are the YouTube video will grab the attention of the people.
Subscription Rate- A key indication of best quality video will depend on its subscription rate.
Watch Later- If people add to watch later to a video, this will be another indication regarding how much interest the video generates. This data can be tracked on the YouTube analytics page.
Apart from this optimizing the video especially for YouTube SEO is crucial. For this, you need to consider a few pointers- use keyword in the video's filename and the video title.