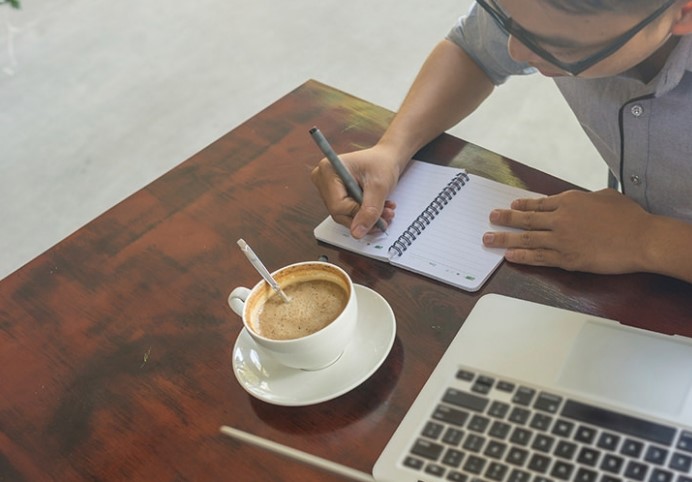 Often times, you find that you are in need of a good PDF reader to look over documents on your computer, smartphone or tablet. You also need to have something that offers continuity of activities smoothly between devices. One such PDF solution is sodapdf. For people who need to work on the go, such solutions can be tailored to your exact needs making it easy to do your business on the move. These technologies are created with a user's busy lifestyle in mind to help you get things done from anywhere in the world, from whichever device you choose. For individuals, you need something capable of performing all your PDF needs as smoothly and fast just as it would be on a computer.
What can a PDF solution do for you?
Here are some of the benefits for individuals to be using an excellent online PDF platform.
Professional documents
Online PDF solutions are specifically designed to help you get through any PDF related task. You can use it to create PDFs from more than 300 file formats. By enlisting the help of an online PDF platform, you can quickly create PDF files from all forms of parent files. You can use Word, PPT, Excel, and JPG to convert into PDF and vice versa. You can further split this information and merge with others for a simple yet elegant PDF creation process.
PDF Viewers
A great PDF viewer can mean the difference between a smooth and rough document reading process. With simple yet powerful interfaces, you can use the viewer to read any PDF content be it on the computer or smart device. You can also use the viewer to read other sorts of files such as .ePub, .cbr and .cbz comic book files. With a proper viewer, you can even compare two documents side by side so that you can spot the differences when you need to.
Going paperless
With the right PDF platform backing you, you can literally go paperless. This means no longer printing pages just to look for signatures. Using e-signatures, you can have legally binding contracts which are 100% secure. Also, you can track a document's status and send reminders where necessary.
Optical Character Recognition
Using a top of the line online PDF platform, you no longer have to retype scanned documents in order to edit them. You can simply convert the scanned documents and images into PDFs that can be edited. This means the technology can identify text automatically on pictures and scans. If you need to perform a batch operation, the system can also handle it with batch processing within multiple documents as opposed to doing one at a time.
Conclusion
Getting the most out of technology helps us organize ourselves better so that we can have better, fuller lives. Using online PDF services can help you attain better productivity at work and in organizing your own life. Our aim is to create a smooth experience where you don't have to feel like you need to have some software installed on your device to be able to manipulate documents at will. So long as you have a browser and a compatible device connected to the internet, you can be your best self today.
neOadviser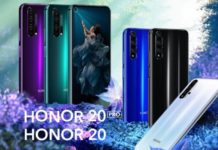 Honor launched the latest series of smartphones, called "Honor 20", at a London event.The phones debut in a new campaign titled "Capture Wonder" and...