To change the Outlook.com account password its really pretty simple and you can do it on any browser within a few minutes. Follow the article below to find how to do that.
> Check Out: How To Convert Text Into Audio Using Notepad
Put your Outlook.com username , then click the "Next" button.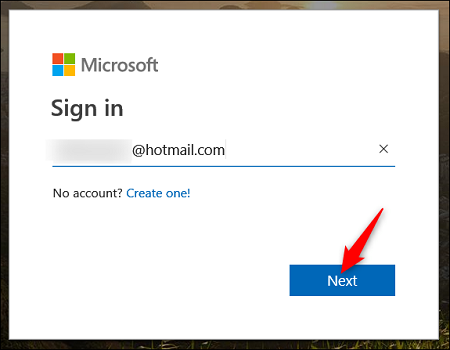 In next screen, put your password, next click the "Sign In" button.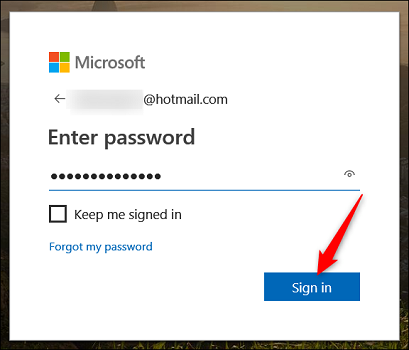 When you sign in, you'll be taken to Outlook.com inbox. In top right corner of that page, click the profile picture, and next click the "View Account" link.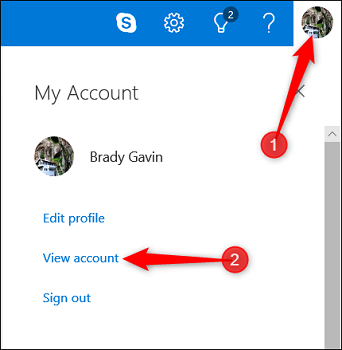 In "View Account" page, click  "Security" option in the taskbar.

In Security page, click "Change Password" button.
You may need to type your password again. Do it, and then click the "Sign In" button.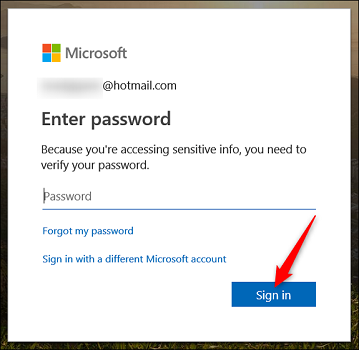 In Change Your Password page, put your current password, next put and re-enter the new password. When done, click the "Save" button.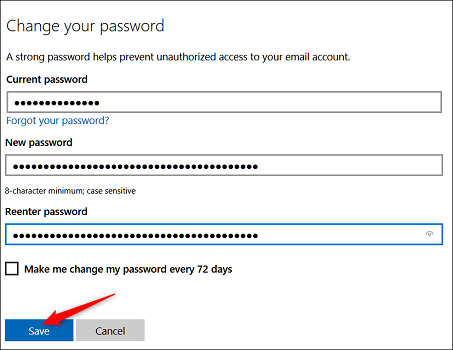 Your password now in changed.
> Read Next: How to make bootable usb flash drive
So that's all about how to change your Outlook.com account password. Hope you found this article useful. Please let us know your thoughts in the comment section below,follow us on twitter and facebook for more news and updates.
neOadviser – How To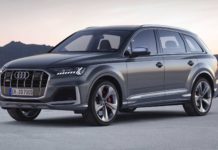 Audi SQ7 is the first model from the Volkswagen Group to get the 4.0-liter TDI V8 engine with 900 Nm rotating power in March...