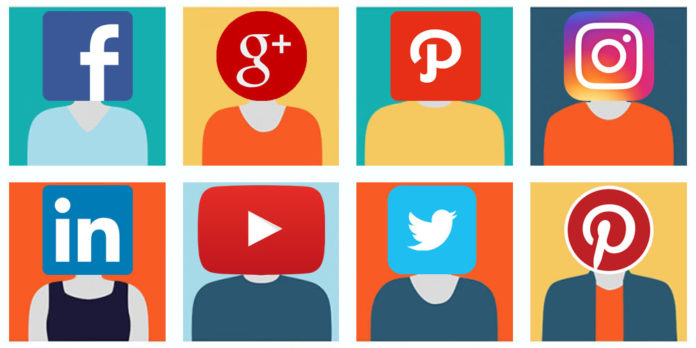 This post will show you some different ways to create a strong social media presence on all the major sites, Facebook, Twitter, You Tube, Google Plus, Linked In, Stumble Upon, etc.
You may decide that you only want to focus on one or two of these sites, but you are bound to find at least one of these tips to be invaluable.
Generally speaking, you are likely to have the most luck on the largest sites, so I will concentrate on Facebook first, and talk about it the most.
Creating A Strong Facebook Presence
It's fairly simple to understand what you need to do on Facebook really, get lots of people to click the like button, and then click on a link on your page, and visit your site.
Based on the information received from the ItRate.co, the most obvious way to attract targeted visitors to your page is by using Facebook Ads. A lot of people find that it costs way too much to pay for ads, but there are some ways to help lower the cost or increase the benefit.
One of the things you should do is make a page with a keyword phrase title, a title that has a large exact match monthly search volume on the Google keyword tool.
Many people choose a title for their page that is the name of their site, company, or their own name as a celebrity.
If people aren't searching for you, and you're not famous, this is a waste of time, as you will only get people who already know who you are.
By choosing a keyword phrase title similar to what you would use on the major pages of your website, you can rank for that phrase on Google, given that you get thousands of likes, build quality back links and build good internal links to your page from within Facebook.
Then you will hopefully get customers, likes, and readers from new people who find your page in a Google search, or a Facebook search.
Once you build a good fan base, you need to post quality content on your page every day, perhaps multiple times a day, and try to make it interesting, even if it's just photos of beautiful scenery, or funny You Tube videos, you want engagement, likes, shares, click-throughs and views.
Building A Good Twitter Following
I like getting my Twitter followers from a social swapping site. There is a Twitter advertising option similar to Facebook Ads, but I never used it myself, and there's a good reason for that, I have better options.
I use a very large and popular social swapping site devoted to Twitter, and it easily gets you thousands of followers before you know it.
You can target one country of the world, like only get followers from the US, and there are also a few other options like the drop rate, and you can stop adult or swearing users from following you.
I would recommend that anyone get tens of thousands of Twitter followers from me, so long as they feel that their site has widespread appeal to the general population, and that they plan to take the time to tweet regularly.
I've gotten great results from Twitter, every time I tweet I get a half dozen views, almost no matter what I'm writing a message about. This is simply due to the fact that I have tens of thousands of followers on more than one account.
You can follow people who share your interests and hope they follow back, but in order to stay under the limits, you have to do this very carefully, as Twitter have now lowered the amount you can safely follow in a day to about a hundred or less, or that's the limit for new accounts.
Being Active On You Tube
People love videos, it's the most engaging and entertaining form of media on the web. You Tube is the world's second largest search engine, and where people spend the most amount of time online on any site apart from Facebook.
The videos also rank on Google very easily, without the need for the creation of tons of back links. The bounce rate is quite important, so you need to make quality videos.
If you want, I can share your video with all of my social connections, and pay for other people to tweet the link on their Twitter accounts, or share it on Facebook.
These targeted views and social signals will give you the right signs that Google and You Tube is looking for, so long as the video is good enough for people to watch all the way through.
Getting Followers On Google Plus
I don't know all that much about Google Plus, but it is the fastest growing site in the world, and is bound to be quite important to be active on.
It also improves your ranking in the search engine that people use to find new followers. For example, if people type in the name of a person like David, and you are a David that has tens of thousands of followers, you will come up fairly highly on that search.
neOadviser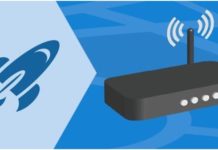 The internet has changed our lives. It changes in profound ways every day, with newer and better connections available every year, and we increasingly...