Online businesses have opened the door to various kinds of e-commerce platforms to emerge. For instance, subscription-based businesses are becoming more recognized by owners and customers alike. If you have a product to sell or valuable information to deliver, you can charge people to access them. But while it is easy to attract clients, it is quite challenging to keep them interested for months or years. Here's what you need to consider if you want to run a successful subscription-based business and get your customers to stick around.
[td_block_ad_box spot_id="custom_ad_2″]
Set Reasonable Prices
A pricing system is not only about money, it is about attracting new clients and keeping the existing ones. That's why you should give it some thought instead of rushing into setting the numbers. First of all, you should figure out your goals and identify your target clients. A long-term strategy is necessary as it will guide you through the pricing process. 
You should set multiple plans for different packages. Sometimes people don't want all of the options you're offering, so they won't pay for them. That's why you should categorize your target audience and give them a variety of offers that they get to choose from. A good starting point is giving any new client a free trial so they would know what they will be charged for. 
Do Your Research
Jumping headfirst into any business is the biggest mistake you can do. Research is the key to achieve success. After setting your goals, you should know whether they align with the market's demand or not. Talking to potential customers and handing in surveys will give you an idea about what people want. You can ask them questions about what is the one option they have been looking for. If you know how to be unique in a certain field, you will stand out among the sea of competitors. So, researching other companies is essential as well. 
Implement Dunning Management 
Your business is your source of income. In a parallel universe, all payments would be delivered on time and no discrepancies would occur. However, in the real world, people are late and they miss deadlines, which will affect you both personally and professionally. However, requesting the money yourself can be uncomfortable and ineffective. You may be in distress, which can show in your tone and ruin your relationships with your clients. Showing empathy when requesting payment is critical because when customers don't feel valued, they will stop using your service, even if it is the best. That's why implementing a dunning management system can be highly beneficial. 
With a dunning system, an automated email will be sent as a payment reminder. The marketing specialists from FreedomBoundBusiness.com recommend branding the emails because people nowadays are afraid of opening untrusted links. So, you should include your company's name, logo, and other information that will help them trust you. The system should inform them why they are being sent this message and add a link to their invoices. 
Dunning will ensure that your customers will pay on time, never forget a deadline, and will renew their subscriptions if they expire. It will also save you the time you normally spend trying to keep track of all the transactions and checking them one by one. Instead, with a dunning system, you can use that time to upgrade your business or work on your welfare. 
Maintain Deep Customer Relationships
The subscription business will not exist without committed clients. Your new goal should be ensuring that they will stick around for some time. You can do that by regularly asking them for their feedback. You should reply to every comment and accept criticism because it will help you grow. The longer the people stay, the deeper the relationship between you will become. That is what a successful business is all about. 
Upgrade Your Payment Plans
The subscription business is growing rapidly and every day we wake up to a new offer. So, even after you started at reasonable prices, you should upgrade them frequently. People won't stop looking for better plans. So, you should offer loyal customers better pricing options and discounts every now and then for being with you for more than a specific period. Moreover, keep things interesting by suddenly offering a free month or add bonus options to existing plans. If you are selling a new product, early-bird discounts work well with the majority of people.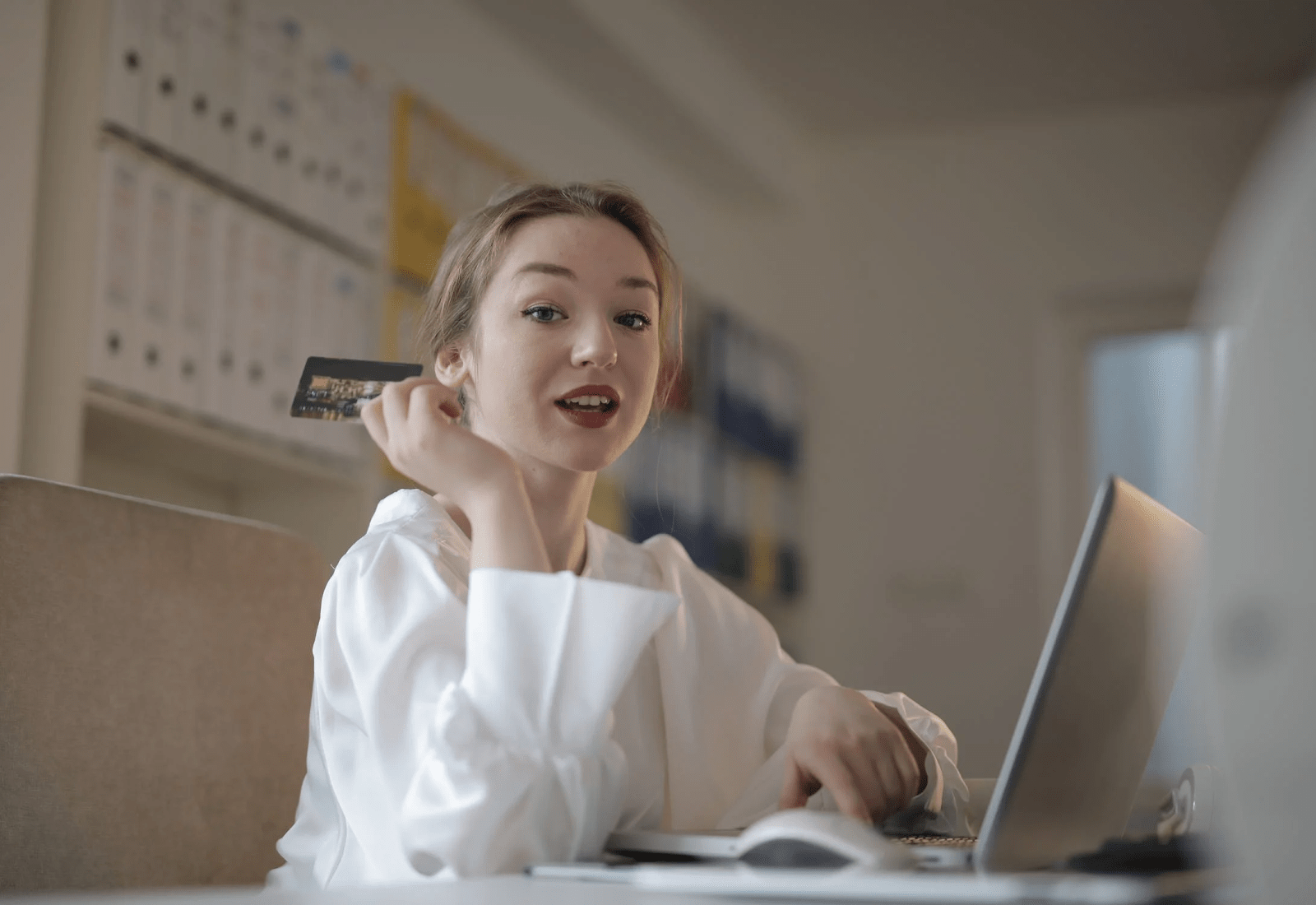 Running a business is not an easy feat. When you decide to open a subscription-based business, you will have to keep working on retaining your clients and attracting new ones. Pricing is your best weapon since money is an important factor that everyone carefully considers. Create a solid pricing plan and constantly upgrade it, and make sure you maintain good relationships with your clients, and you'll soon be able to watch your business flourish.
[td_block_ad_box spot_id="custom_ad_3″ tdc_css=""][td_block_11 category_id="3″ limit="1″ td_filter_default_txt="" tdc_css=""]