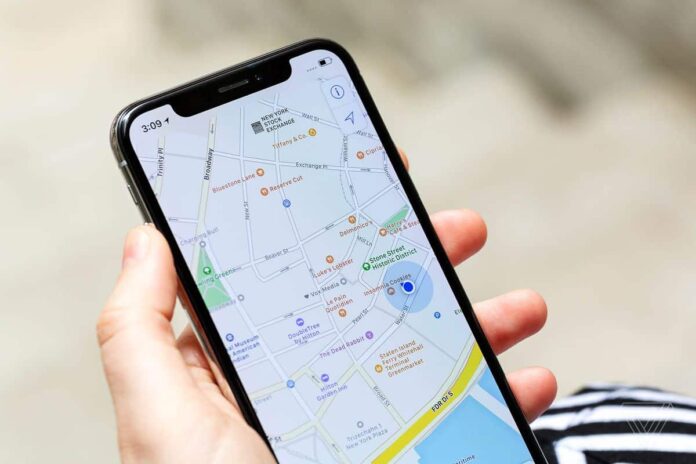 Ever felt a need to track a cell phone? Ever lost your cell phone with huge chunks of memories that you couldn't afford to lose? Losing a phone could be a dreadful experience but thanks to technology, we can now track a cell phone without many efforts. If you want to know how to track a cell phone, you've come to the right place. Read on to know more about it.
1. Use a Spy Tracking App
There are lots of spy tracking app that can help you find the location of a smartphone using their phone number. However, you need to ensure that the target phone's GPS is active when you're looking for it. You can then easily check the location of a phone via their number. Besides, some spy apps even enable you to view other details such as texts, emails, call logs, and more. 
2. Prey
Prey is a free app that can be used on three devices. To use on more than three devices, you will need to buy a premium. It can be used on both your mobile and computer. All you need to do is sign up and sync your devices with it. In case your phone goes missing, open your desktop, log in to your account and start tracking. Since the app runs on the background, it doesn't track your phone until you ask it to. 
3. TTSPY track app
TTSPY track app can be used to track your Android phone. The best part about it is that you can even remotely watch the device's screen if your children switch on the phone. When it comes to location tracking, TTSPY allows you to track the current location, see all the visited places using a location path and set alerts for important locations. 
4. Avast Antivirus and Security
When it comes to security, Avast has become a household name. But that's not it. Avast even offers anti-theft options along with virus scanning and protection. So, if you're looking for a complete security package, this could be a great option for you. However, you will need to buy the premium service to avail these benefits. 
5. LookOut
Just like Avast, Lookout offers all-in-one security. It involves antivirus and malware protection along with a location tracking facility. One of the most interesting features in lookout is the option to erase the phone's data remotely. Additionally, it also allows you to record a phone's last location right before the phone died, back up the contact remotely, snap a photo of the thief and email it to yourself. 
6. Accutracking
Accutracking can be used on laptops or desktops to find the location of a cell phone. If you have enabled location on your phone, you can easily track it using Accutracking. All you need to do is log in to the website of Accutracking from any internet-connected computer. However, if your phone dies you won't be able to track it. 
7. Find My Device
Find My Device is yet another phone finding software that tells your device's location. Since Google provides this service, it automatically links with your Google account and can locate any device associated with it. Apart from the apps mentioned above, you must use this tool if you have a Google account, just for added security. Besides, it also allows you to add a recovery message, reset your pin remotely, and even erase your phone's data. 
8. FamiSafe Location Tracking
This app can be used on both Android and iOS devices. It provides you access to the device's location in real-time. However, to track your phone, it needs to be connected to the internet. In case, your phone is switched off, you won't be able to track it. The best part is that it is free of cost, however, to enjoy all its services you will need to migrate to the paid plan.
Conclusion
No one likes their phone to be stolen especially when it is stuffed with personal data. Therefore, you need to use a cell phone tracker. The software and apps mentioned will not only help you track your cell phone, but they will also help you erase the data remotely. What are you waiting for? Go and install them now. 
neoAdviser
The vast opportunity in dropshipping is attracting a lot of people from all around the globe. People are ready with various dropshipping and free...