Rooting your phone and unlocking its true potential is one of the best parts of the Android ecosystem, and just one of the things that sets it apart from Windows 10 Mobile and iOS. Of course, it isn't for everyone. For one, the process is a bit complicated. Not to mention the fact that you could potentially harm your device, and tinkering with a handset can void the warranty, resulting in an unfortunate situation.
[td_block_ad_box spot_id="custom_ad_2″ separator=""]
Don't want to be part of the root club anymore? Being in Google's protective arms is definitely nice, and it is an inconvenience that root generally gets in the way of updating your software over the air. Additionally, when it comes to selling a phone, many buyers want the "out of box" experience, as if the phone were brand new, which root technically detracts from.
The thing is, there's plenty of tutorials out there for rooting a smartphone, but not as many show you how to unroot. Let's fix that!
See also – Benefits of rooting your phone
Unroot by using SuperSU
Many users take advantage of SuperSU, a popular tool for managing rooted devices. Among its many features is the ability to unroot your device.
The process is as simple as they get. Just open the SuperSU app and head over to the Settings tab. Scroll down and select "Full Unroot". Follow instructions and let the phone do its thing. After it takes care of business, just restart the phone and you will be back to normal.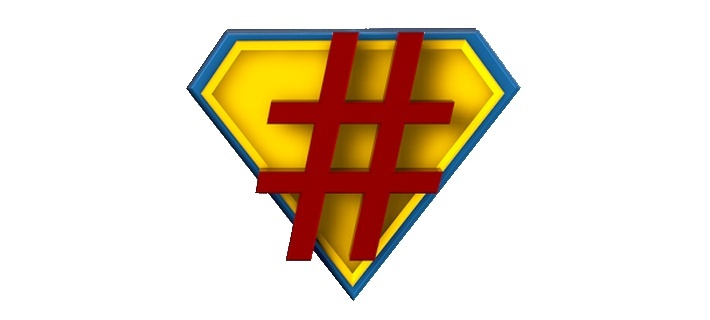 Unroot by using an app
Not using SuperSU? There's a slight chance you might still be able to unroot your phone by taking advantage of a simple app. The only caveat is that these applications don't seem to work well with every smartphone out there. It's kind of a hit or miss.
The most popular option is Universal Unroot, which can easily get rid of root privileges in Android devices. Sadly, there's plenty of downsides. For starters, a bunch of Samsung devices won't work, due to a complication with KNOX. LG devices will be unrooted, but they will still show as rooted afterwards, thanks to LG's eFuse.
I will say this is a bit of a gamble, as it costs $0.99, but that might be worth it if you don't want to play around with your phone too much
Unroot by using a file manager
Root access might seem like a complicated set-up, but it's really nothing but a bunch of files on your phone. Get rid of them and root will also go away.
To do this, you will need a file manager with root access. My favorite one happens to be ES File Explorer (just turn on root access in the settings).
Access your device's main drive and look for "system". Select it, and then tap on "bin". From there, delete "busybox" and "su". By the way, these might not be there. If that is the case, move on to the next step.
Go back to the system folder and select "xbin". If the files are there, go ahead and delete both "busybox" and "su".
Go back to the system folder and select "app".
Delete "superuser,apk".
Restart the device and it will all be done.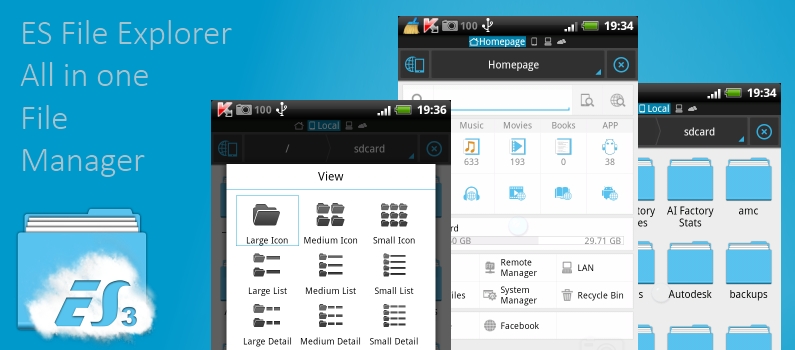 Unroot by installing an OTA update!
Remember we told you root gets in the way of updating? Well, that is only if you want to update the traditional way, you can still push updates manually. We won't get into those details right now, but the trick here is that software updates tend to break root access. Most users have to root again, but if you don't want root it's easy to simply install your next update.
The obvious downside is that you do have to wait for an update to arrive. Oh, and don't forget to uninstall SuperSu and any other root-related apps. Alos keep in mind that this will only work when using the stock recovery on your device.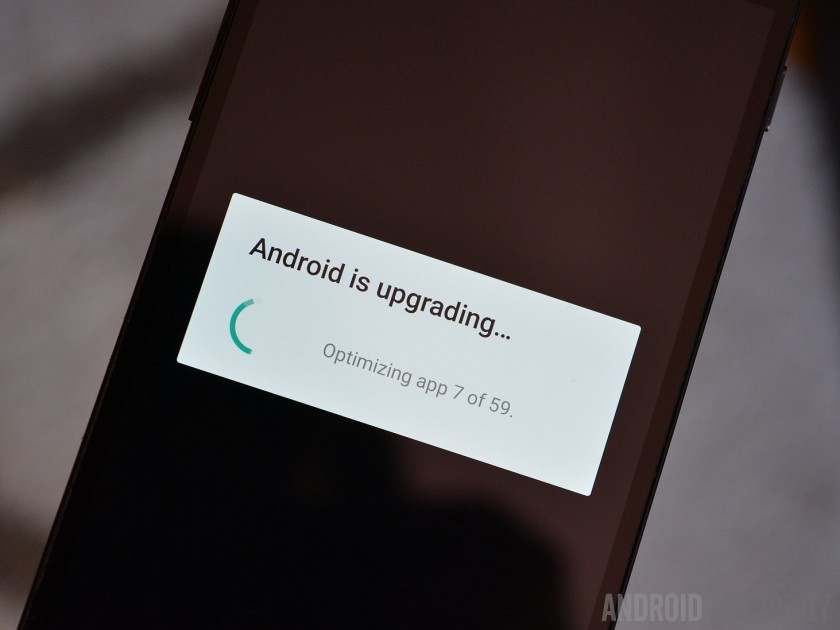 Unroot by installing stock firmware
Taking the phone back to its original firmware is usually the best way to unroot a phone. There's no ifs or buts here, it will work regardless of your device, ROM, kernel or recovery. This is because the firmware has all the necessary software packaged together.
The only sad part is that we can't quite give you a tutorial. Phones have different ways of accomplishing a firmware install, so you will have to do a bit of research on how to do this to your specific smartphone. Users will need to download their specific firmware files, use USB Debugging and possibly download some PC software.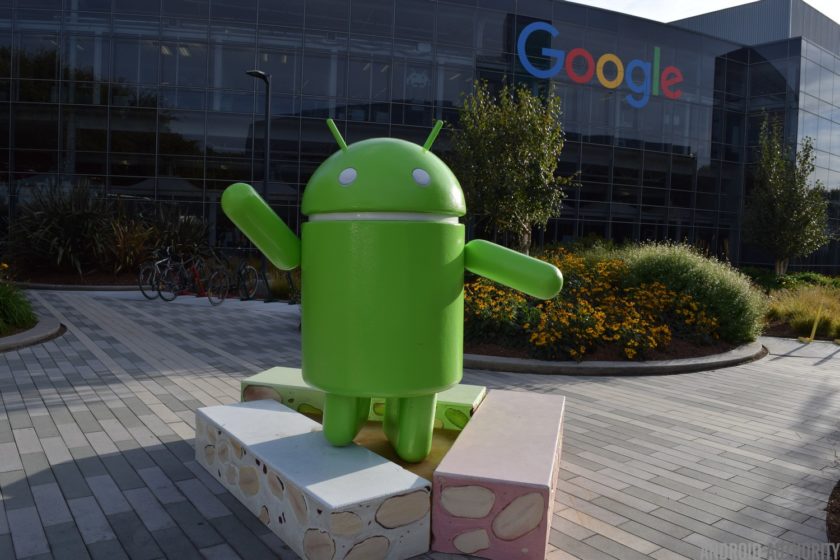 Wrapping it up
So there you have it, guys. Now you have the necessary tools for getting your phone away from the potentially dangerous world of rooting. Remember smartphone hackery is not exactly for everyone!
> Read Next: Cellphone Battery – that's what you need to know (8 Tips)
Have any of you guys tried these methods? Hit the comments to let us know your experiences. I have personally only used the last option. I feel like clean starts are always better, but I do have to say it makes me work and research much harder. Any other tips you can think of? Share them down in the comments below.
surce/ androidauthority.com
[td_block_11 category_id="3″ limit="1″ td_filter_default_txt="" tdc_css=""][td_block_ad_box spot_id="custom_ad_3″ separator=""]