[td_block_ad_box spot_id="custom_ad_2″ tdc_css=""]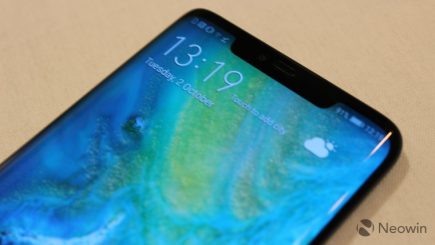 Indeed, the RGB primary camera is 40 megapixels, and has an eight megapixel telephoto lens. This time however, there is no monochrome lens, as it is replaced with a 20-megapixel wide-angle lens.
Not only is this better for group photos, but Huawei says it will be even better for macro imagery, enabling focus on an object just 2.5cm away.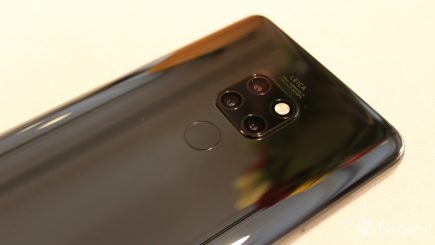 New smartphones pack the Huawei processor, Kirin 980. There is also a new AI movie mode, where you can stream video while recording, such as Color Pops.
The Kirin 980 processor promises a 20% speed improvement and a 40% improvement in power efficiency.
You may have noticed that there are some major design differences between Mate 20 and Mate 20 Pro.
The Mate 20 has a fingerprint sensor on the back.
Mate 20 Pro also supports charging without cable of a 4,200mAh battery. Mate 20 has a 6.34-inch LCD with 2.244 × 1.080 resolution in HDR, giving a 18.7: 9 ratio.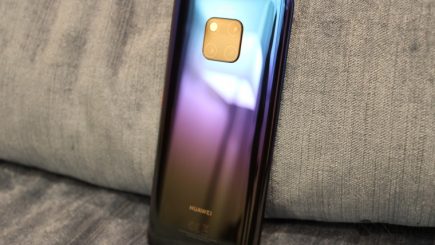 The Mate 20 Pro is slightly smaller, at 6.39 inches and with a 19.5: 9 ratio, but with a panel of 3.120 × 1.440 OLEDs.
Both devices come in Twilight, Emerald Green, Pink Gold and Blue Midnight. Mate 20 has a price of 799 euros, while Huawei Mate 20 Pro comes in the amount of 1,049 euros.
[td_block_ad_box spot_id="custom_ad_3″ tdc_css=""]