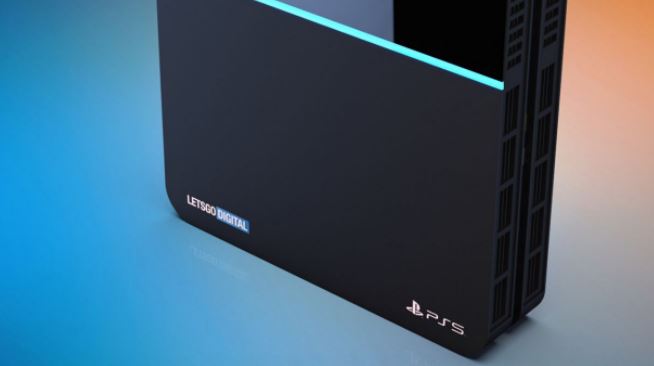 Sony is not an unknown name when it comes to producing stylish consoles, but the system presented here is a serious step. The PS5 seems to be slimmer than its predecessor, the PlayStation 4 Slim.
[td_block_ad_box spot_id="custom_ad_2″]
According to these images, the PS5 will have a design language similar to the latest generation from the Japanese firm.
The latest images come with the courtesy of LetsGoDigital's blog, which created these designs in collaboration with Bonami SpelComputer.
The PS5 console design is based on the recent course of a PlayStation 5 prototype, which was reported by the Russian Rozetked site of technology.
Recent conceptual images follow a recent video for the upcoming console designed by Frenchman Joseph Dumary, who featured a new Future PlayStation, equipped with a set of features of the next generation, including Ryzen2X processing power, 8K resolution compatibility, wireless charging, and a new DualShock 5 curved controller.
[td_block_11 category_id="3″ limit="1″ td_filter_default_txt="" tdc_css=""][td_block_ad_box spot_id="custom_ad_3″ tdc_css=""]