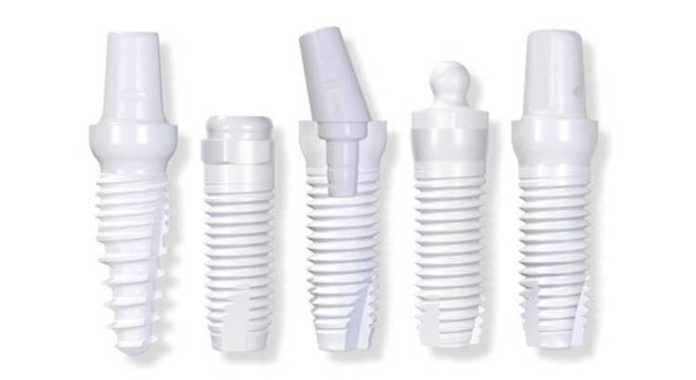 The white color of a zirconia ceramic implant, its low affinity of plaque and biocompatibility, together with its increased Osseointegration and mechanical properties make it the perfect choice of material for dental implants.
Ceramic implants are a treasured opportunity for dentists to expand their client base because the patient's today demands for metal-free implants is rising rapidly. A ceramic implant is a huge part of worldwide health trend and is today offered by holistic dentists.
Non-Conductivity of Zirconia Implants
Zirconia does not conduct heat or electricity. Growth of bacteria on the surface of the implant is less likely to arise because of its non-conductivity feature; therefore, promoting healthier gums.
Strength
Zirconia implants are developed to withstand extreme masticatory forces. The implants also imitate a natural tooth-like bioinert composition and outline. Zirconia is popularly known for its inflexibility and durability under pressure.
One-stage surgery
Zirconia implants are meant for instant placement after teeth extraction; this one-stage surgical procedure increases comfort and decreases the time of implantation. Furthermore, less invasive surgery might be possible when there is not sufficient bone or infection present at the site of implantation.
Comfort
Overall, patients with zirconia implants experience a quicker process of implantation and substantial growth in function due to zirconia's strength and biocompatibility. With a zirconia implant, the odds are in favor of long-term success.
One-piece design
The traditional system of titanium implants comprises of two metal properties – the abutment that is seated overhead the gum line and the implant which is lodged into the jawbone – fused together with a screw. Small movements occur where the two pieces meet and when under extreme chewing pressure. This could build-up moist, and bacteria may have a chance for a spread in the mouth.
In the past years, a lot of ceramic properties have been used in dentistry because of their medically proven aesthetic benefits and strength
Other things you need to know about zirconia implants
1. Safe from allergies. Zirconia is metal-free, so if you have metal allergies or your body reacts to metals, this material is the best choice for an implant procedure.
2. Doesn't cause dark or grayish lines around the gum. Unlike titanium implants that corrode overtime, zirconia will not produce blemishes between the crown and the gum.
3. Takes care of the gum tissue. Other dental implants disrupt the gum tissue, but because zirconia is metal-free, it keeps your gums healthier and doesn't catch plaque, unlike porcelain and titanium.
4. This implant is relatively new. Tests and studies are still in the works for zirconia implants. As a result, dentists cannot guarantee its lifespans like titanium and porcelain. However, with all the benefits this material possesses, long-term success is promising.
5. No adverse case has been reported in regards to zirconia implants. Since it's metal-free, there was no known case that zirconia implant had caused extreme complication. However, it is still highly advised always to let your dentist know of your medical history before undergoing a zirconia implant. There are still other materials for dental implants. If the dentist didn't see you fit for zirconia, she or he would suggest what will work best.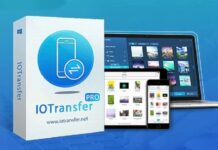 The multimedia content management system of iPhone and iPad is not impeccable, and the management of photos, videos, music and other elements through iTunes...