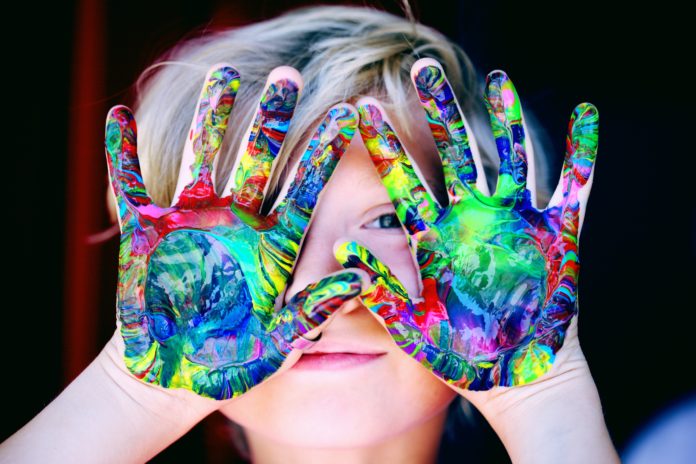 Many parents believe that videos are an addictive source of diversion for kids. However, child experts claim that videos for kids, especially in the form of games, has a lot of benefits for their cognitive and physical development. Just like exercise that helps you to make your muscles strong, videos too strengthen the cognitive abilities of the brain. The reason being they engage the brain in constant stimulation, and this helps one to improve its performance. This means if you expose your child to educational videos early in life, your child is able to make his/her cognitive functions better. Videos for kids are created and designed in such a manner that learning becomes a fun and enjoyable activity for them.
Physical movements and mental stimulation
Videos help the child move physically when learning. Most educational videos interact with kids, and they imitate what is being taught. This develops their auditory skills and largely helps them to function better. Most educational videos prompt kids to listen to the instructions or read along with them.
The role of educational videos in the learning process
If you examine educational videos for kids, you will find they are engaging and interactive in nature. When videos are being played, this does not mean that kids are staring inactively on the computer. These kids video sessions prompt kids to do the things shown. For instance, an educational video that teaches kids body parts will prompt kids to touch their heads, eyes, nose, etc. along with songs so that they remember the lessons learned. Educational videos for kids promote mental stimulation, and this is why they are popular among children. They are made better with animation and cartoon characters that kids love to watch. In a video session, kids learn in a healthy way!
Enhance memory skills
Videos improve audial and visual memory in kids. They strengthen concentration and attention in kids. Moreover, videos hold the attention of kids for a longer span. Teachers often find it difficult to hold the attention of kids as they are easily diverted. However, educational videos are able to enhance their memory skills and hold the attention of children together.
Choose the right educational video as per the age of the kid
There are several videos available for kids; however, when it comes to teaching them, parents and children should choose videos that cater to their age group. The video should give them information and encourage them to integrate the outside world into the classroom. Videos engage young learners. Kids are able to remember the videos taught to them as interactive audio-visual learning is more entertaining over classroom sessions for them.
Teachers are now focused on showing educational videos in class so that kids are exposed to them at an early age to learn and develop their social, cognitive, language, vocabulary and auditory skills easily. Videos involve kids doing several mental stimulation activities with their classmates. The sessions are entertaining and learning with classmates becomes fun and something that kids look forward to every day!
neOadviser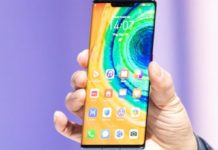 Huawei's party may have been marred by US sanctions, but the company still had something to show at its Mate 30 launch event, or...