Most likely will launch the 11th generation of processors
Intel has promised something big on September 2 where it will most likely launch the 11th generation of processors. It is about Tiger Lake processors which will be based on the 11-nanometer architecture.
[td_block_ad_box spot_id="custom_ad_2″]
They will follow the existing 10-nanometer+ processors which have debuted with the Ice Lake generation and must compete with the AMD Ryzen 4000 series which have a tear-jerking advantage with the 7-nanometer architecture.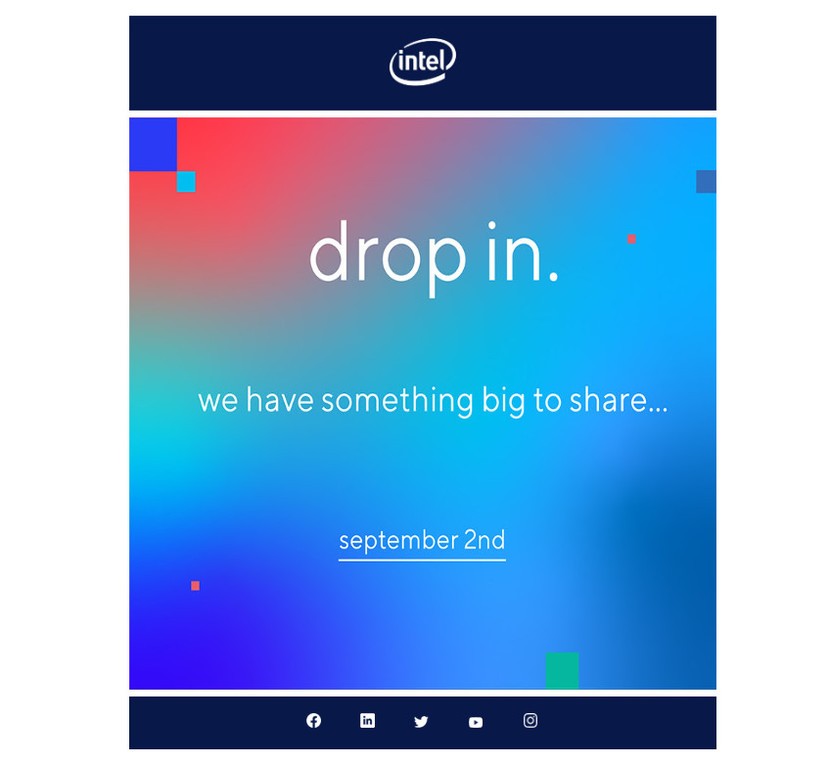 This year AMD has strongly entered the market of work laptops and games. AMD has proven that it can compete in performance and price.
Another reason why it is an important moment for Intel is the Xe graphics which have challenged the Nvidia MX350 itself, an impressive result for integrated graphics. Tiger Lake chips will bring more processing power and graphics with 25W power consumption.
[td_block_11 category_id="3″ limit="1″ td_filter_default_txt="" tdc_css=""][td_block_ad_box spot_id="custom_ad_3″ tdc_css=""]