The advancements in modern technology paved the way for the emergence of the internet, which has revolutionized how people live their day to day lives. In this modern-day and age, you are most likely to find any information, product, or service that you need by looking for it online. There is also a great chance that the internet is one of the main tools that you leverage for work. In this case, below are some cool internet hacks that will make your work so much easier.
[td_block_ad_box spot_id="custom_ad_2″ tdc_css=""]
Online Tools
One of the primary things that you need to know about internet usage is the number of online tools that can help you accomplish your work faster. No, you don't need to install these online tools on your computer or device, rather, you just need to access them with your browser to utilize their features accordingly. Some of the online tools will allow you to easily convert a photo from jpg to pdf format effortlessly, or a certain file into another format that you need. There are also online tools that allow you to merge video clips or arrange photos and images into a collage as required when you are creating materials for your marketing campaign.
Aside from file conversion or video and image manipulation, there are also online tools that allow you to check the grammar of your text. This proves to be beneficial in ensuring that the documents you send out to your boss are free from any typographical or grammatical errors. The best part is that some online tools feature an email scheduling functionality that allows you to schedule the sending of your emails, ensuring that your recipients receive the information that they need when they expect it to.
Remote Access
Another internet hack that you should delve into is how to maximize remote access. For instance, you may have forgotten to log out of your office computer after you have left the office. You can still do so by remotely accessing your office computer using your laptop at home. However, this may entail the need for you to secure access permissions from your IT department for you to get through the network and firewall protection implemented by your company. As soon as you have the necessary authorization access that you need, you can already connect to your office computer, even if you are in the comfort of your home.
Intelligent Search
Searching for any information that you need for work is now made more seamless, but that is if you know how to take advantage of the latest trends implemented by various search engines. For instance, Google now provides intelligent recommendations in terms of the keywords or phrases that you need to enter to find the information that you are looking for. The best part is that in some instances, you don't even have to type anymore because of voice search features.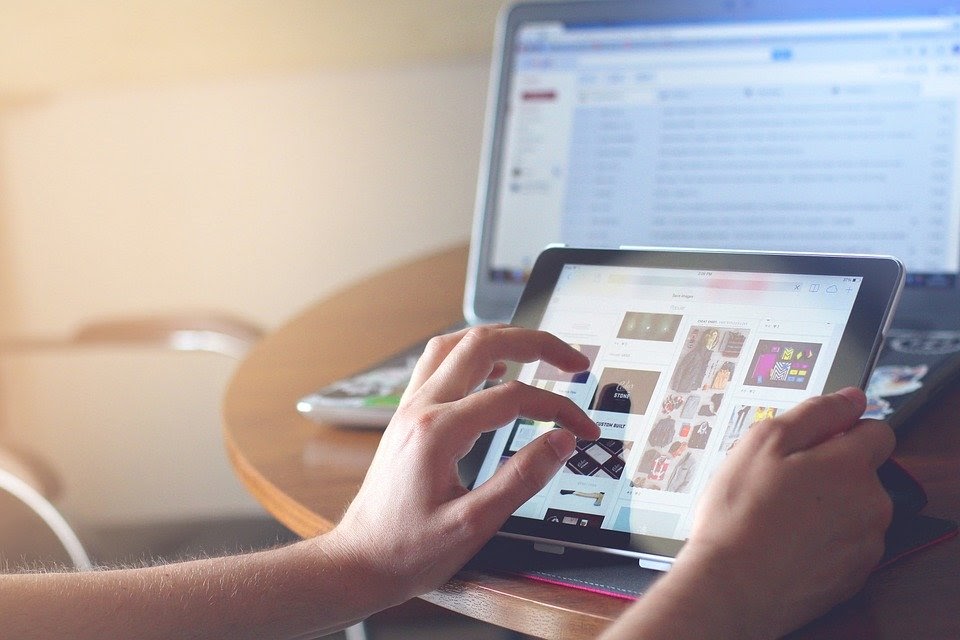 The internet is perhaps one of the most useful inventions that mankind came up with. But just like all the other man-made creations, the internet must be used appropriately. In doing so, it will surely make people's lives better rather than otherwise.
[td_block_ad_box spot_id="custom_ad_3″ tdc_css=""][td_block_11 category_id="3″ limit="1″ td_filter_default_txt="" tdc_css=""]