iOS 14 will be released this fall and will be supported by the iPhone 6S and beyond
The giant scene of the super event WWDC did not turn out to be more immune than all the other scenes of 2020, so Apple also introduces iOS 14 via live streaming a few hours ago. Useful, radical changes, but some of them have been encountered before in the world of smartphones.
[td_block_ad_box spot_id="custom_ad_2″]
Widgets are finally coming to the Home Screen. After 14 generations, Apple finally realizes their importance and even takes it one step further with "Smart Stack", an option that automatically displays the right application depending on the time of day. The App Library organizes applications not only by grouping them as we see them now in all mobile OS's. The iPhone finally allows you to hide apps from the home screen, but grouped not completely.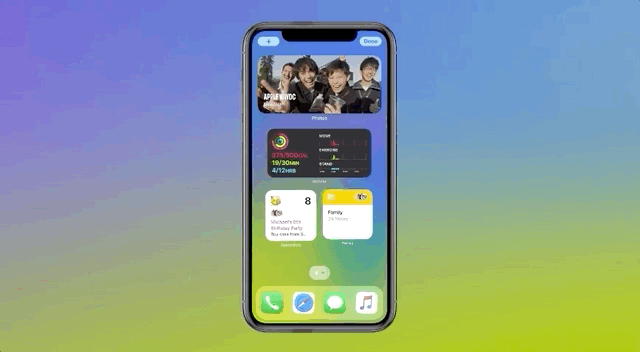 IOS users will finally get another multi-tasking taste through picture-in-picture videos which will allow you to continue to see the content by creating a smaller window while performing other tasks.
The app clip will allow you to use a specific feature of an app without having to install it. Using NFC tags and a new QR code specifically for Apple, everything can be used without creating new accounts, without installing anything, and even working with Apple Pay. You can also pay for the service of a parking lot or cafe with your iPhone without downloading anything without an account and without taking the wallet out of your pocket at all.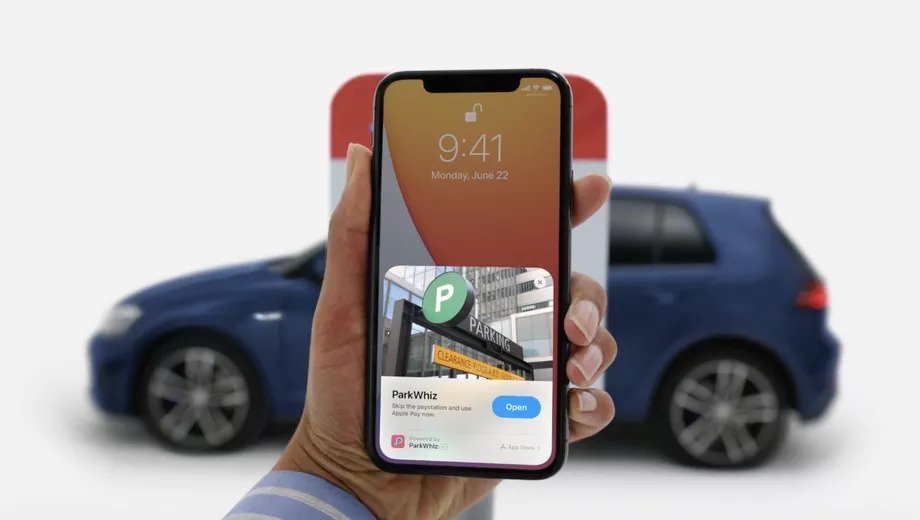 Sensing until a few years ago, Syria will undergo some really necessary changes this time. When called, it will no longer occupy the entire screen but a bar at the bottom and can also send voice messages not only dictated. Apple also says that compared to three years ago, Syria knows 20 times more facts, so let the strange questions flood.
Translate app will finally translate. Users can dictate or write their own texts and translate them into up to 11 languages, English, Chinese Mandarin, French, German, Spanish, Italian, Japanese, Korean, Arabic, Portuguese and Russian. Just like in Google Translate, with the help of a button, the application detects the language and translates in real-time what that foreigner told you, the tourist away from home.
Apple Maps also undergoes changes, in addition to the recommendation service the maps will be more friendly to cyclists, giving dedicated directions for cycling, including mountaineering, trails, stairs, and lanes. The first cities with this information will be New York City, San Francisco Bay Area, Shanghai, and Beijing.
And along with endless options for connecting to the car, charging stations but the most exotic is about switching the key to the smartphone, and the fact that a dedicated part of the smartphone will work to open and close the car even if the smartphone the battery has dropped. A separate section will reset up to 5 hours after shutdown.
Overall it looks like a good year to buy an iPhone. With changes not only in appearance but also an inconvenience, additional options, and AI implementation, it looks like this iOS will be more friendly than ever.
[td_block_11 category_id="3″ limit="1″ td_filter_default_txt="" tdc_css=""][td_block_ad_box spot_id="custom_ad_3″ tdc_css=""]